Shop for equipment and resources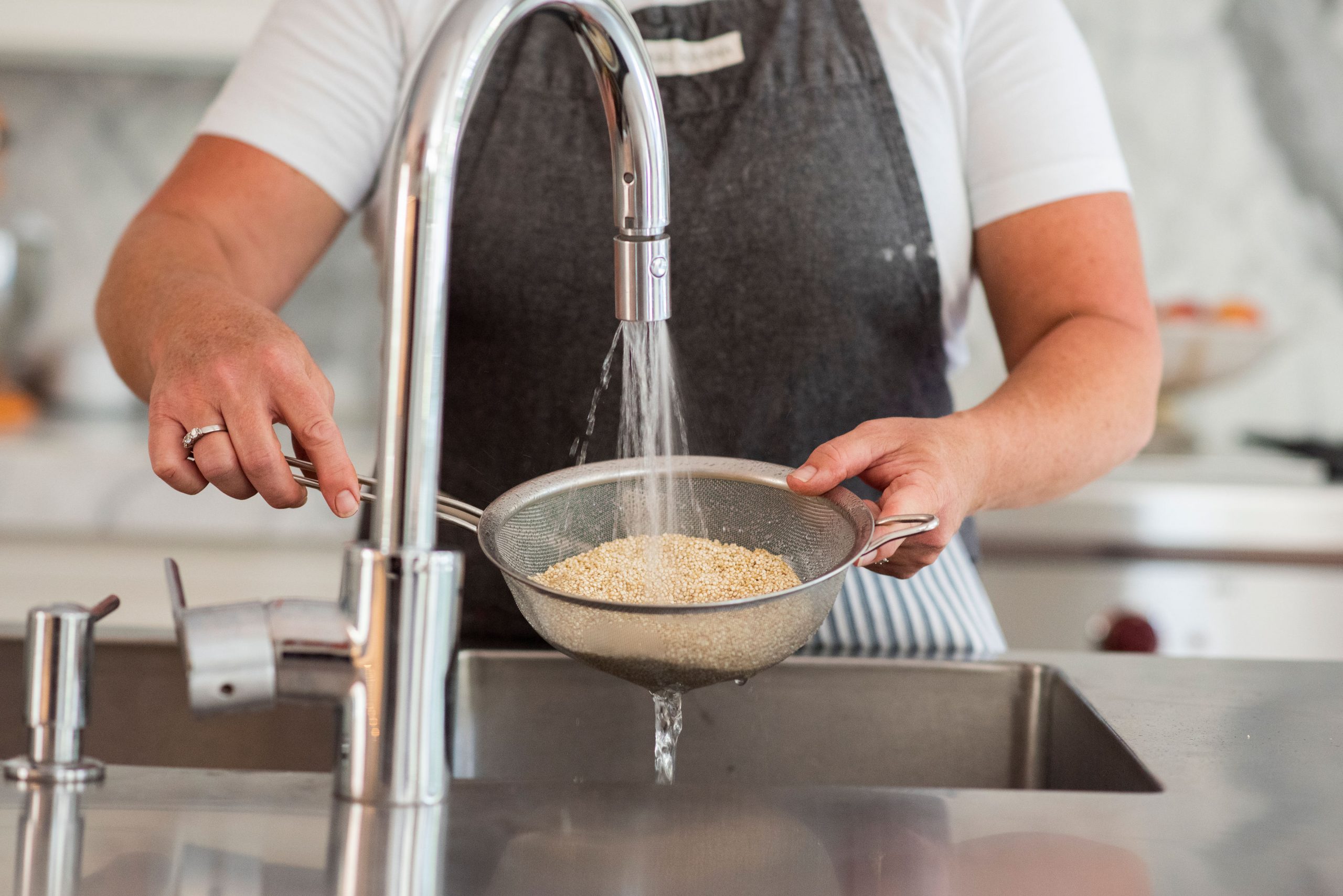 Shop for equipment and resources
Let me show you how balance is possible!
I'm developing programs for you created from my unique background in cooking and holistic health. What if you could make a few simple changes and feel better tomorrow morning? Next week? Next year? Lose the restrictive "need to be perfect" mentality for good and feel inspired to care for yourself in a whole new way that makes swimming downstream filled with ease and joy. Your new healthy living adventure awaits, I'll guide you, I'll inspire you, I'll be your best cheerleader!
I share the gifts of Ayurveda in a way that brings health, energy, and balance with ease. We don't force anything or use willpower to make changes. I work in the present moment. I prefer not to linger in the past. We focus on how you feel now and where you want to go.
It's caring for yourself each day with simple practices. It's not just food, it's not just exercise or meditation. If it were hard, I wouldn't do it myself. It's from the practice of Ayurveda as a foundation, applied to our modern life. It's about finding balance. Without balance, health is not possible.
Figure out how to listen to your body, respond with love, and shine with radiance!
Get on the list!
Get notified when courses become available.