Meet Stephanie
I want you to feel amazing, let's discover your healing journey together.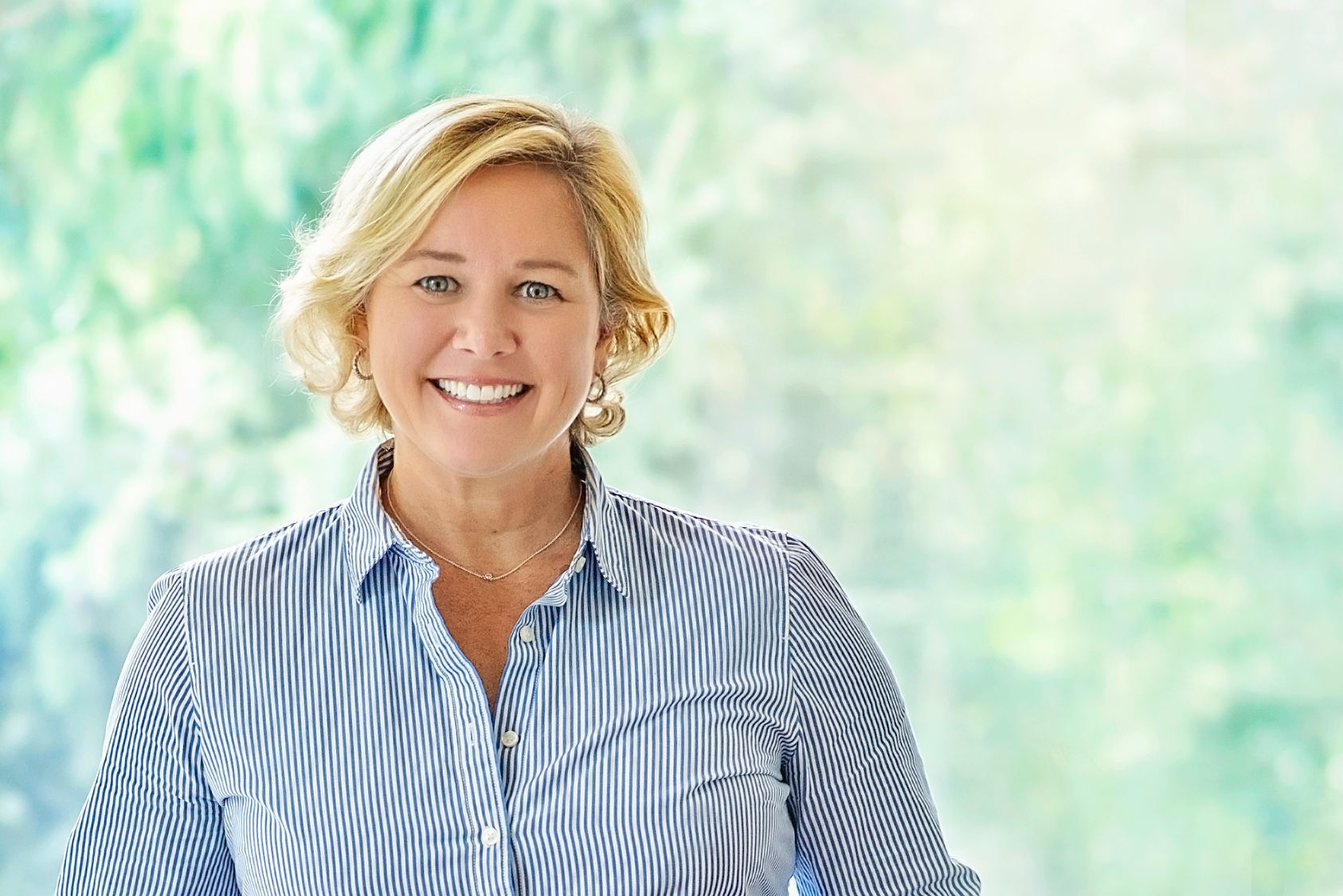 Meet Stephanie
I want you to feel amazing, let's discover your healing journey together.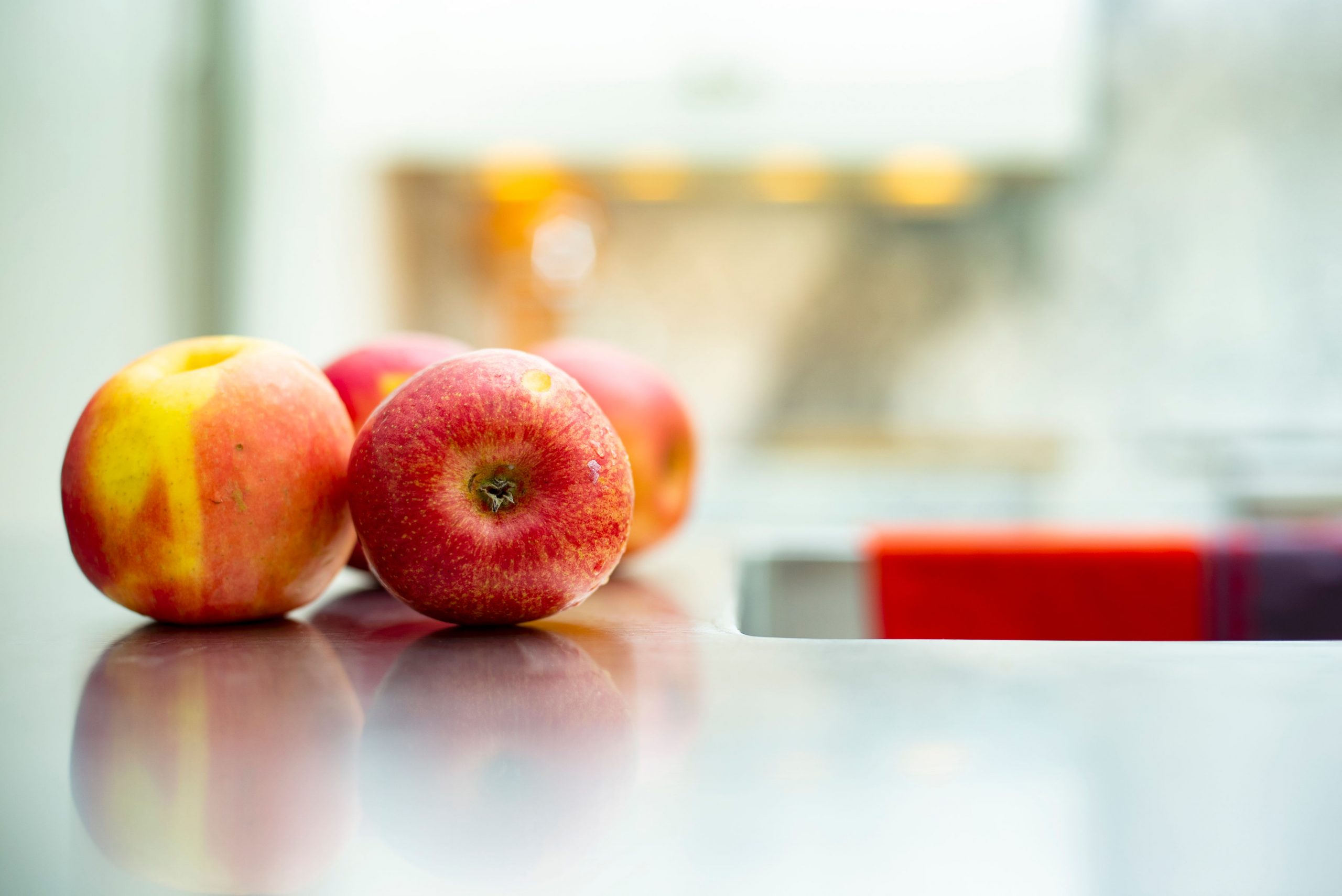 Where my journey began.
My amazing Mom raised my four sisters and me by herself while working full time as a nurse and getting her Ph.D. as a nurse practitioner. She taught me how to do everything, including how to keep going, how to stay positive, and how to push through anything. My Dad owned a restaurant, we worked alongside him from an early age. It was there I learned about food, hard work, and a whole new kind of stress.
Eventually, my Mom's energetic generosity and habit of taking care of everyone else caught up to her. My Mom went to heaven a few years ago. She died from colon cancer at the young age of 71. After that, I knew I needed to share this work that I do and help people heal their bodies with food and lifestyle. My Mom tried to make healthy changes but it wasn't enough and she had dealt with stress and worry her whole life. I made a vow to myself and my family I would commit to making choices according to our highest health. It was more challenging than I thought it would be. My cooking business kept calling me back, which is a lot of work and often very stressful. It was easy for me to fall back on cooking, but I knew I could combine good clean food with holistic practices that bring healing. 
Needing a change.
Committing to a new change can be difficult, especially when you burn the candle at both ends, go to bed late, wake throughout the night, and rise exhausted. I found myself eating on the run, skipping meals, and drinking wine as a quick anxiety fix. It was frustrating and overwhelming. I knew there had to be a better way. But how do you make a change when you feel like you can't possibly add anything more to your life because you don't have time?
Finding a new way.
After cooking most of my life, catering, and having babies, I was desperate for a new way to balance my life. I was looking to incorporate healthy eating, mindful movement, and daily lifestyle choices to contribute to living radiantly. I knew it all had to come together, I had been practicing yoga since my early 20s, and had learned about stress management and the bodies ability to heal. I landed myself at the Kripalu School of Ayurveda in Massachusetts. I enrolled in a one year program, all while having young kids at home. It wasn't easy leaving them for two weeks at a time, commuting to school, while my husband traveled. My Mom and my whole family stepped in to help. It was the best decision I've ever made. I loved being immersed in learning, the schedule, yoga, nature, and the incredible clean organic food.
It's taken me several years to figure out how to share my holistic health coaching with you and the time is now. I've learned how to incorporate the healing powers of daily lifestyle choices, while being a busy mom and business owner. I'm not perfect, you love that about me:) I'll show you how to make simple changes that will make a huge impact in your life from where you are.
Peace and radiance, xoSteph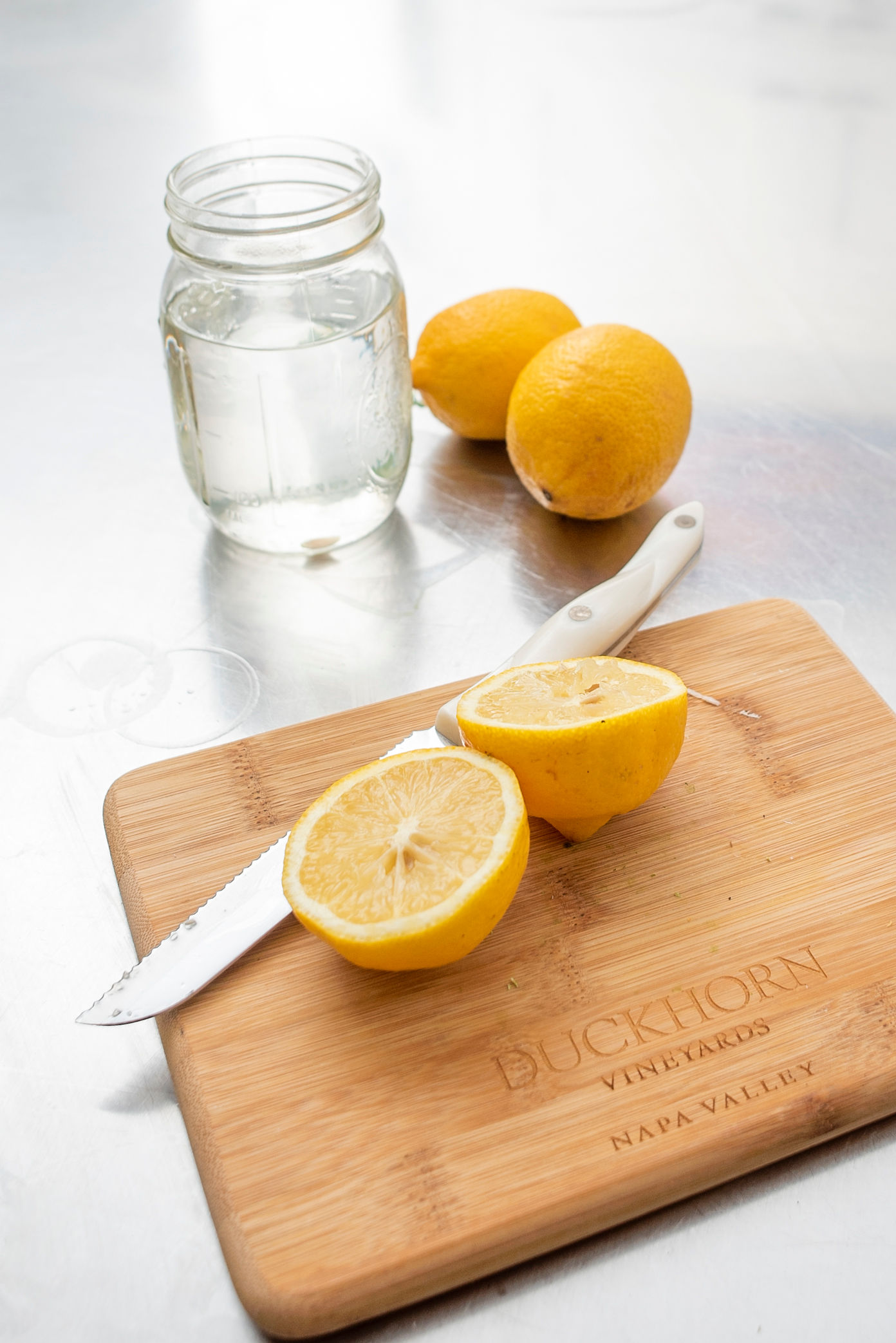 Let me show you how balance is possible!
I'm developing programs for you created from my unique background in cooking and holistic health. What if you could make a few simple changes and feel better tomorrow morning? Next week? Next year? Lose the restrictive "need to be perfect" mentality for good and feel inspired to care for yourself in a whole new way that makes life filled with ease and joy. Your new healthy living adventure awaits, I'll guide you, I'll inspire you, I'll be your best cheerleader!
I share the gifts of Ayurveda in a way that brings health, energy and balance with ease. We focus on how you feel now and where you want to go.
It's caring for yourself each day with simple practices, a holistic viewpoint. If it were hard, I wouldn't do it myself. It's an Ayurvedic inspired approach to modern life. It's about finding balance. Without balance, health is not possible.
Figure out how to listen to your body, respond with love, and shine with radiance!
Get on the list!
Get notified when courses become available.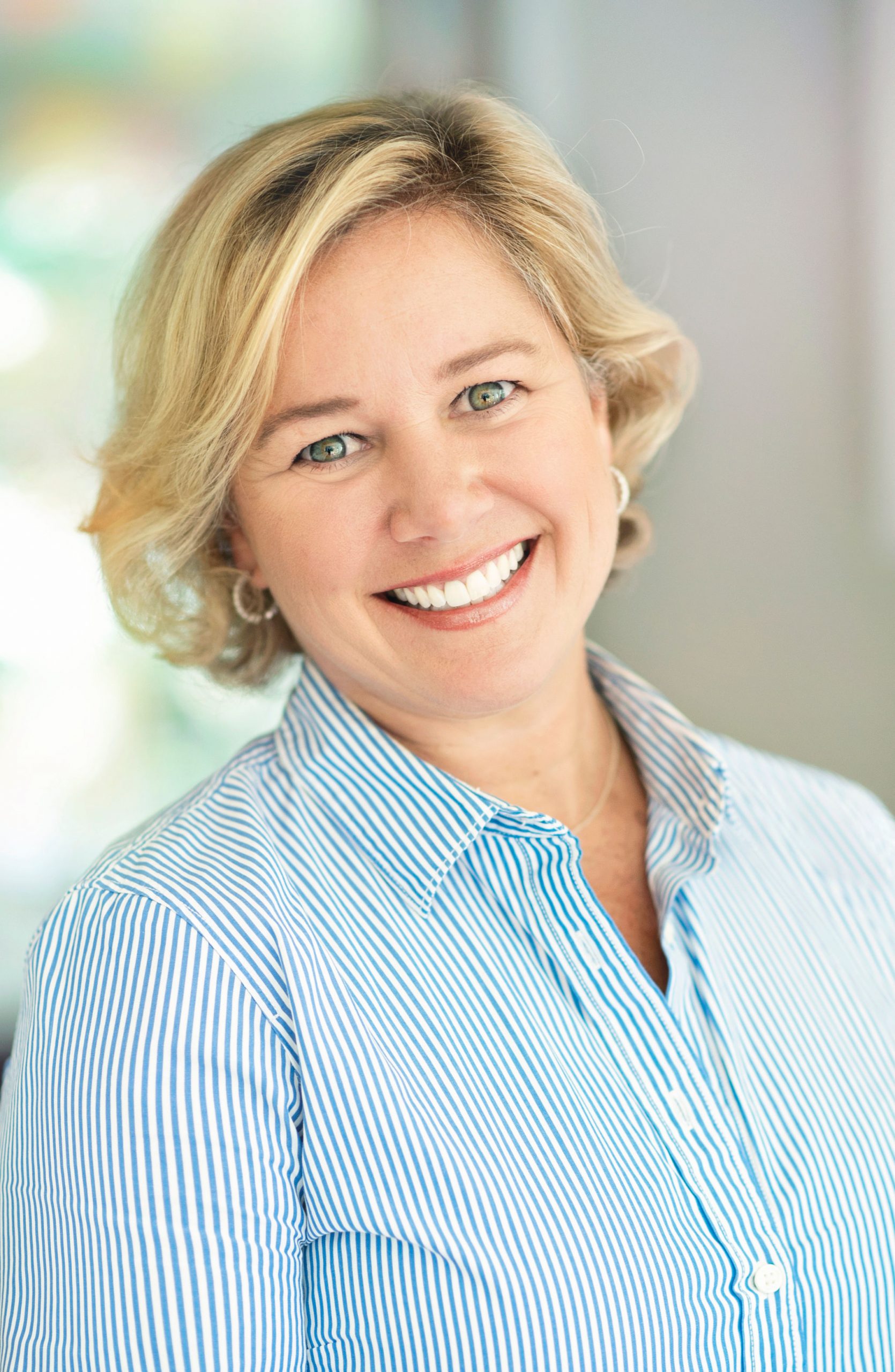 Stephanie Mohr
Stephanie graduated from the Kripalu school of Ayurveda (Stockbridge, Mass.) in 2010 and has a Bachelor of Science in Human Biology from the University of Kansas. She is currently teaching online healthy radiance living, sharing her love of cooking and raising her three beautiful children with her husband. A former triathlete, runner and gymnast, she loves sports and being outside. Stephanie has enjoyed practicing yoga for over 25 years and has had teacher training with Bhavani Maki from Ashtanga yoga Kauai, along with influence from many wonderful teachers.  She grew up in the restaurant business and then enjoyed more than 15  years of her own catering business before making a decision to switch her focus to health in all areas.  Realizing the toll stress can take on the body, Stephanie has found Ayurveda answered many questions to living a balanced life.
With education, experience in food, exercise and family she is able to help you connect with mind, body and spirit in the highly accessible ways Ayurveda has known for over 5,000 years.  An ancient practice that is as relevant now as it was then, Ayurveda works with the systems of the body including anatomy, physiology and pathology along with diagnostic and treatment strategies that will help you find health, keep health and relieve disease.
Stephanie shares her love of cooking and inspires you to feed you and your family nourishing real food with ease. With information and hands on experience Stephanie will help you navigate how to enjoy cooking with less stress and holistic healthy tips.