It's nice to meet you! Come along with me on this journey. I'll tell you where I've been and how I can help you eat better, feel better and find balance in your busy life, it's possible!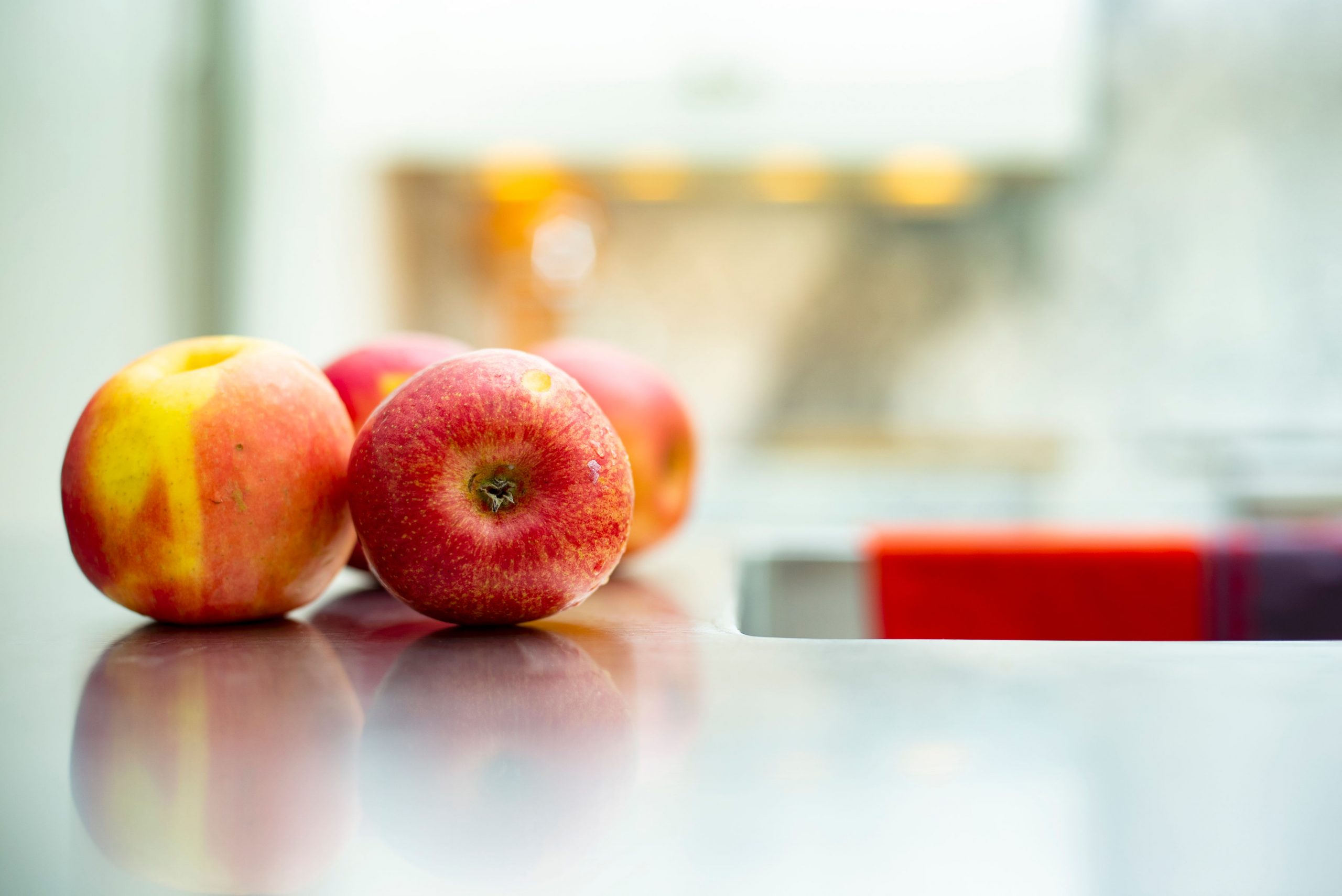 Can I tell you about my journey?
I know you want to eat healthier, feel better, love your life! I know you're busy. I know you have many people to take care. Me too, we're in this boat together.
My amazing Mom raised me and my four sisters by herself while working full time as a nurse and getting her PhD in nurse practitioner. My Dad owned a restaurant and worked all the time, we worked there a lot too. I learned about food, hard work and stress. My Mom taught me how to do everything, literally. Including how to keep going and how to stay positive and how to push on. Except that my Mom's energetic generosity and habit of taking care of everyone else eventually caught up to her. My Mom went to heaven a few years ago, she died from colon cancer at the young age of 71. After that I made a vow to myself and my family I would commit to making choices according to our highest health. But then I realized it may not look like what I thought it would. 
Is there something you're doing that you know isn't working?
Like burning the candle at both ends? Going to bed late, waking throughout the night, rising exhausted? Eating on the run, skipping meals? Drinking wine as an anxiety fix? Getting frustrated with overwhelm and know there has to be a better way to do all this. Wait, that was me. But is that you? In Ayurveda we call this "a crime against wisdom", going against what you intuitively know to be best for you. But how do we make a change, can't add anything more, I don't have time.
Can we learn a new way?
YES! It's easier than you think to swim downstream with the current instead of fighting against it. After cooking most of my life, catering and having babies, I was desperate for a way. I'd been practicing yoga since my early twenties, I knew it all had to come together. Healthy eating, mindful movement, daily lifestyle choices, and radiance living. I landed myself at the Kripalu School of Ayurveda in Massachusetts. I enrolled in a one year program while I had kids at home ages 11, 9 and 7. It was not easy leaving them home for two weeks at a time, commuting to school, while my husband traveled. My Mom and my whole family stepped in to help. It was the best decision I've ever made. I loved being immersed in the learning, the schedule, the yoga, the nature and the incredible food.
Except, I couldn't figure out how I wanted to practice Ayurveda. So I went back to cooking, and exhausted my body again. And yelled at my kids, and didn't sleep, and cooked healthy food for my clients while eating popcorn and wine for dinner. Upstream. It's taken me several years to figure out how I want to share my holistic health coaching with you. I've been so nervous because I'm not doing it perfectly myself. However, I've learned how to enjoy the healing powers of daily lifestyle choices. I'm far from perfect, and that's why we'll be a good fit.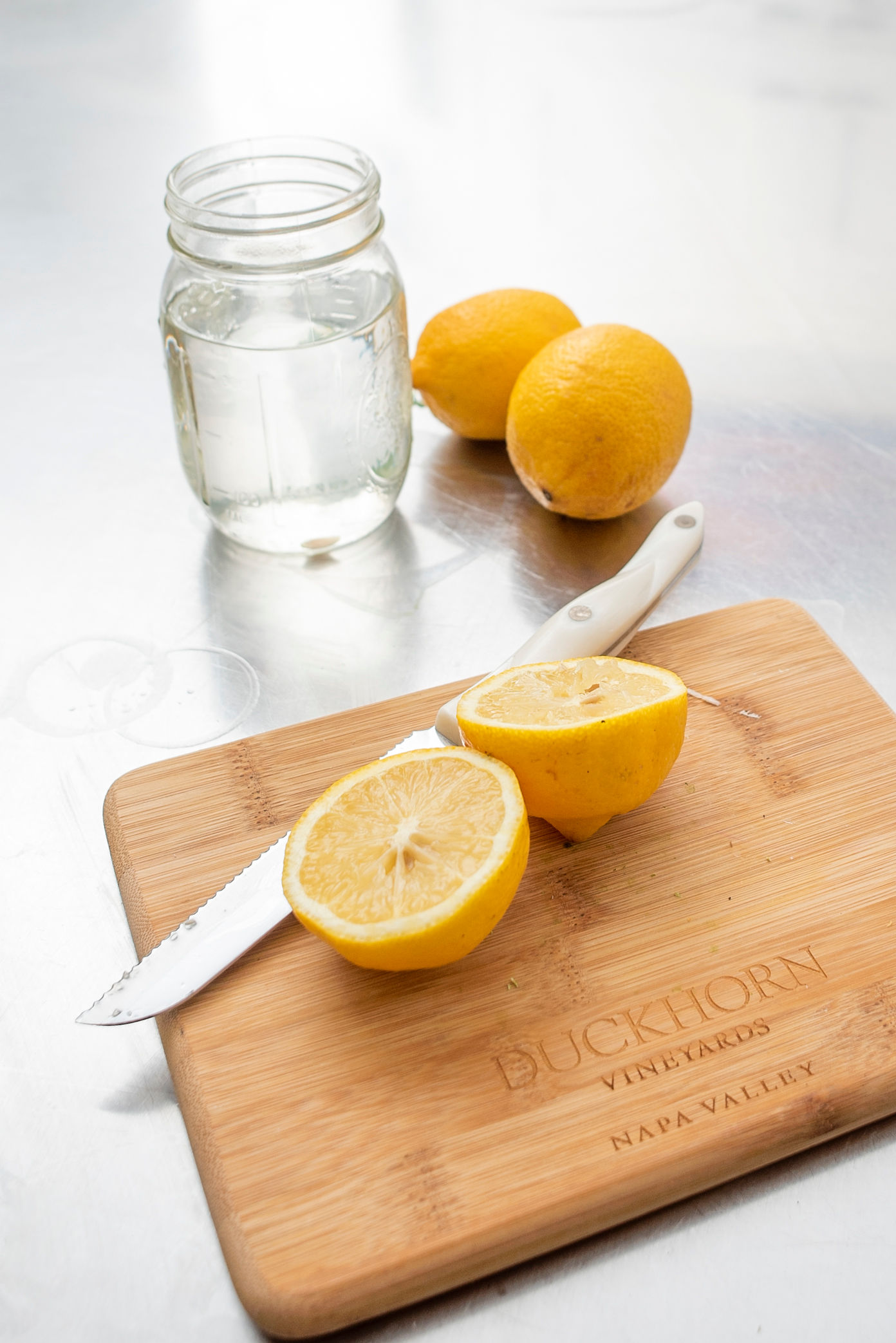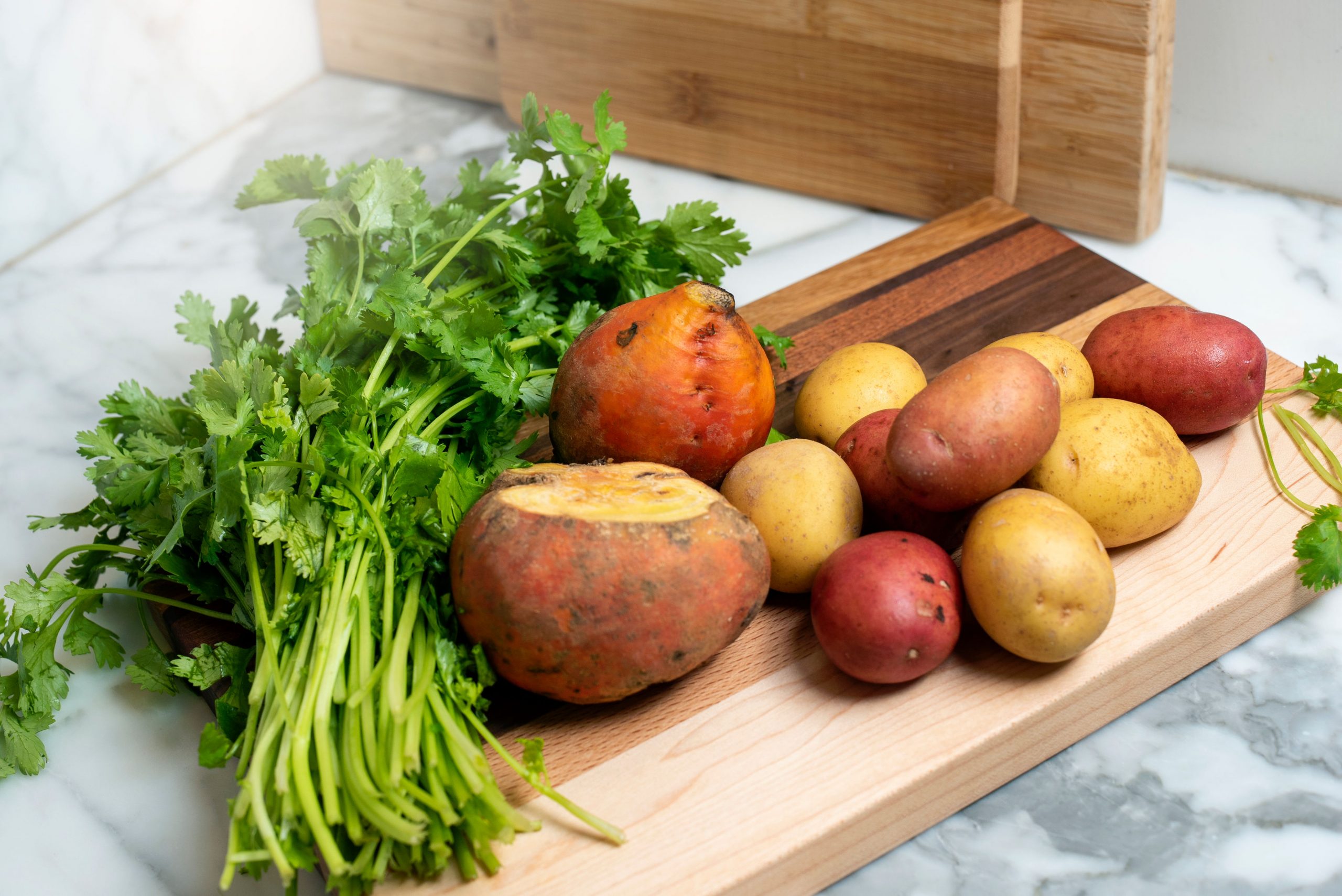 Balance is possible!
I've created Living Radiance programs for you! Created from my unique background in cooking and holistic health, along with being an entrepreneur, busy mom and CEO of our household and marriage. I've figured out how to find time for close friends, enjoy time with my big kids and still have energy to connect with my husband. Do you want to join me in this important work?
I share the gifts of Ayurveda in a way that brings health, energy, and balance with ease. We don't force anything or use will power to make changes. I work in the present moment. I prefer not to linger in the past. We focus on how you feel now and where you want to go. 
It's caring for yourself each day with simple practices. It's not just food, it's not just exercise or meditation. If it was hard, I couldn't do it, I wouldn't do it. It's from the practice of Ayurveda as a foundation, applied to our modern life. It's about finding balance. Without balance, health is not possible. Let's discover what balance means for you.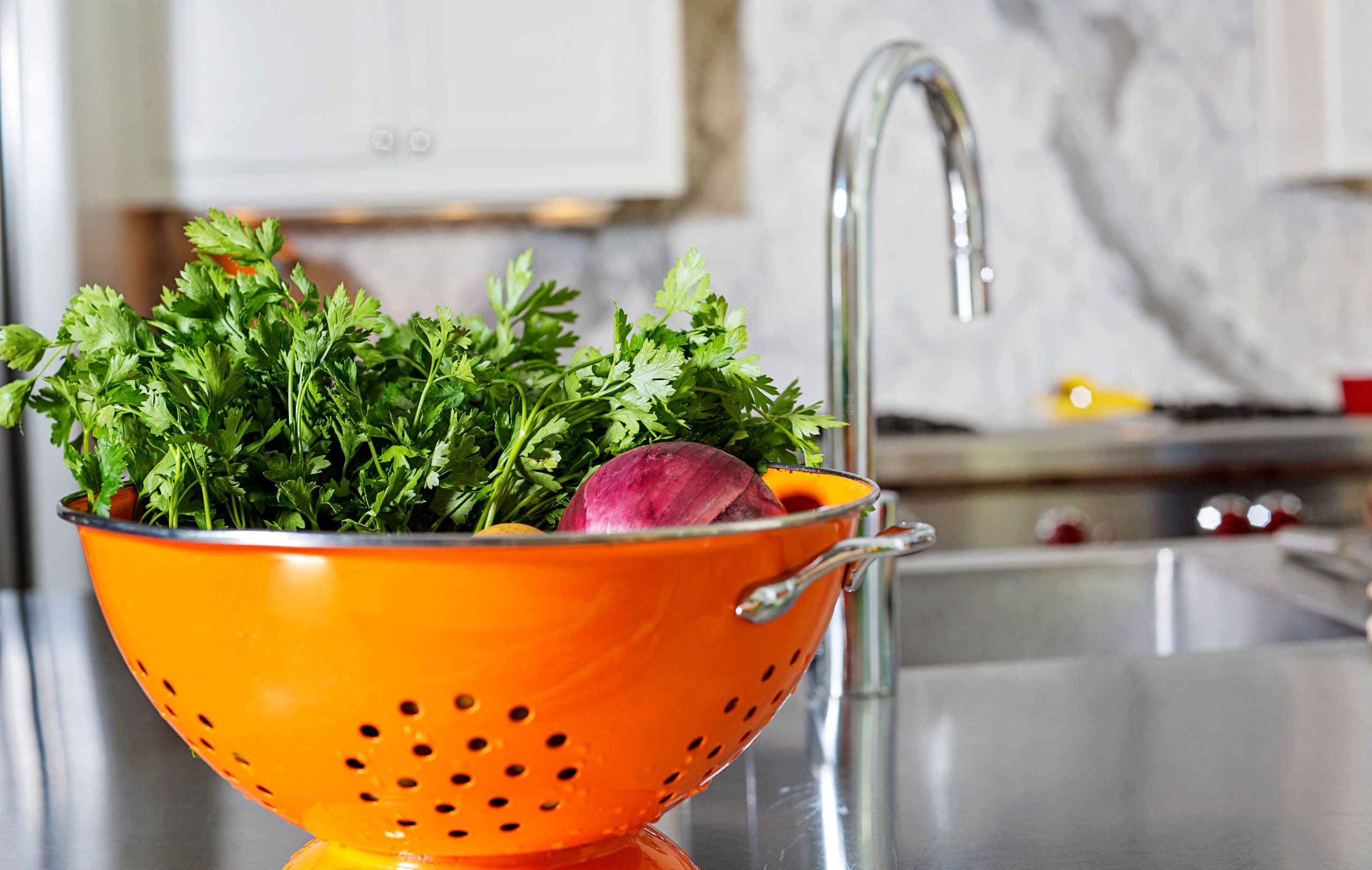 What if it were easy?
What if you could make a few simple changes and feel better tomorrow morning? Next week? Next year? Lose the restrictive need to be perfect mentality for good and feel inspired to care for yourself in a whole new way that makes swimming downstream filled with ease and joy. Your new healthy living adventure awaits, I'll guide you, I'll inspire you, I'll be your best cheerleader! 
My Mom was an amazing go getter, touched so many lives, raised us to be independent strong women. But she was depleted, she swam upstream in a white water river most of her life. She knew what to do but didn't do it for herself. It's my mission to support you. You are an amazing person, you do it all! How will you step into your intelligence, into your wellness integrity, your wholeness? 
Figure out how to listen to your body, respond with love, and shine with radiance!
 My official bio:
Stephanie graduated from the Kripalu school of Ayurveda (Stockbridge, Mass.) in 2010 and has a Bachelor of Science in Human Biology from the University of Kansas. She is currently teaching online healthy radiance living, practicing Ayurveda and raising her three beautiful children with her husband. A former triathlete, runner and gymnast, she loves sports and being outside.  Stephanie has enjoyed practicing yoga for over 25 years and has had teacher training with Bhavani Maki from Ashtanga yoga Kauai, along with influence from many wonderful teachers.  She grew up in the restaurant business and then enjoyed more than 15  years of her own catering business before making a decision to switch her focus to health in all areas.  Realizing the toll stress can take on the body, Stephanie has found Ayurveda answered many questions to living a balanced life. With education, experience in food, exercise and family she is able to help you connect with mind, body and spirit in the highly accessible ways Ayurveda has known for over 5,000 years.  An ancient practice that is as relevant now as it was then, Ayurveda works with the systems of the body including anatomy, physiology and pathology along with diagnostic and treatment strategies that will help you find health, keep health and relieve disease.
Ayurveda is accessible in the kitchen too!  Stephanie shares her love of cooking through cooking classes and video. With information and hands on experience Stephanie will help you navigate how to feed yourself and your family with less stress and healthy tips from the holistic health science of Ayurveda.