Want to have a healthy gut and happy hormones? 
This will change everything!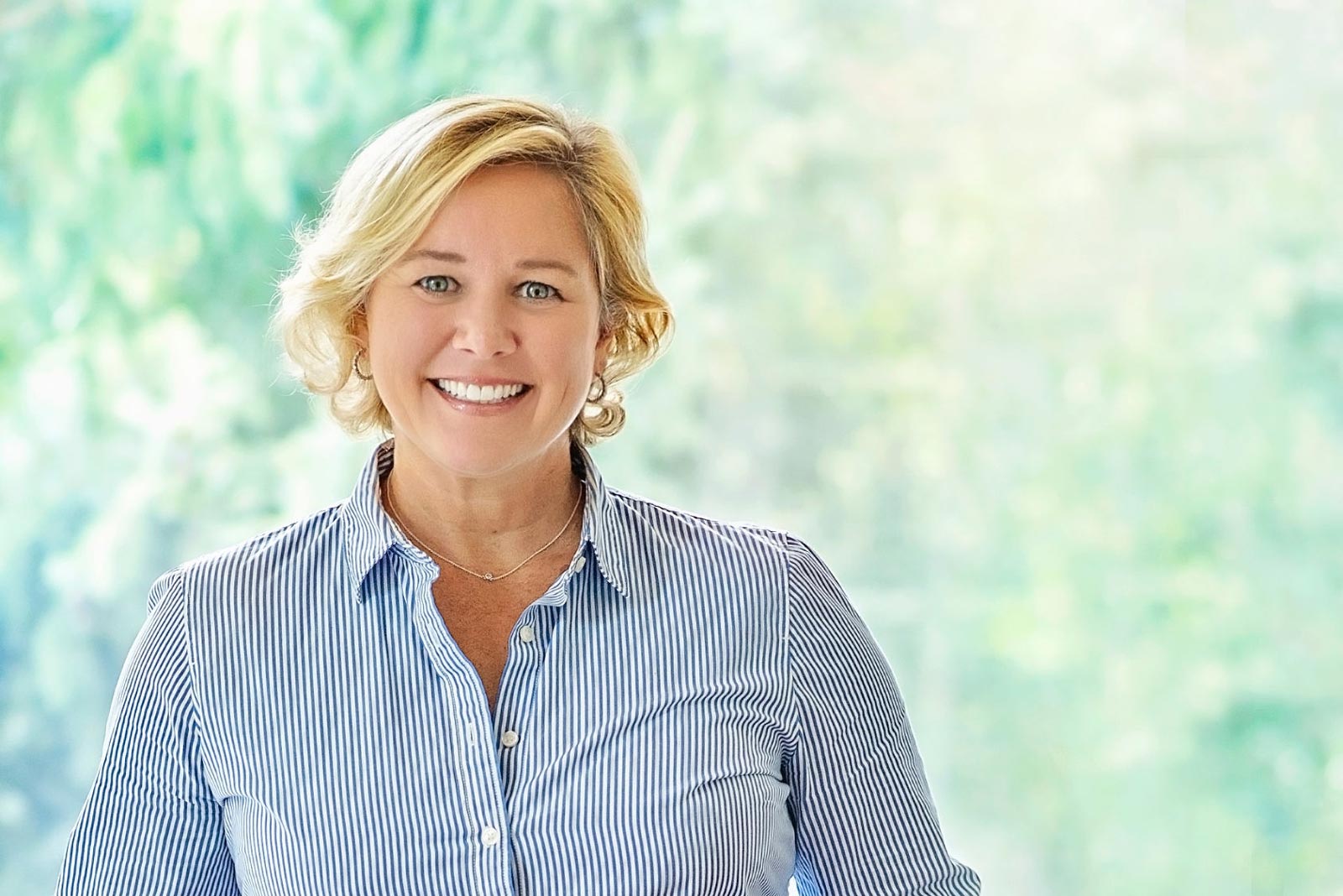 Want to have a healthy gut and happy hormones?
This will change everything! 
Welcome, I'm Steph,
For the past decade, I've helped women enjoy more energy, have stronger digestion, fighting immunity, happier hormones and simply feel better to live with more ease.
We focus on FOOD, BODY, MIND, NERVOUS SYSTEM and FAMILY.  You want to feel better, have more energy and enjoy your life, even at it's busiest. Take care of your people, and everything else, without feeling exhausted and depleted. 
My customized approach incorporates holistic health principles and by making the most delicious food choices, and calming your nervous system for ultimate balance in hormones and digestion. It's whole body, mind and family wellness.
It's time to enjoy yourself and your family. Feel your best and be an incredible example of what's possible. Your kids will be so proud! It's an awesome feeling.
Let's go! xoSteph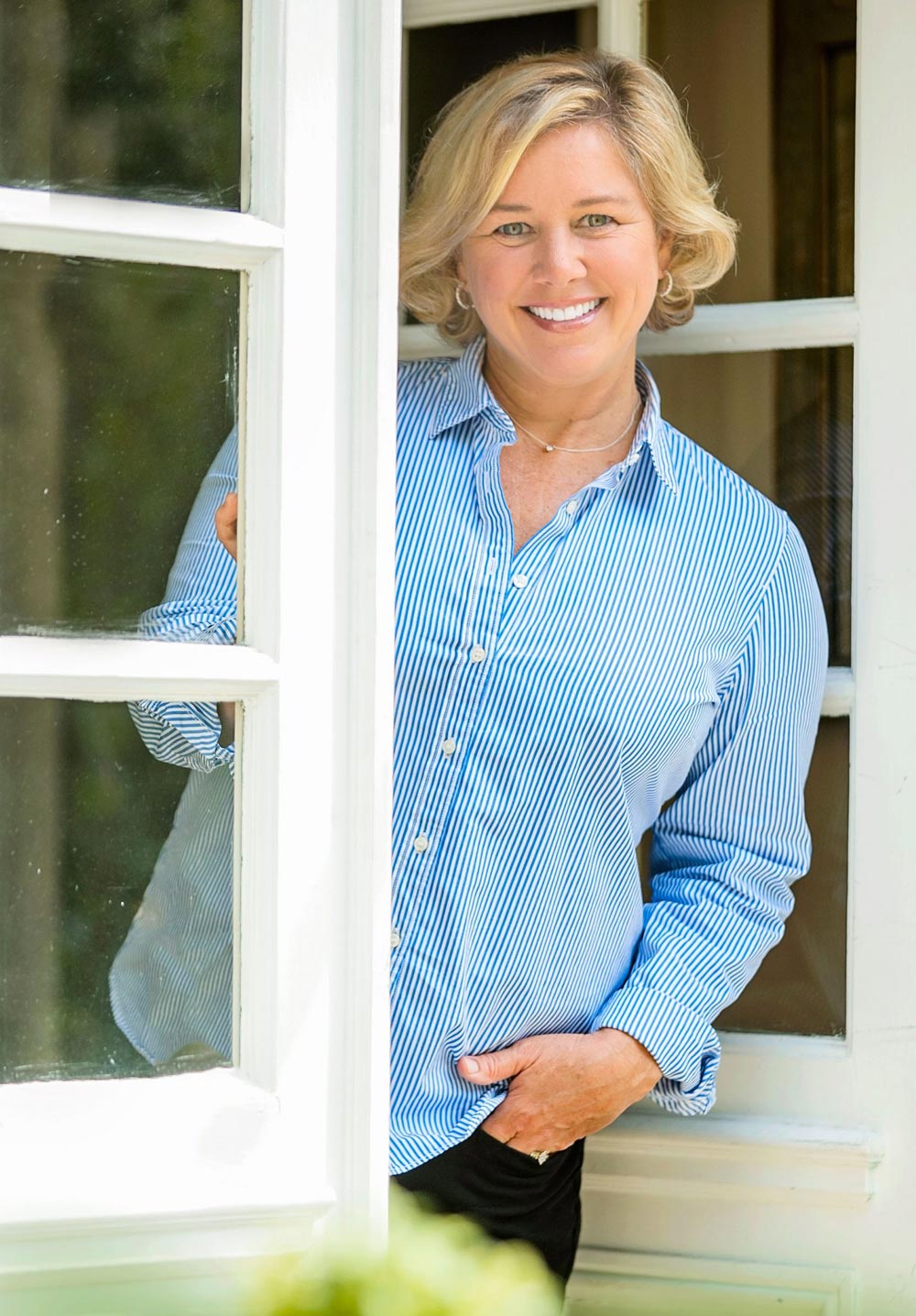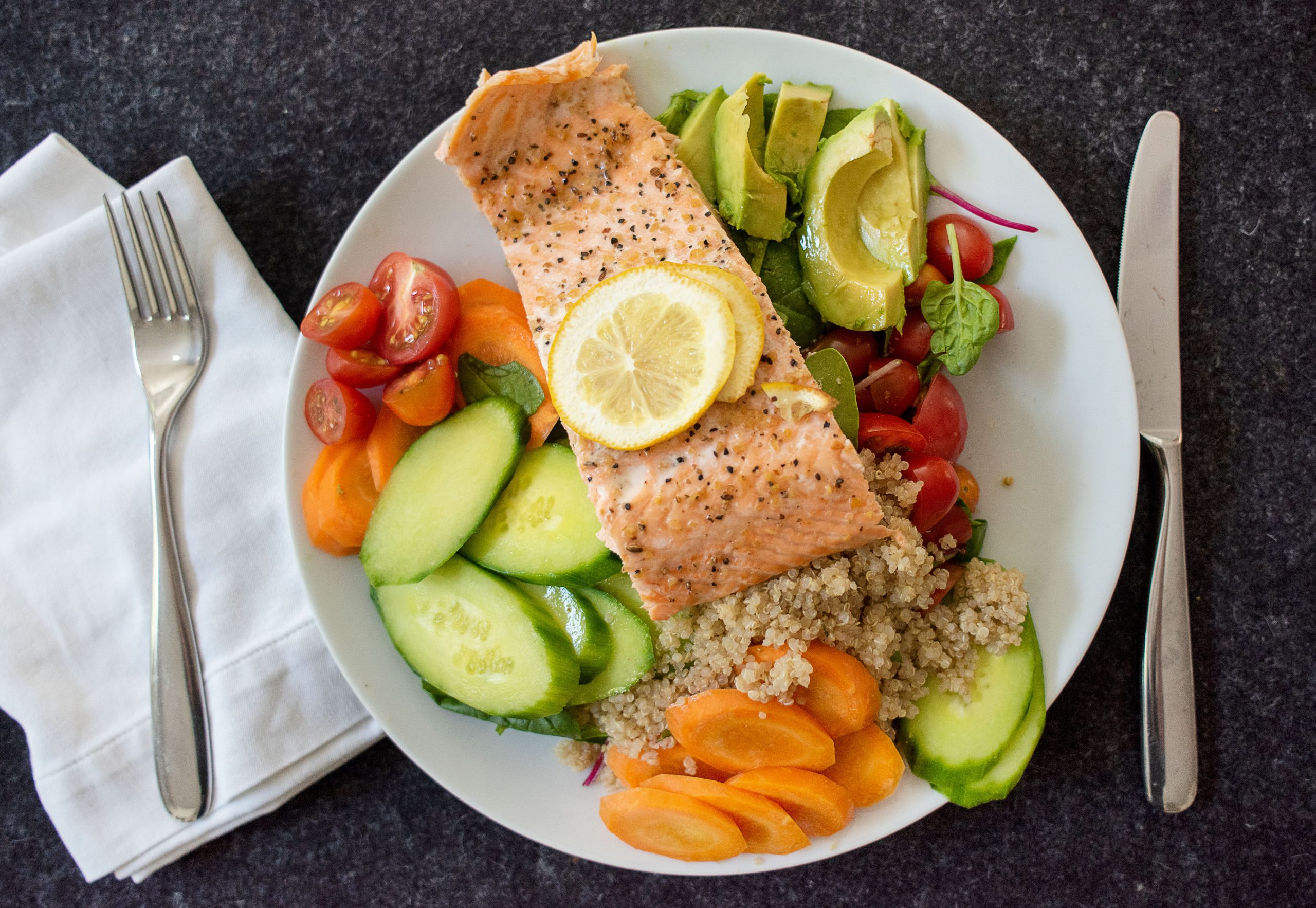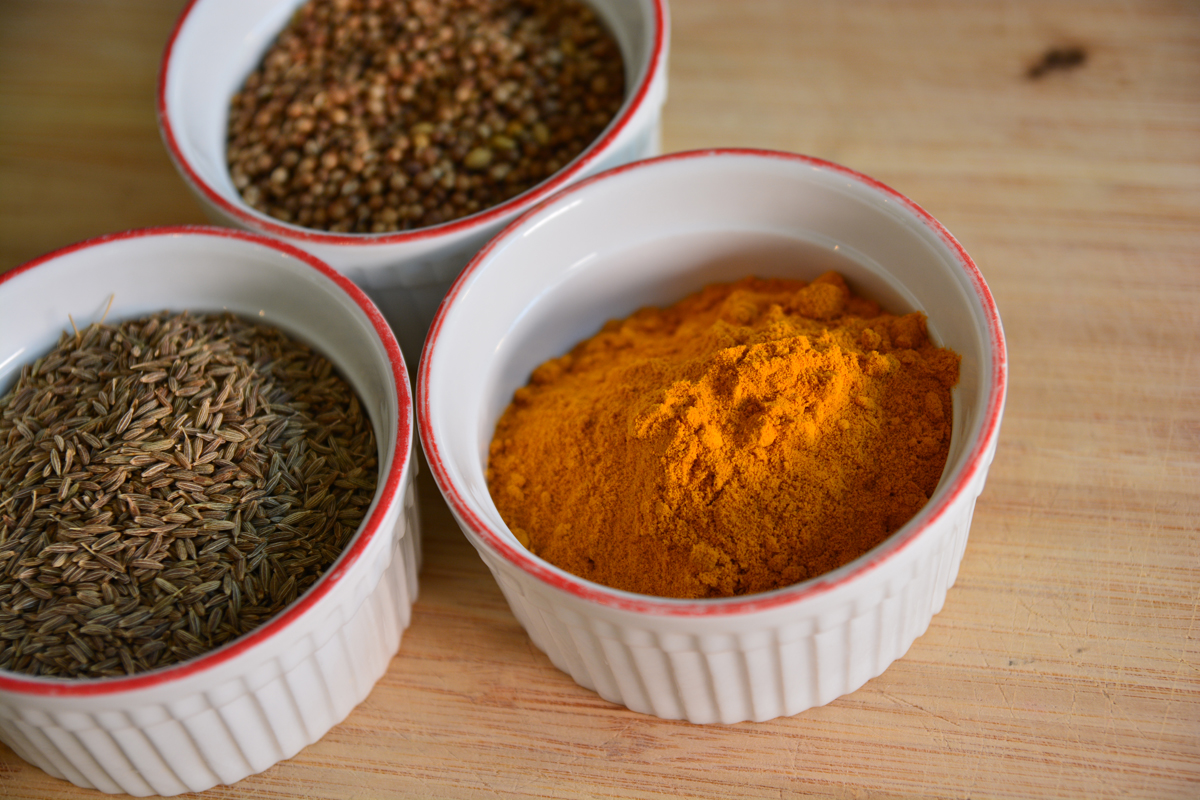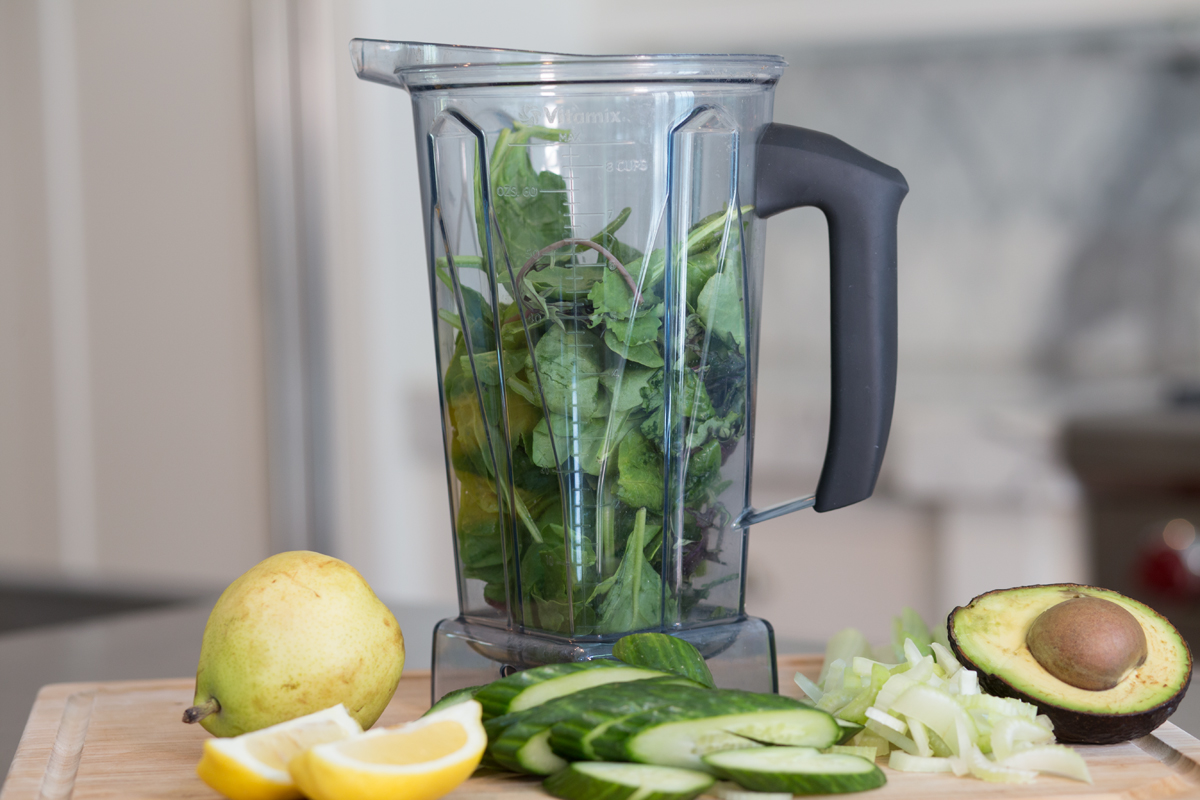 Work with Steph, nourish your busy life, bring balance.
RADIANCE© my signature program
Are you a woman who wants to feel better in your body? Are you willing to look at your health through a different lens? Tired of feeling puffy, frustrated, overwhelmed and exhausted?
I can help you. We work with food, mind, body and your nervous system, to change the way you do wellness. Enjoy your family, your work, feel sexy again, desire your honey and have plenty of time for enjoying life. 
"Give yourself the best gift of all and invest in learning more about taking care of yourself through this Radiance program. I waited until I was 60 years old to delve into this depth of understanding my body. I encourage anyone, now, to learn how to take care of yourself. To be my best ….  I am embracing and balancing this New Year and I hope you do this for yourself.  Grab a friend or jump in by yourself. You will look forward to this time and learn so much. This course is many things!!!
So grateful for this offering Steph has put together."
—Kathleen W.
Join us! 
Join the GoWithSteph family! Healthy living is an adventure of delicious food, balancing lifestyle practices, and having more energy. When you sign up, you'll receive weekly emails with healthy tips, recipes, and a dose of good fun!
Plus you'll get my mini ebook, "5 tips to find calm and balance, stop feeling like a hot mess!" Including a few recipes to nourish your body.