Teaching you how to heal your body with food.
Discover how to have more energy to take care of yourself and your family.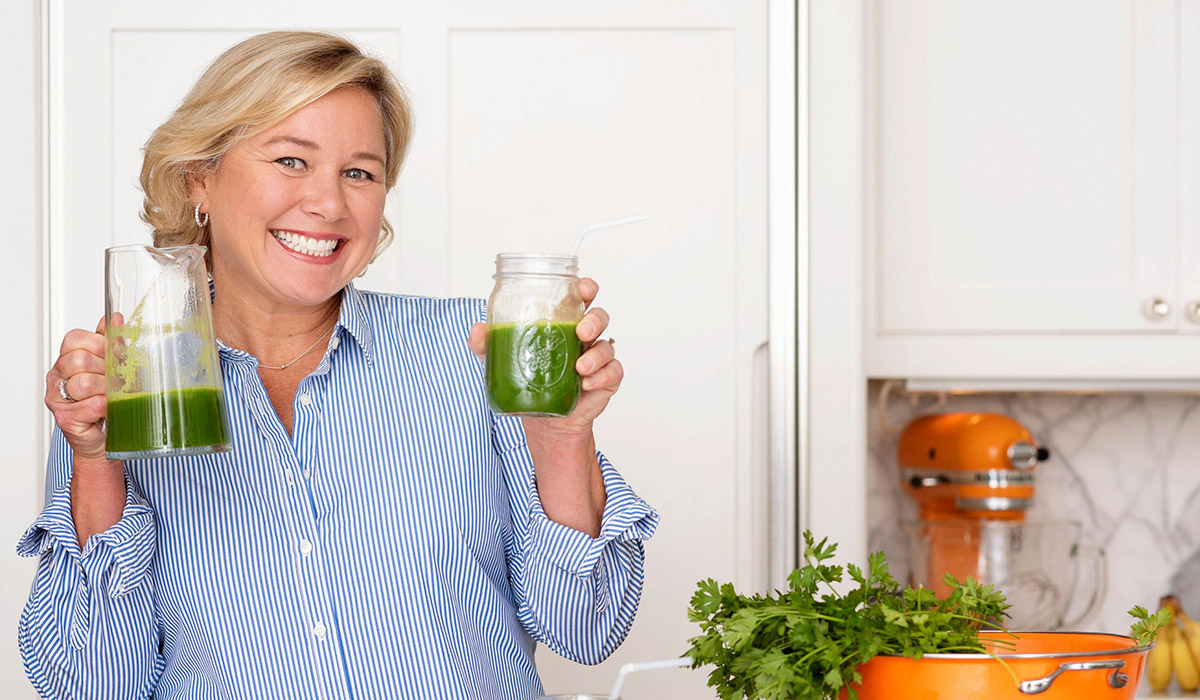 Teaching you how to heal your body with food.
Discover how to have more energy to take care of yourself and your family.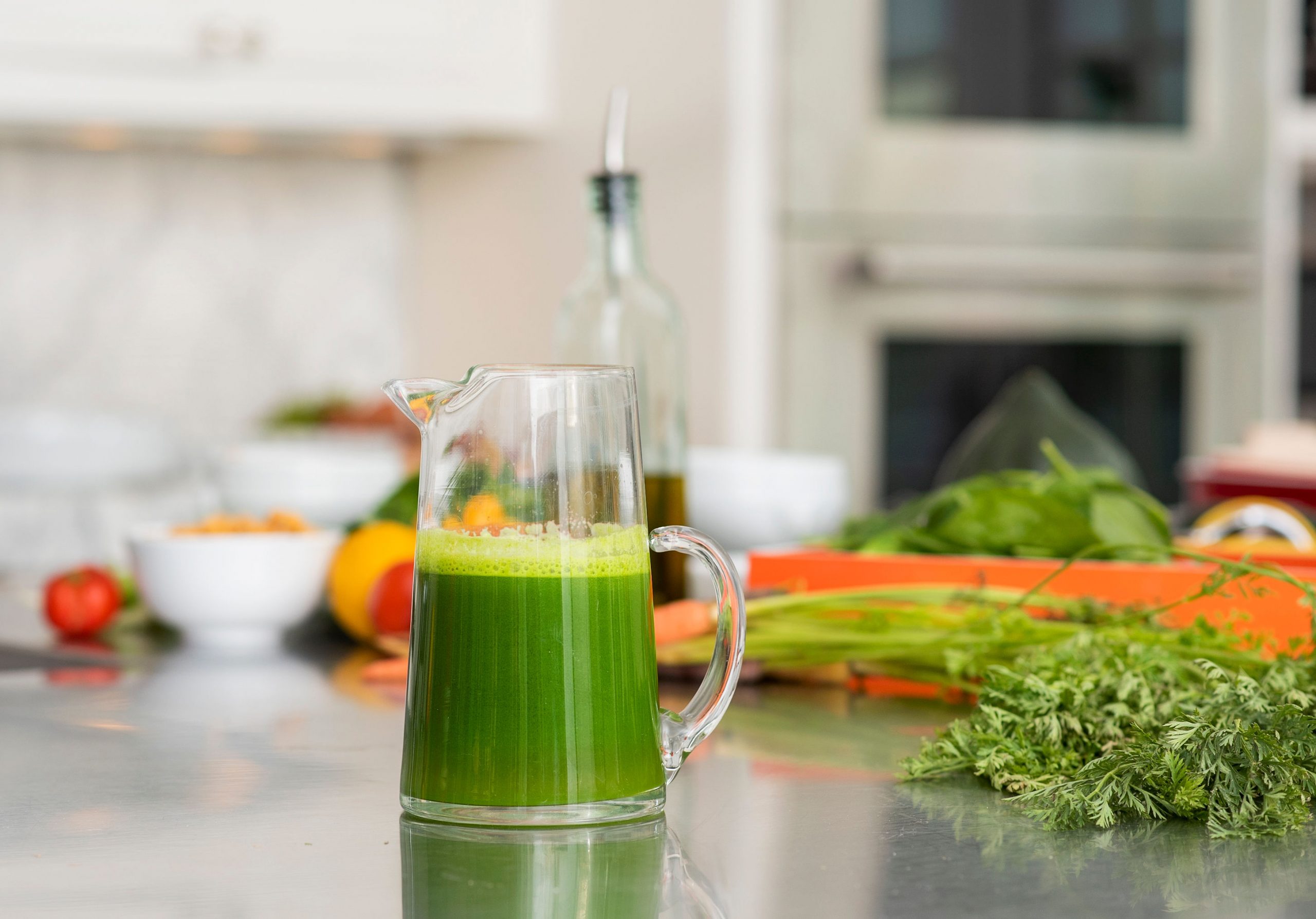 Online programs coming soon!
I'm excited to share new programs here at Go With Steph! 
We want to live our best life, feel amazing, have good energy, deep sleep, and to experience living radiance.
I'm ready to share my love of cooking, help you get dinner on the table, feed yourself well and keep your family going. 
It's quite a journey, let's move forward together, one little baby step at a time.
I'm so glad you are here to join me in this very important work!
4 pillars of radiance living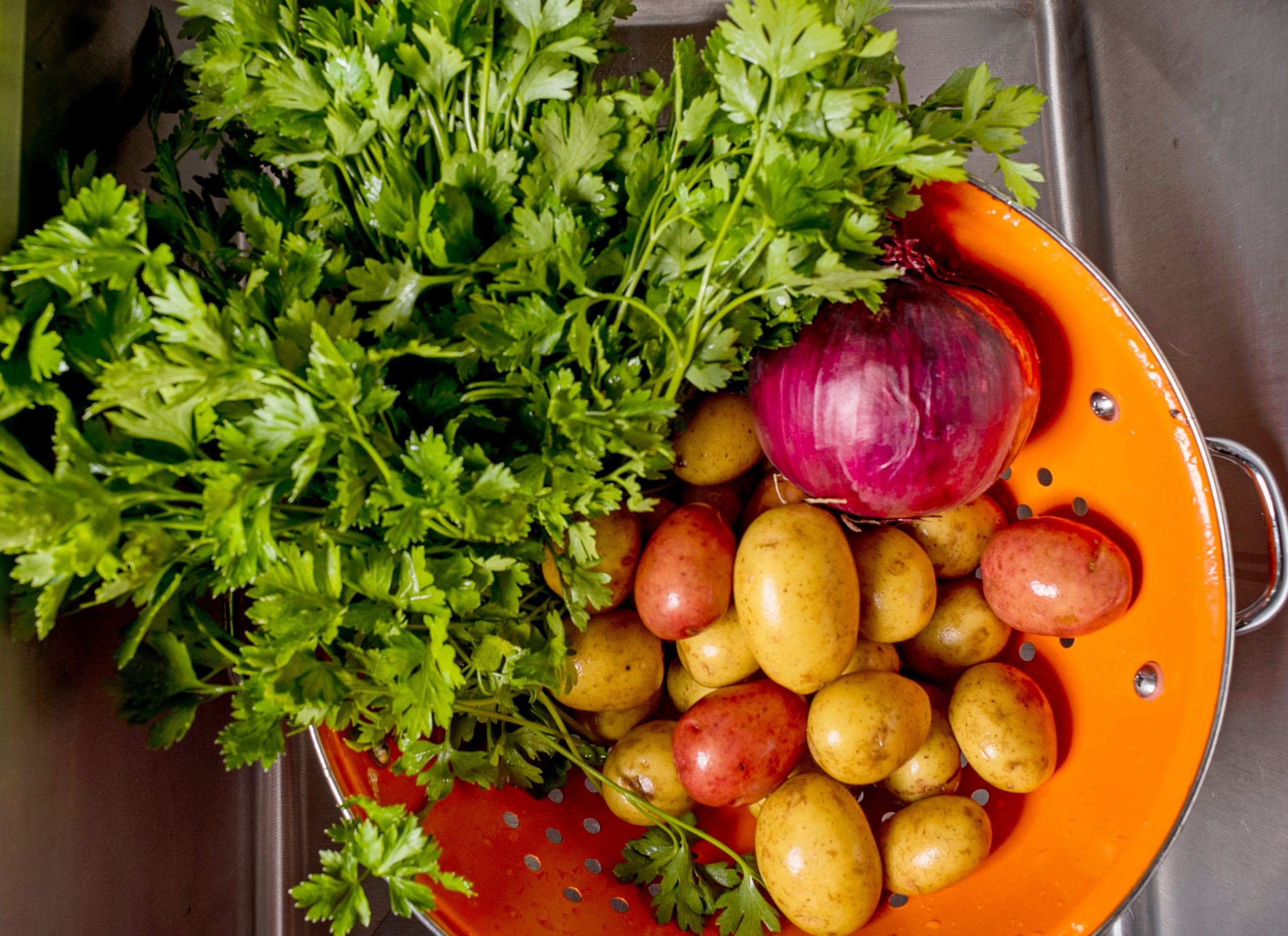 NOURISH
Do you feel bloated? Uncomfortable? Wonder why you don't have more energy? Wake up feeling stiff and slow? Let's get in touch with what foods nourish your body during the summer and help encourage strong metabolism and your skin to glow. What does seasonal eating mean? What about diets, so much information, which one is right for you? We'll figure that out based on your goals. When you heal your digestion, you heal everything. We'll learn how. 
BODY
Do you move your body each day? Do you feel like you are overdoing your work out or not moving enough? Do you feel exhausted and depleted with your exercise program? Is it fun? Are you intimidated and can't get going? Let's figure out what kind of movement is balancing for you. We'll start simple and discover what's best for your body during this summer season. We'll discover the right amount, when, and how movement influences your choices. And how the right movement will change your whole day.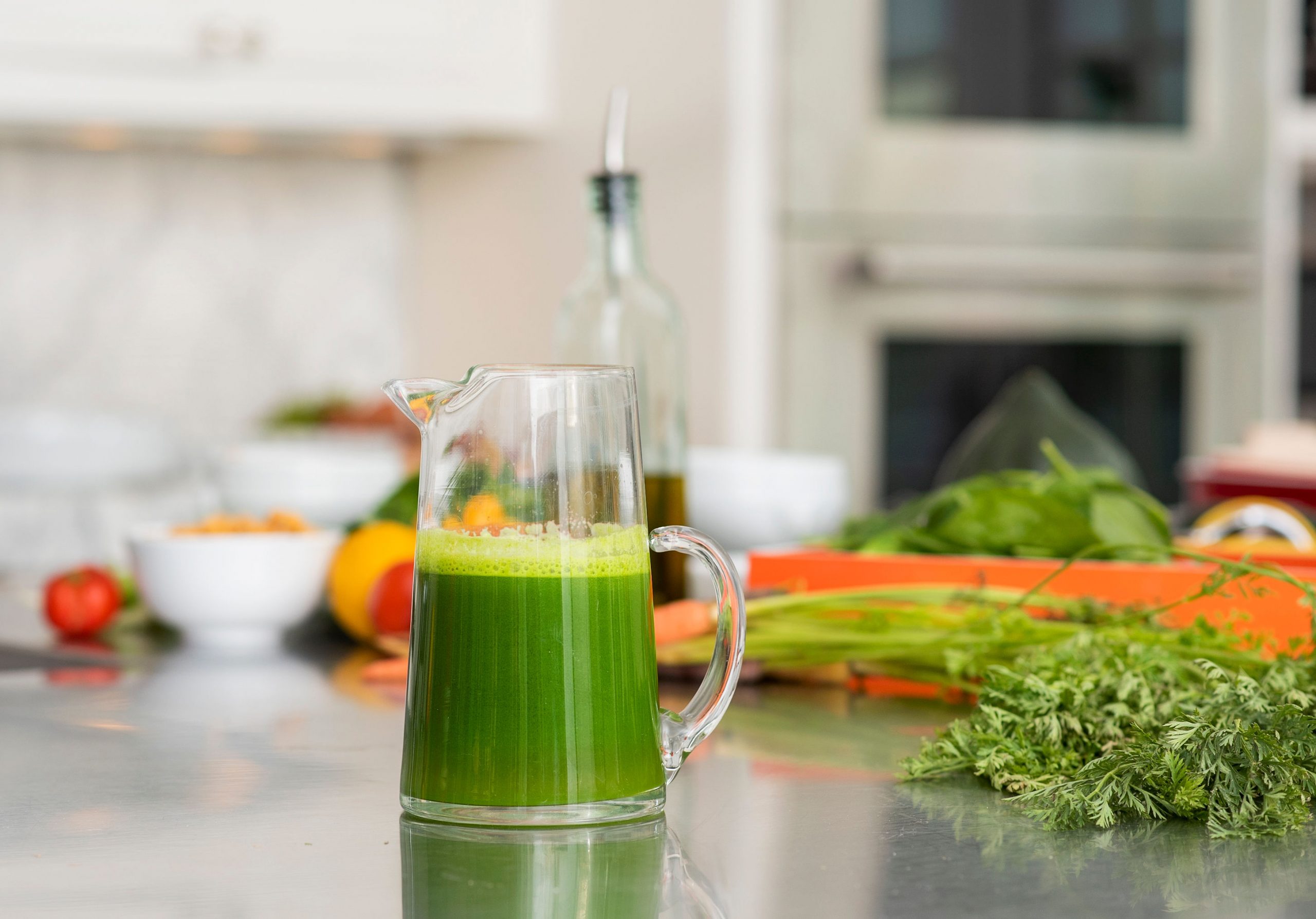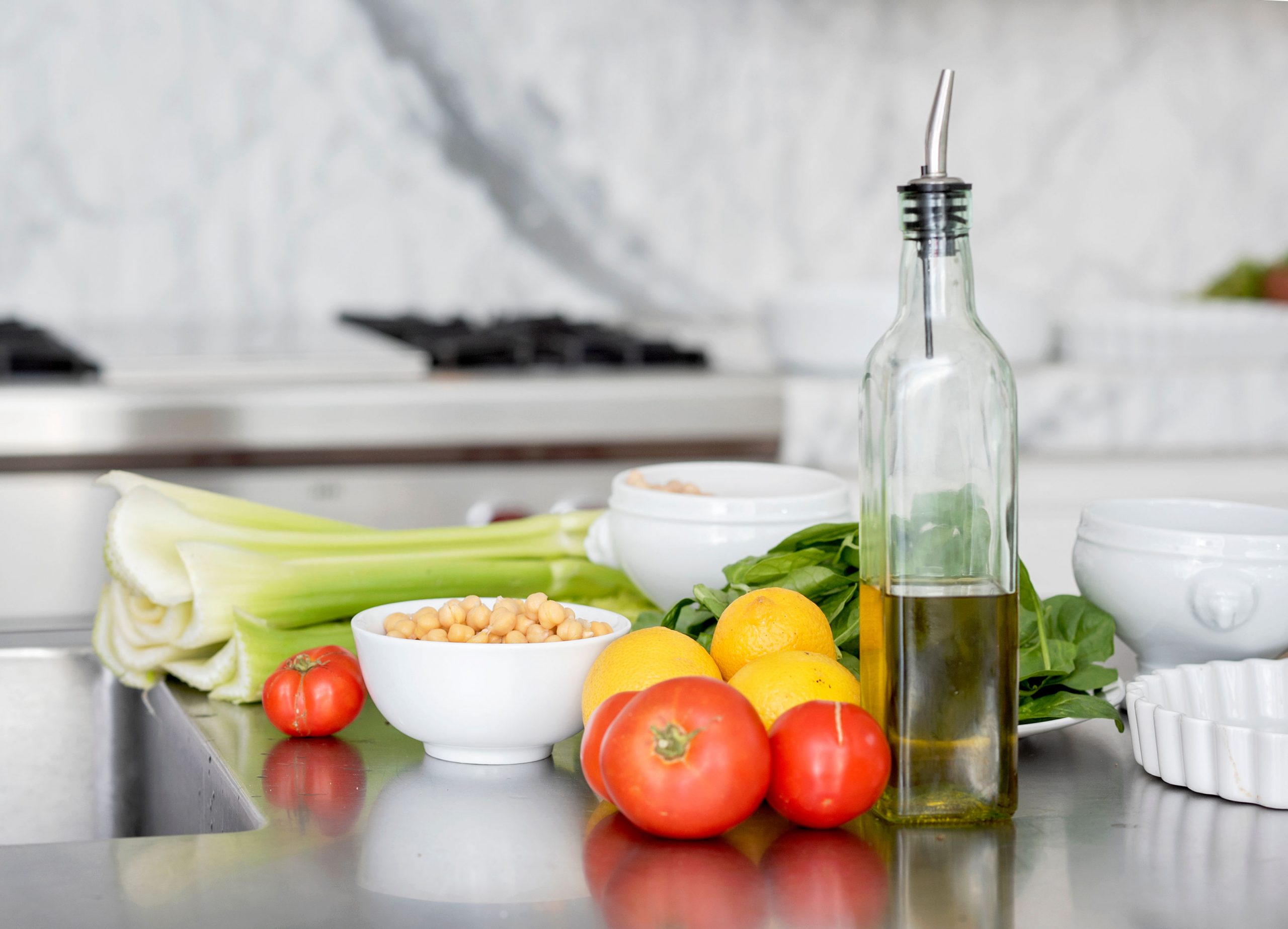 MIND
Stop the spinning, anxiety, and stress! We live in a high paced world. It's natural for our minds to try to keep up and get sucked into going at that pace. But stress causes 99% of disease. It's time to slow it down. Let's look at how we can respond differently and send our body the message that we got our own back. We can indeed live from a place of grounded-ness and not from a place of spinning. You'll be amazed at how simple awareness practices help bring balance and create ease. 
FAMILY
Does your family get all your good energy, and you have nothing left, or is there no good energy to start with? Do you feel like you can't keep up, and everyone is always asking you for something? Taking care of your family, raising kiddos, nurturing your relationship, cooking, dishes, laundry, driving, organizing, coordinating, worrying, waiting, rushing, loving. Whew. It's a lot of dang work. Balance is possible. Once you're headed towards radiance, you'll realize you can do it all and enjoy it! I promise.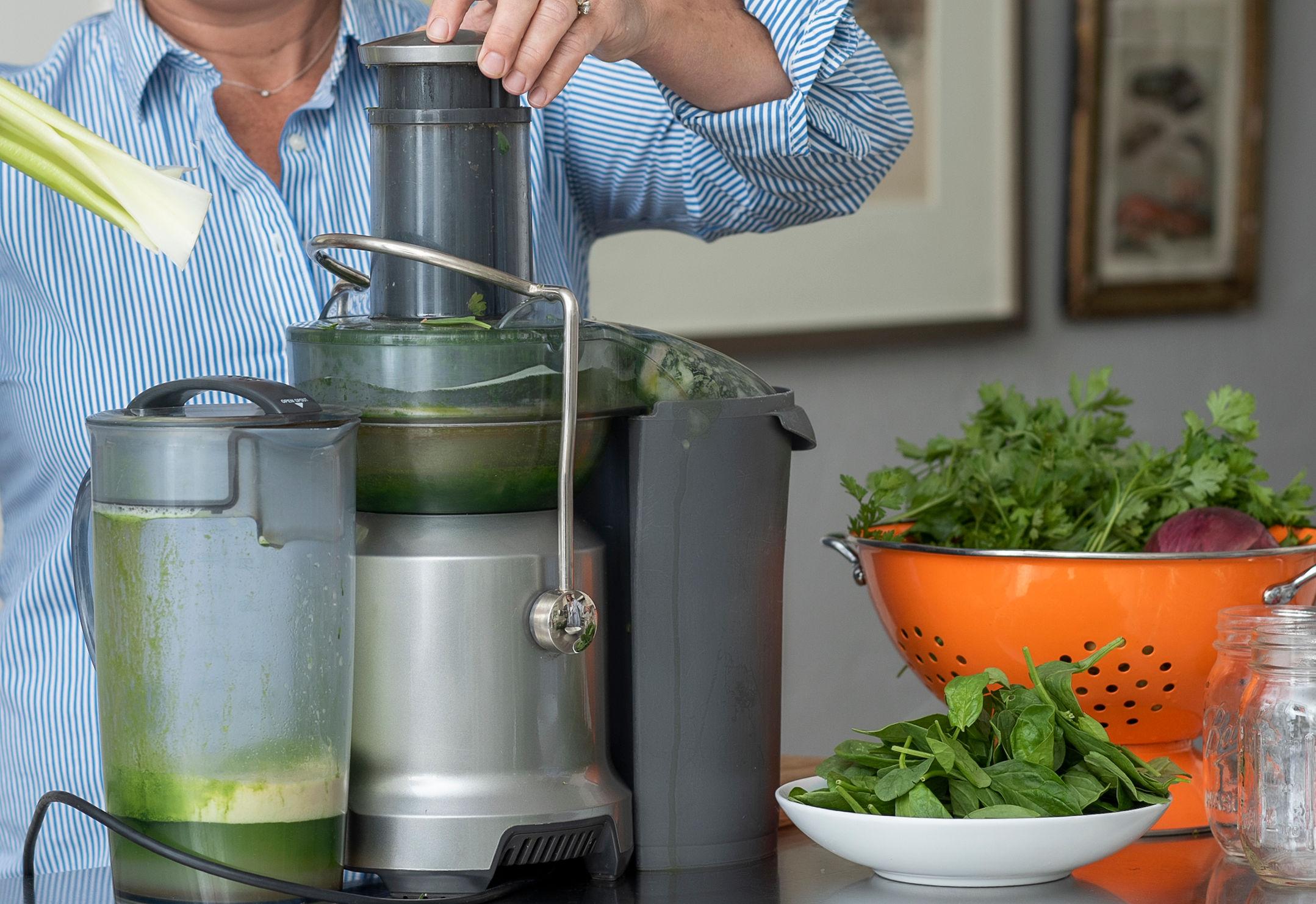 Join the Go With Steph Family
Healthy living is an adventure of delicious food, balancing lifestyle practices, and having more energy. When you sign up you will receive weekly emails with healthy tips, recipes, and a dose of good fun!