I help you heal your body and mind with delicious food!
Eat well, feel better, enjoy radiance living. Let's go!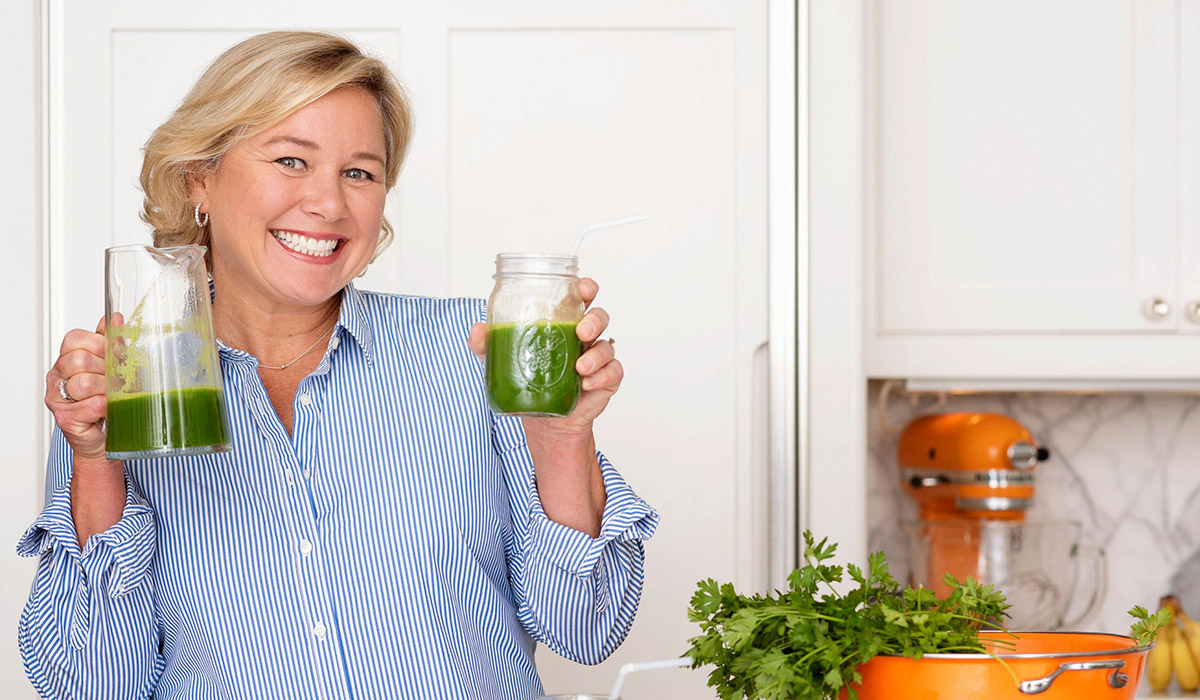 I help you heal your body and mind with delicious food.
Eat well, feel better, enjoy radiance living. Let's go! 
Steph's NOURISH online membership is here!
Food and lifestyle transformation
It's about food and so much more 
You want to eat better, feel better, take care of you body, cook with love, be present, enjoy your family, love your sweetie.  I'll share my skill and love of cooking, help you get dinner on the table, feed yourself well and keep your family going. Food is meant to nourish, sustain and heal you. We need simple daily holistic health practices to connect and stay focused.
I'm glad you're here to join me in this very important work, let's go!
Experience NOURISHing your every cell!
Where cooking is fun and eating healthy is simple.
Experience a way of living that is healthy, fun, simple, sweet and nourishing. You feel like you need more time to take care of yourself, or feel there's not one more thing you can add. In the NOURISH membership, you'll learn how to slowly incorporate more healthy foods, get dinner on the table quicker and easier. We'll work on planning and coordinating so you feel less frazzled. We'll add in very simple holistic health habits that give you a jump start on your day, have more energy,  and bring balance even in our busy crazy world.
Let's listen. To our bodies, to our mind, to our family. What do we need to feel better? What do we need to support each other? Let's not complicate it. Let's do this together, we need each other to NOURISH every part of our life.
You're ready to step in, to get new ideas, to get simple ways to incorporate healthy living and healthy food. And it's so fun! We're building a community, a family. We're on a journey together to discover our most radiant self, let's begin!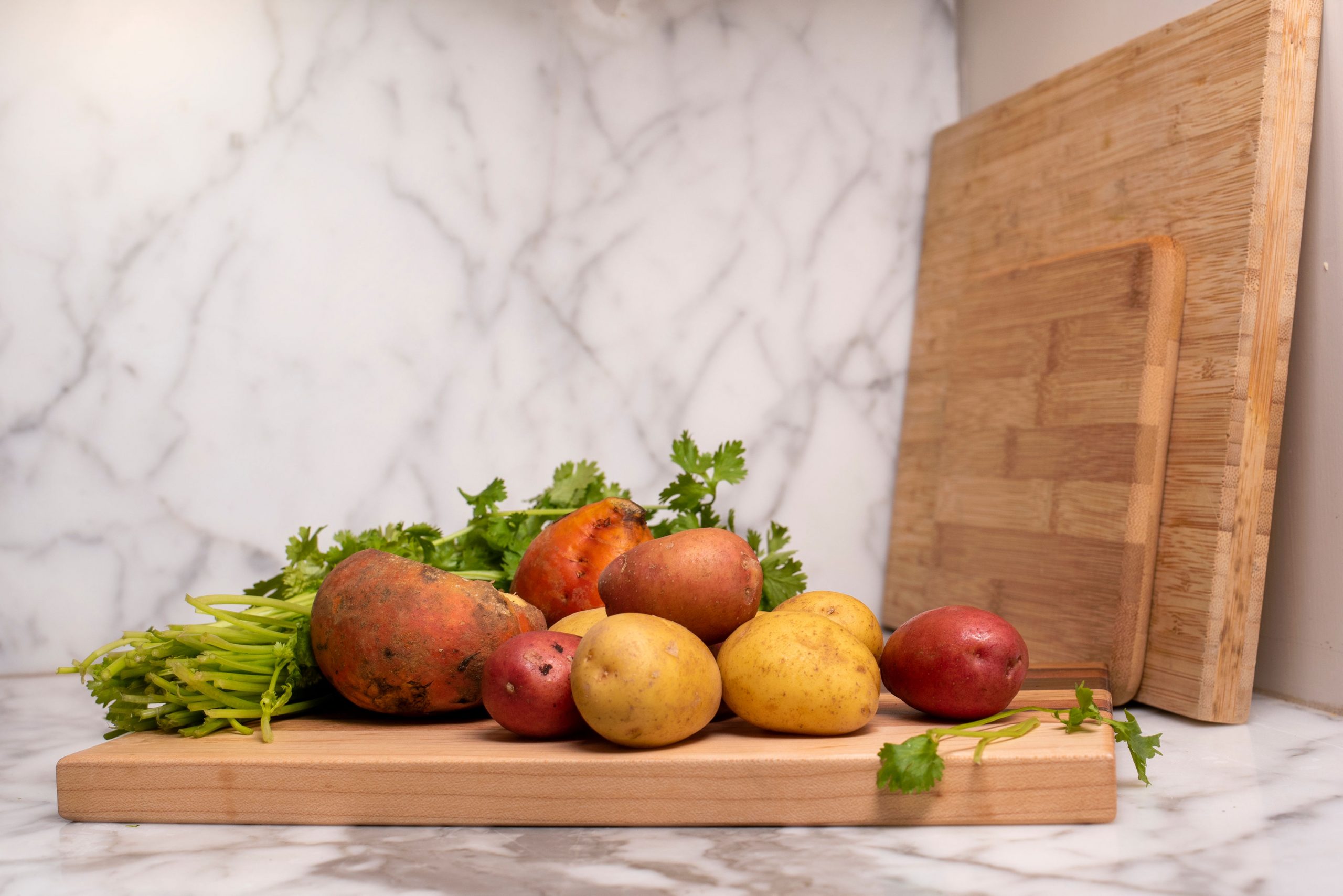 Here's what you get:
Monthly family dinner menus, recipes, tips and tricks to make delicious food easy!
Radiance recipes and menus for gluten, sugar and dairy free goodness.
Mini video cooking classes that help you get going. 
Help you get a real delicious and simple dinner on the table in 20-30 minutes.
Culinary corner! Monthly we'll have kitchen education to dive deeper into nutrition and cooking methods.
Monthly inspiration to bring ease and calm to your beautiful bod with a daily/weekly self care practice.
Feel nurtured and whole bringing balance into your routine.
Monthly stress buster chill time! Take a ten minute time out and feel better and handle stress differently.
Monthly quick tip for wellness. 
NOURISH Monthly membership $47 $32
NOURISH Yearly membership $470  $320
When you join now, your price never goes up!
We're buidling a community and loads of juicy transformational living, get in now! 
4 pillars of Nourish living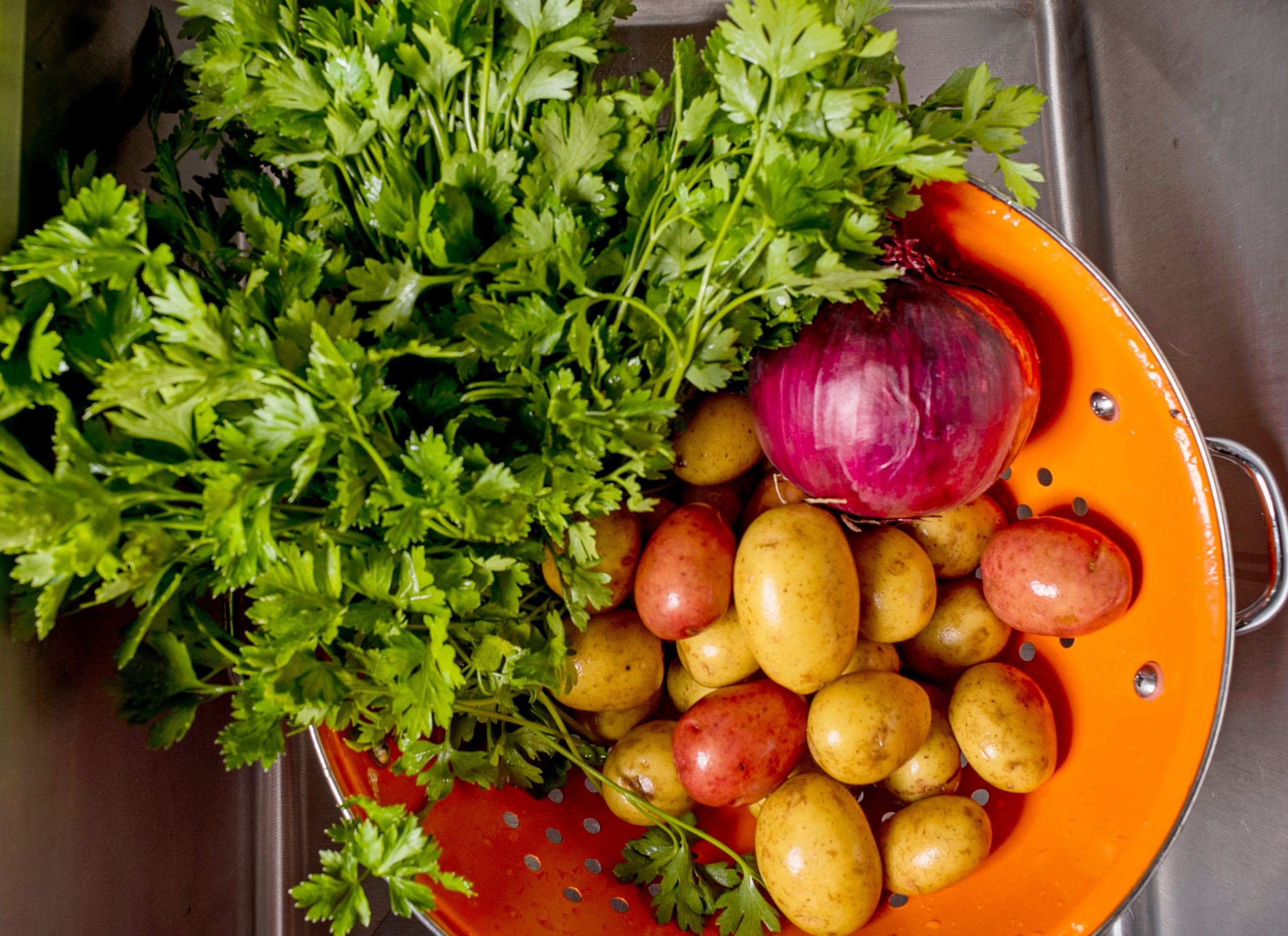 NOURISH
Do you feel bloated? Uncomfortable? Wonder why you don't have more energy? Wake up feeling stiff and slow? Let's get in touch with what foods nourish your body and help encourage strong metabolism and your skin to glow. What does seasonal eating mean? What about diets? So much information, which plan is right for you? We'll figure that out based on your goals. When you heal your digestion, you heal everything. What, when and how to eat changes everything. We'll learn how.
BODY
Taking care of your body is important for so many reasons. Yes, moving your body each day and spending time outside, feeling the sunshine on your face is key, and your daily self care. Daily. But it has to be easy and fairly quick. We'll share beautiful practices that bring calm and ease to your physiology. Practices that help get a grip on stress and anxiety so they don't take over. How you feel in your body influences your choices. When we feel better, we make better choices. Our bodies move better, we sleep better and we have more energy. Yes! That's the direction we want to go!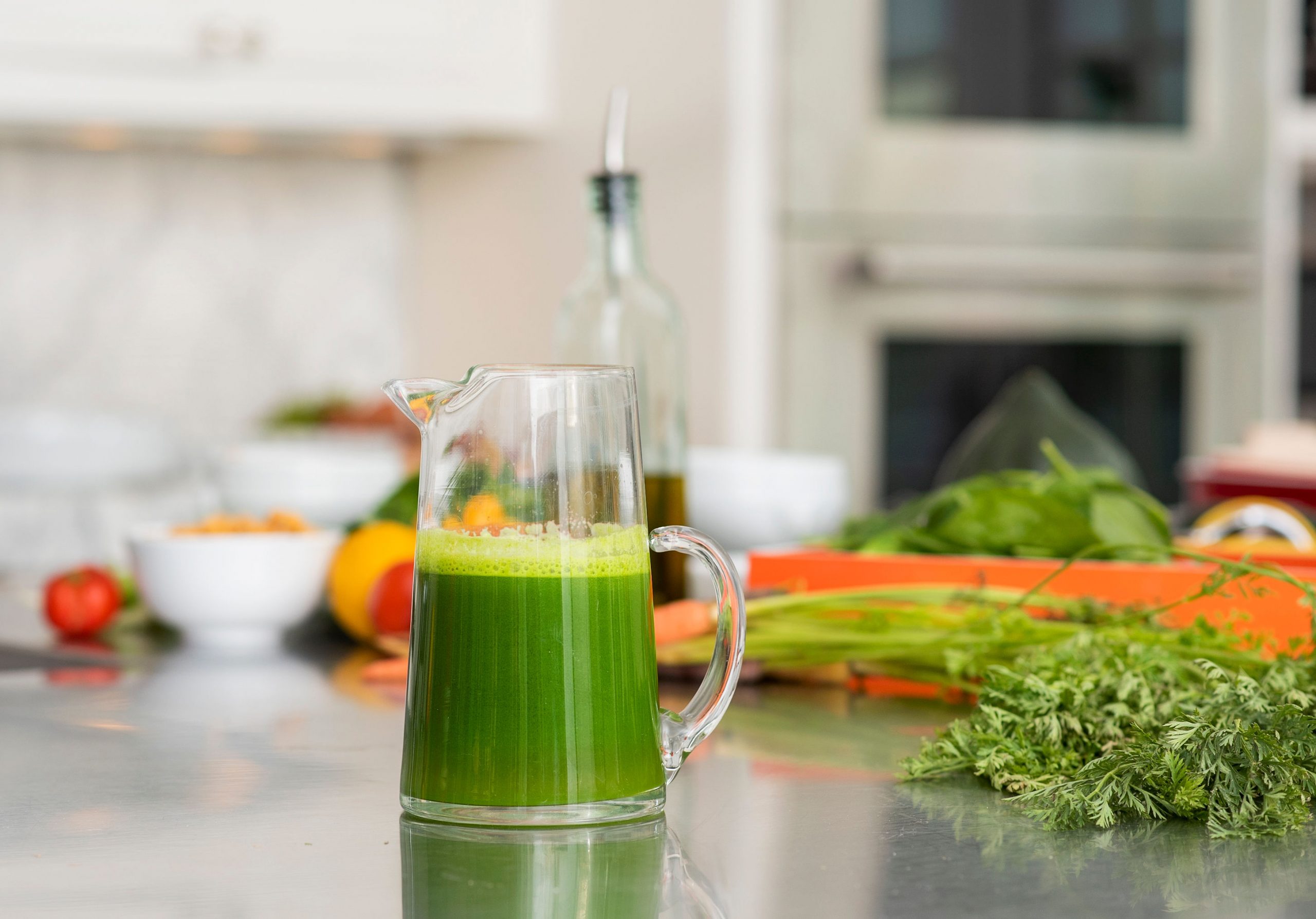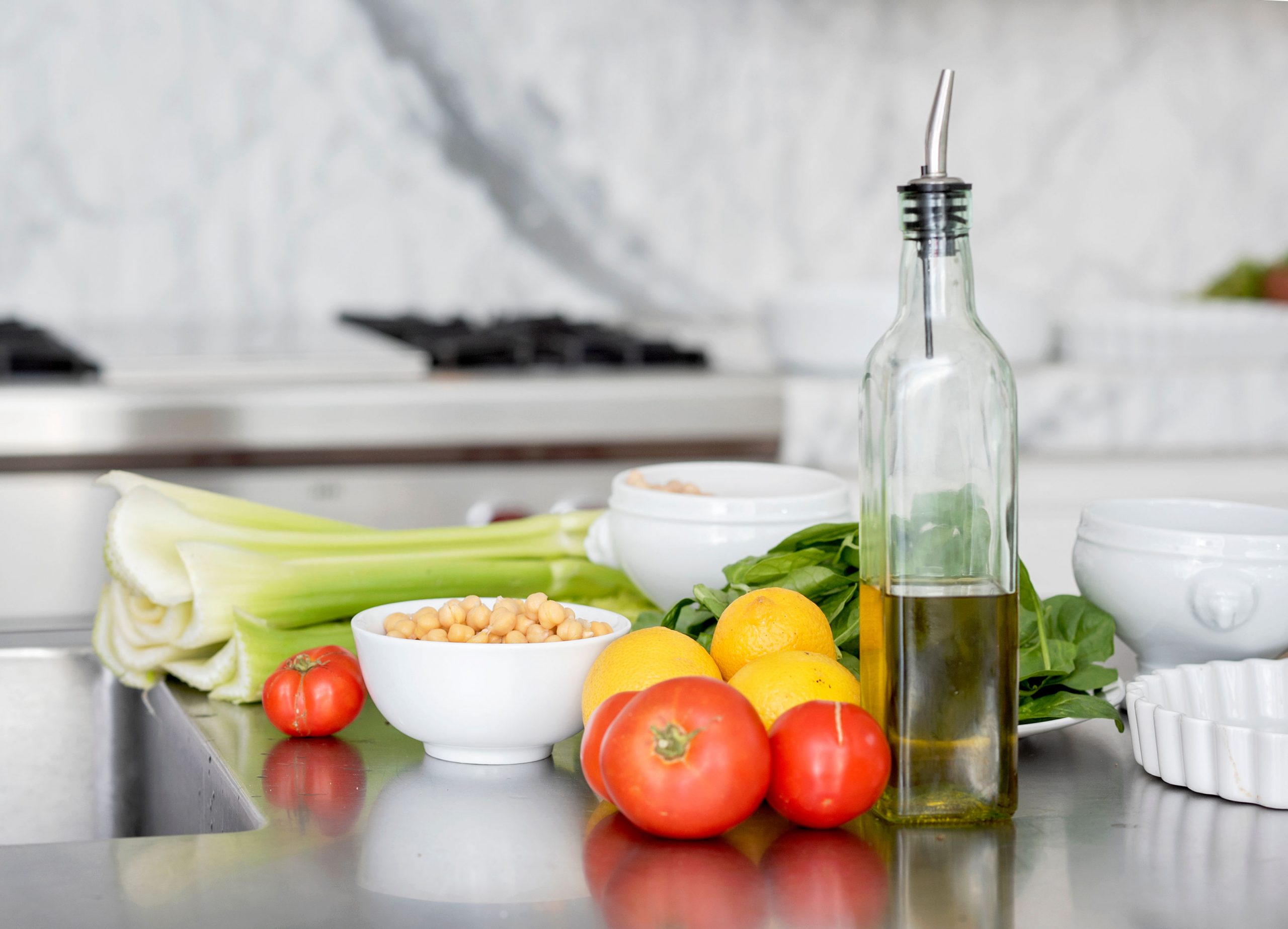 MIND
Stop the spinning, anxiety, and stress! We live in a high paced stressful world. It's natural for our minds to try to keep up and get overwhelmed. Stress causes 98% of disease and illness. It's time to check in and decide what is allowed in. Let's look at how we can respond differently. We can indeed live from a place of grounded-ness and not from a place of spinning. You'll be amazed at how simple awareness practices help bring balance and create ease. My favorite moving meditations are easy, doable for kids of all ages, you too. I'll teach you, let's take a moment to chill. 
FAMILY
Wellness is for your whole family! Get your family involved in making a delicoius simple and healthy dinner. Give the big kids a night to cook! Let your little ones contribute in some way, the kitchen is a fun place to connect and spend time together. Get everyone involved in clean up after dinner and play fun music. Your family also feels the stress and anxiety of our world, take a moment to sit down, enjoy a family dinner, walk around the block or even just the back yard. Your kitchen is a great place to gather. Start by taking care of you, of course, then share the love with your people.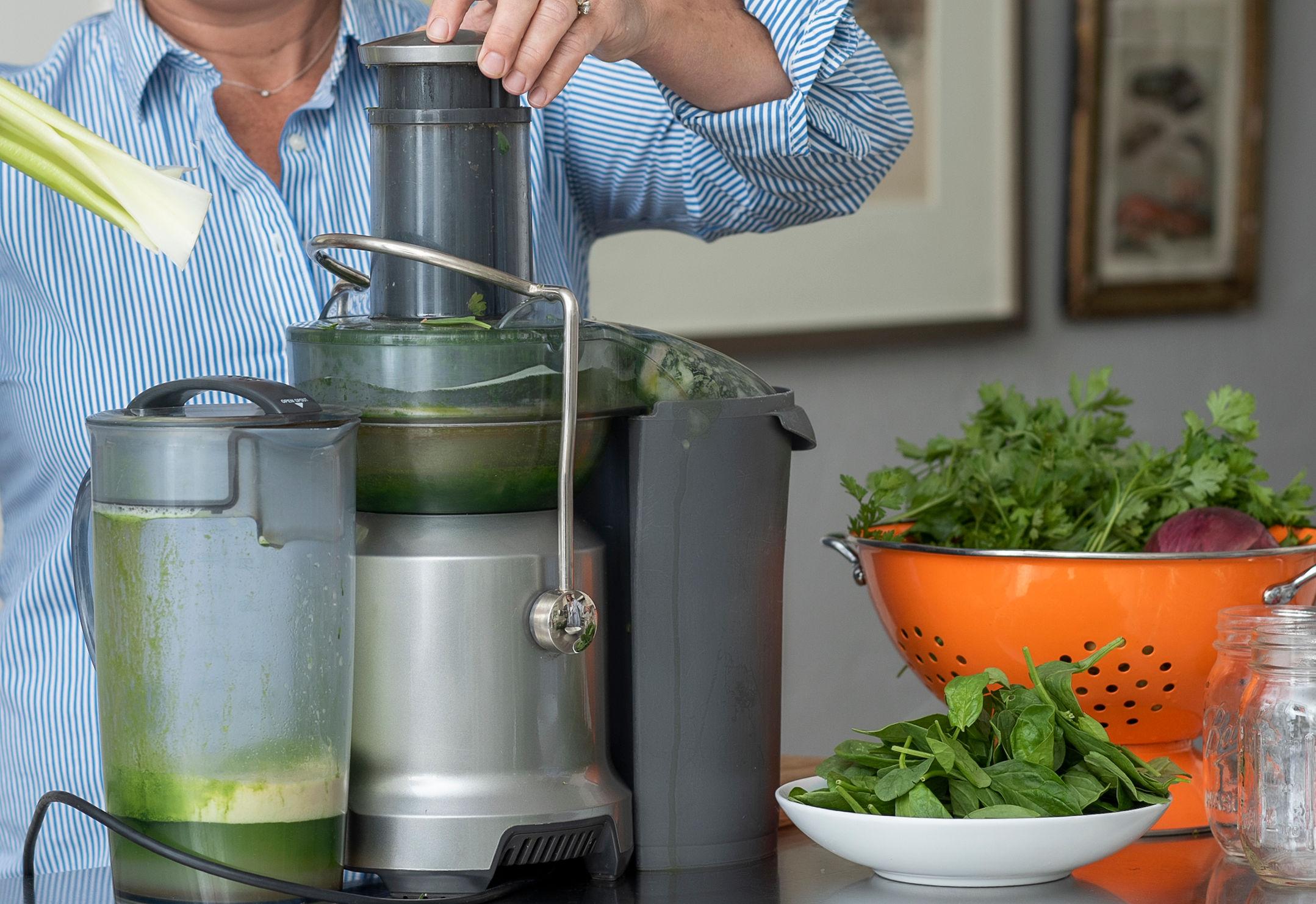 Be a NOURISH member!
Happiness guarantee!
Get your NOURISH going, dig right in, get excited! It's time we do something for ourselves, share with our family in a fun way, without making a huge commitment or adding more to do to our list. We're simplifying.
We'll have new transformational love to share each week, so you'll stay engaged and jump in. You go at your own pace and try new things as they're inviting to you. As we build our community and our library of goodness, you'll have access to previous months for more menus, holistic health, and mini classes to enjoy when you have a chance.
I've designed this membership to support you and give you MORE time, not take away time. You'll watch the videos in your kitchen while cooking in real time. Or check out any part of the program while on a walk or folding laundry:)
Happiness guarantee! If you decide the NOURISH membership is not for you, no problem!!! Let us know within the first two weeks of your membership and we'll refund your money. When you sign up for the monthly subscription, cancel at anytime, at least three days before your renewal.
JUMP IN! You'll love being in the kitchen with me!
What makes my NOURISH membership different?
I belong to several membership sites, I love the platform and knowing it's there when I want to drop in. What I find is that most are geared towards women, vegetarians, vegans, yogis, fitness, entrepeneurship, specific crafts and coaching. In my experience they're all amazing, I appreciate their talent and focus. And I want to give you something a little different. 
I want to give you a holistic experience that serves you and your family. At my house, when we sit down to dinner, one person is eating vegetarian, most are eating meat, one wants no gluten, one gets home at 8PM, I want to eat at 6PM, and I want veggies included. I want it to be mostly healthy. How do we do all that and not be frazzled and irritated? How can we streamline, get organized and enjoy the evening? Have time to connect and catch up on our day?
Doing a few self care practices earlier in the day, and having somewhat of a plan for the 2nd half of the day saves us. That's what I'm sharing with you here in my NOURISH membership. Take care of you. Take care of your people and pause to listen to each of the voices at your table. Here we'll make family dinners and radiance recipes so everyone is happy. And the dinners are perfect for your big kids to learn to cook before they go onto the next chapter of their life. It's so fun!
I'm Steph,
After cooking professionally most of my life, being a business owner, and having babies, I was desperate for a new way to balance my life. I was looking to incorporate healthy eating, mindful movement, and daily lifestyle choices to contribute to living radiantly. I knew it had to come together somehow. I'd been practicing yoga since my early 20s, and had learned about stress management and the bodies ability to heal itself, if we give it a chance. I landed myself at the Kripalu School of Ayurveda in Massachusetts. It was the best decision I've ever made. I loved being immersed in learning, the schedule, yoga, nature, and the incredible clean organic food.
It's taken me several years to figure out how to share my holistic health education with you, the time is now. I've figured out how to incorporate the healing powers of daily lifestyle choices, while being a busy mom and business owner. I'm not perfect, you love that about me:) Though, I'll show you how to make simple changes that will make a huge impact on your life from where you are. We'll discover foods healing powers. We'll do it together. I'm excited to see you on the inside!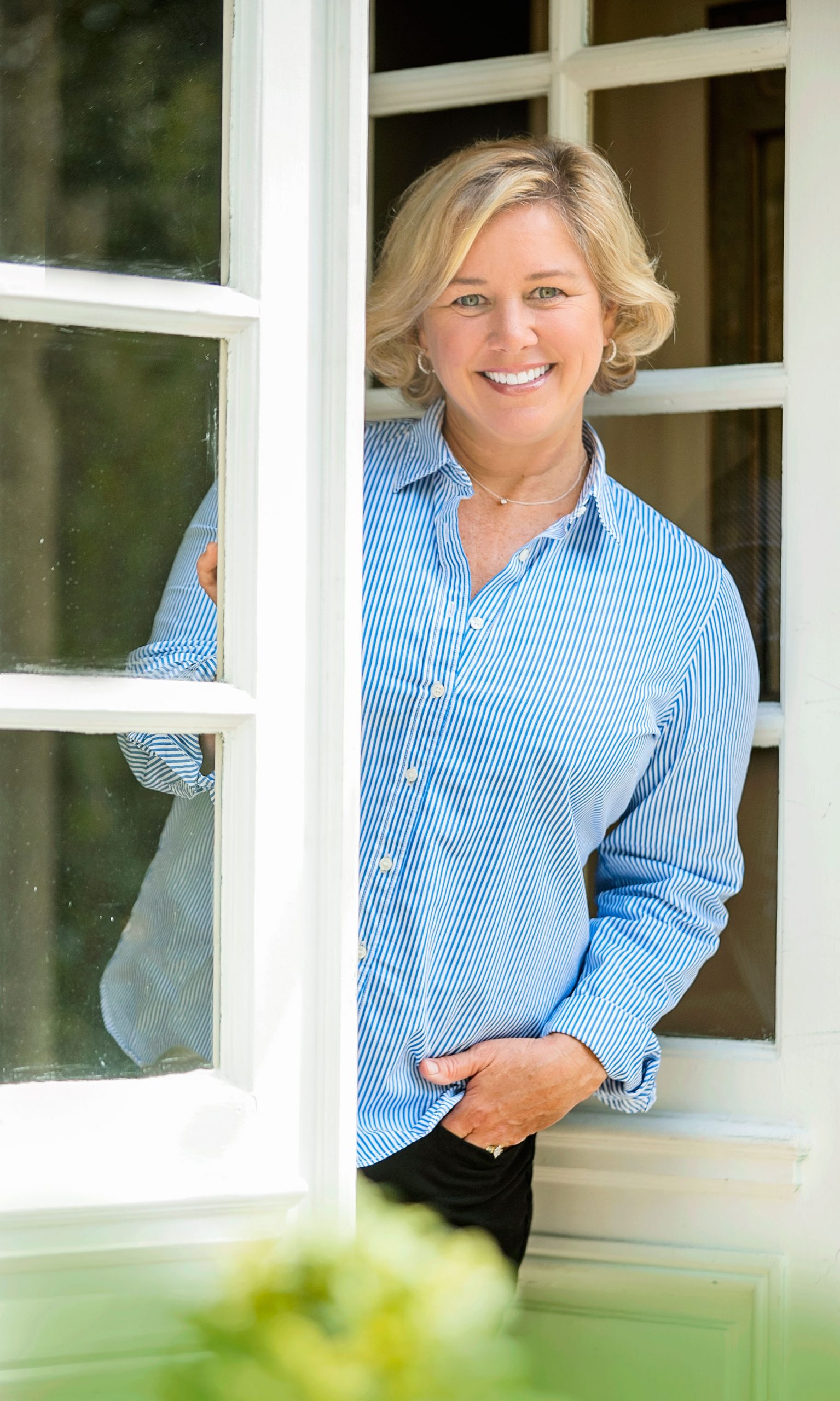 Join the Go With Steph Family
Healthy living is an adventure of delicious food, balancing lifestyle practices, and having more energy. When you sign up you'll receive weekly emails with healthy tips, recipes, and a dose of good fun!

CONTACT
Would you like to chat? Send me an email and we'll get it on the calendar.