Want to eat better and feel better? 
food + wellness changes everything!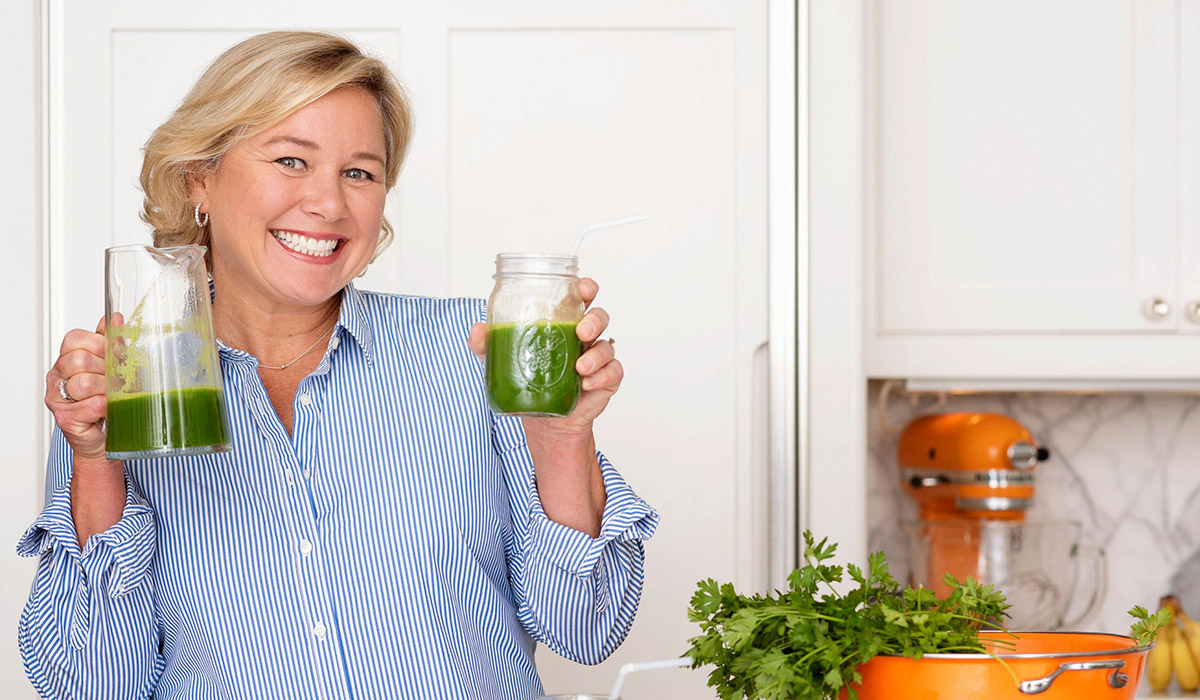 Want to eat better and feel better? 
food + wellness changes everything!
Introducing the Healthy Gut, Happy Hormone system
where you'll discover how to:
have more energy, stop trying different diets, sleep more deeply, have stronger immunity, be a rockstar digester, feel vibrant and radiant with your hormones in sync, enjoy your family and have energy left to connect with your honey.
You want to feel better, eat better and take care of your body. We work together to heal your digestion, balance your hormones, reduce inflammation and navigate your busy life with more ease. Actually have time to take care of yourself, enjoy your family, be present in your life and so much more!
I am so ready! How do we do this?
Healthy Gut, Happy Hormone System
let's begin
Here's how it works:
Learn the 3 vital steps to create the change you want:
#1~ EDUCATION to understand your body and how to heal
#2 ~ SKILLS you need to shift into your healthy lifestyle
#3 ~ SUPPORT you need to achieve your goals
I help you figure out what to eat to start feeling better quickly
I help you understand daily practices that support you
8 healthy living modules to feel your body thrive
Three ONE on ONE coaching calls with Steph to focus and transform
Weekly group calls for Q&A and live discussion, recordings available
1 year of support through the seasons to help you make life long shifts
You'll receive immediate access to the online platform
Life time access to the program materials, including any additions
one year of weekly community calls
It's time to feel better, have more energy and age gracefully!
Change is simple . . . but not easy, you'll have to put forth effort. I know you want to commit, and you're ready. We determine where you're starting from and where you want to go.
It's a journey, we step in together!
Let's begin. 
8 Healthy Living Modules
Understand how your body heals and the steps we'll take to reach your goals.
Module 1
Discover your goals, let's get started!
Module 2
What does it mean to have strong digestion and how do I get it? 
Module 3
Managing stress and anxiety to find calm and balance cortisol
Module 4
How food heals you. Figure out what to eat!
Module 5
Moving your body, exercise that you love, it's all about your lymph.
Module 6
Help me sleep for deep repair, recovery and energy.
Module 7
Your lymphatic system and the whole thing comes together, eating, breathing, moving, sleeping
Module 8
Aging gracefully, supporting change for the rest of your life with joy and ease!
We didn't get into this state of being overnight and we'll need time to heal and bring life into balance. It's possible for you to feel vibrant, radiant, and balanced. We'll take steps together. We'll commit to reaching your goals, its a journey worth taking. Don't wait any longer to feel strong, amazing, energetic, calm, and loving. Let's go!
ABOUT ME
After cooking professionally most of my life, being a business owner, and having babies, I was desperate for a new way to balance my life. I was looking to incorporate healthy eating, mindful movement, and daily lifestyle choices to contribute to living radiantly. I knew it had to come together somehow, but I didn't know where to start, and I didn't have the energy.
I felt like I was breaking. I was stressed, worn out, exhausted, and puffy. I had a short fuse and was aching to enjoy life more, with ease.
I also knew I had the ability to help myself, change my habits and heal my body.
Through the practices of holistic health, delicious clean eating, and Ayurveda, I figured out how to incorporate the healing powers of daily lifestyle choices while being a busy mom and business owner. I'm determined to help you do the same, how to take time to care for yourself in a new way.
I want you to live your best life and enjoy those around you. Have the energy to live an active lifestyle and age gracefully. Plus be an example to your family, your kids, and help them heal too.
It's time to allow stress and anxiety to shift. Time to relax and enjoy life, and those around you. Likely your daily demands will not change, how you approach them will.
We start with you. Then you'll be amazed how things shift with your family, your friends, your honey. But first, it's your turn!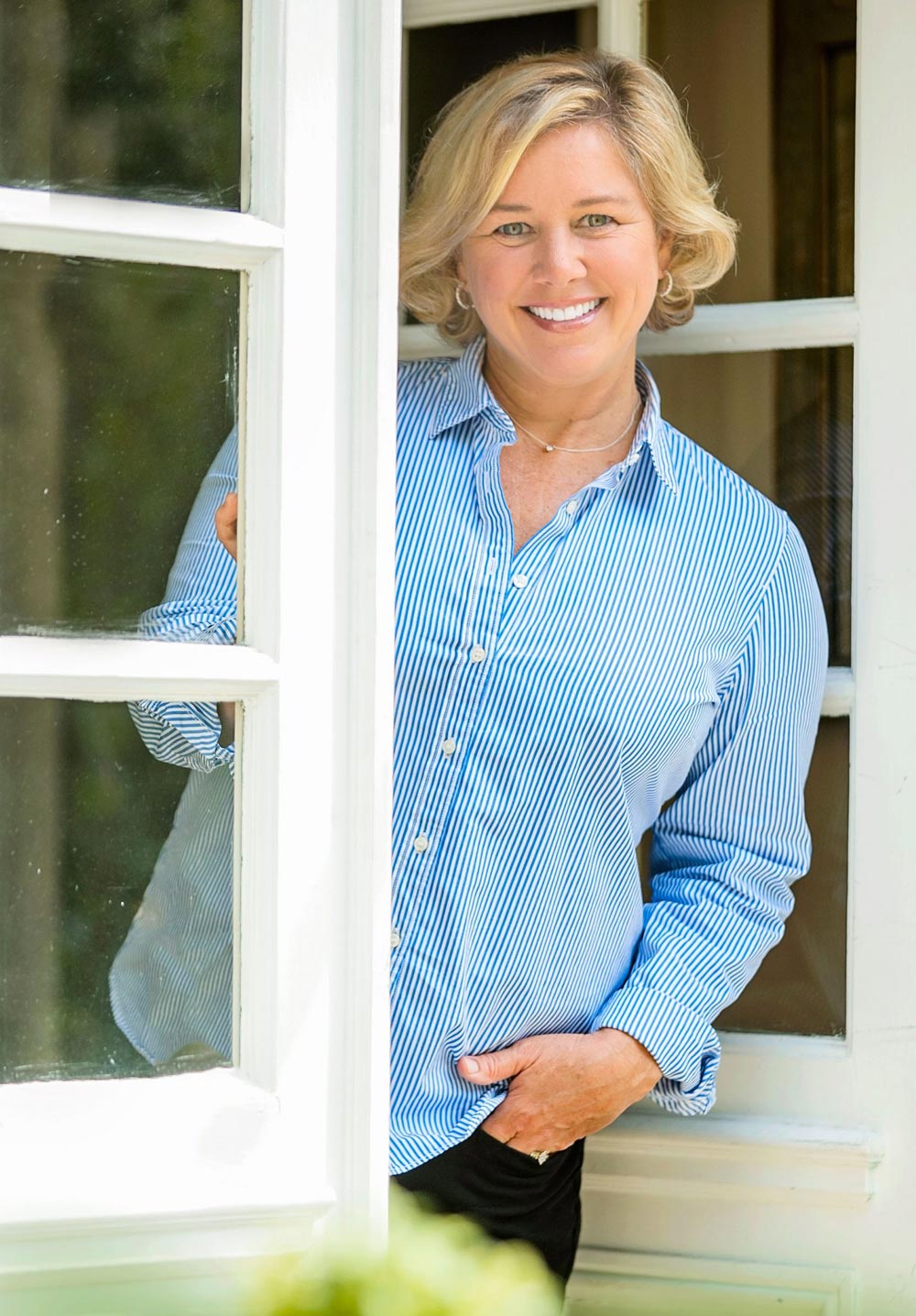 Get your free ebook,
5 ways to unlock your wellness potential!
Join the GoWithSteph family! Healthy living is an adventure of delicious food, balancing lifestyle practices, and having more energy. When you sign up, you'll receive weekly emails with healthy tips, recipes, and a dose of good fun!

CONTACT
Would you like to chat? Send me an email and we'll get it on the calendar.