Hi! My name is Steph,
Let's heal your body with delicious food, calm your mind, rock your day so you'll take care of yourself and your family with ease and joy.
Let's go!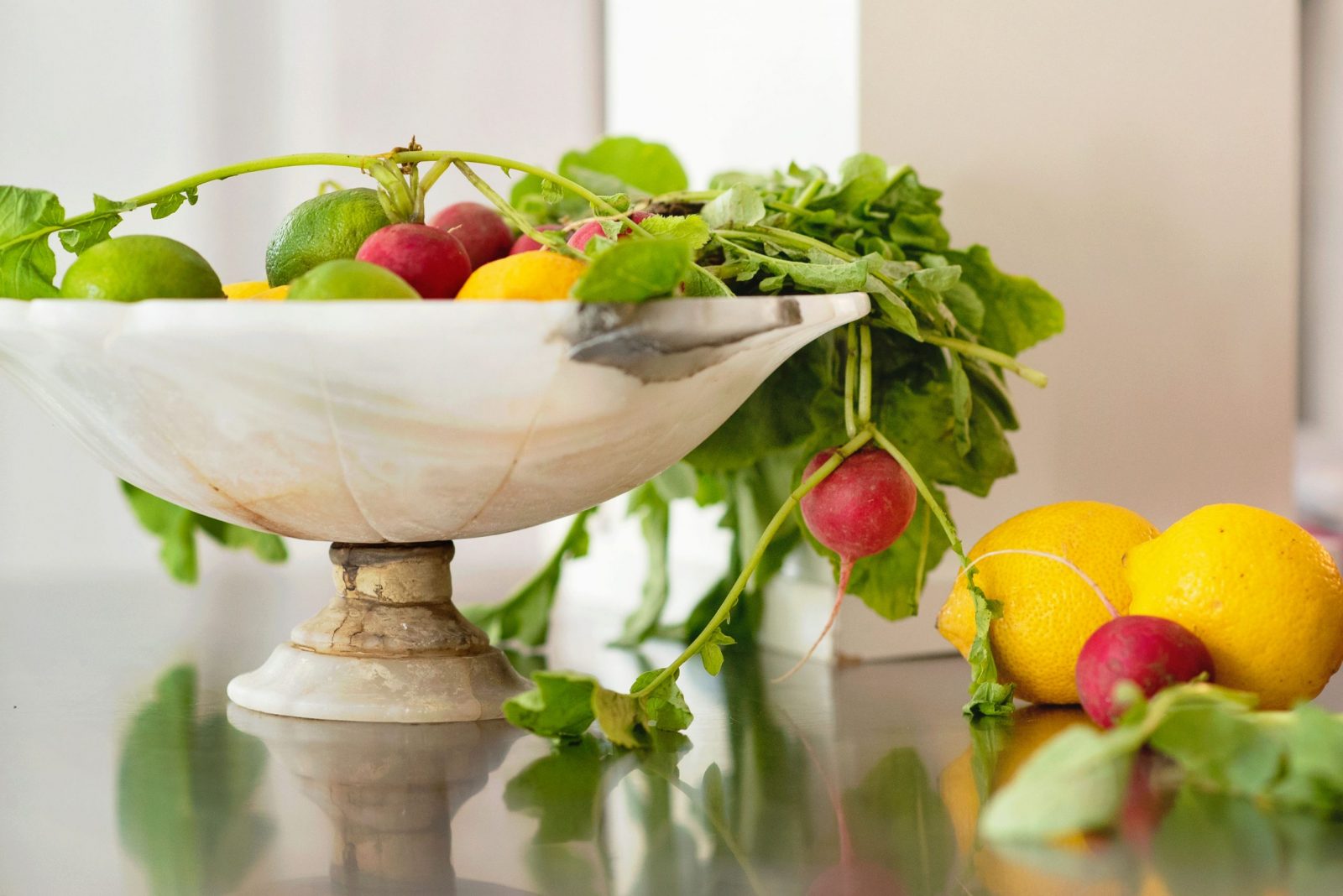 Welcome!
Heal your body and your mind with delicious real food! Eating well can be simple and amazing, join me on this healthy living adventure!
It's our last 4day radiance:
June 1st through the 4th – SOLD OUT! THANK YOU!