My name is Steph,
I help you heal your body with delicious food, calm your mind, rock your day so you'll take care of yourself and your family with ease.
Let's get started!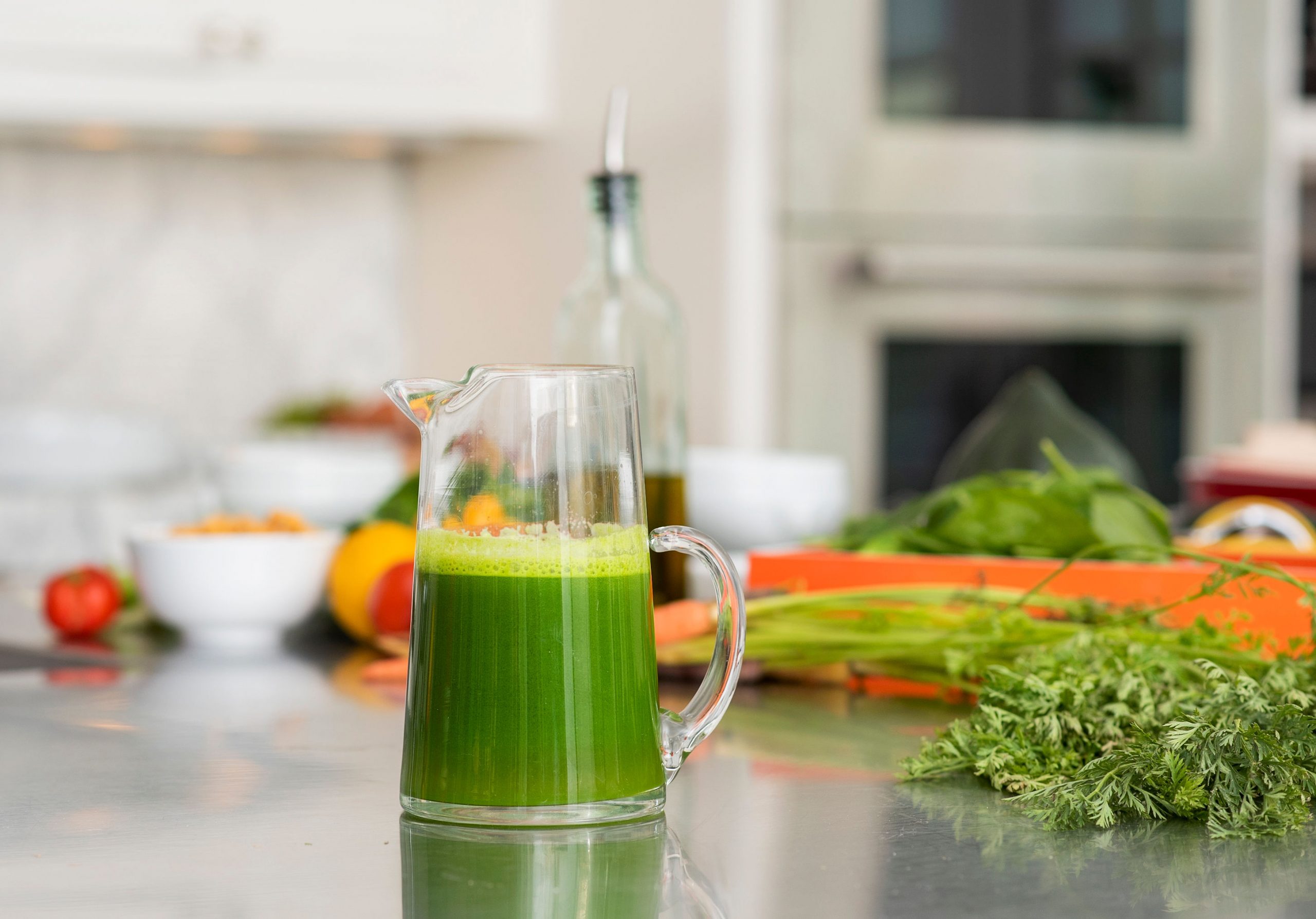 Welcome!
I'm excited to share new programs here at Go With Steph! 
I'm taking a break from cooking (and delivering) to create online programs that help you eat well, nourish your family, add daily habits to find balance and achieve your healthy goals.
We want to live our best life, feel amazing, have good energy, deep sleep, and to experience living radiance.
I'm ready to share my love of teaching and coaching with you! It's been quite a journey, let's move forward together, one little baby step at a time.
I'm so glad you are here to join me in this very important work!
  Fall Living Radiance coming soon! 
How are you feeling? Stressed? Bloated? Tired? Irritated? Sad? Confused? Don't know what to eat? Tired of your program that makes you feel bad? Yes to all? Yes. It's been hectic and frustrating.
Let's put a little energy towards our own self care and radiance. It's time. You've been taking care of everyone, staying positive, tapping into how you feel, and wondering what you need to feel better.
This program is organized to create structure, but it's also self paced, you can't get behind. 
We're ready to eat better, move mindfully, lower stress, take care of our families with joy. Pause, learn, and step into health.
Heal your body from challenges like anxiety, trouble sleeping, weight gain, puffy eyes, tender joints, irritability, fatigue, low immunity, constipation, reflux, cravings and more.
We use the gifts of Ayurveda, my years of healthy cooking experience, teaching yoga and having a busy family to figure this out for you. I know where you are, I know you want to feel better, you might know what to do, but not doing it. Let's work together.
Join me! I'm super excited to offer holistic health online coaching program.
The best way to start is to schedule a FREE call with me, let's see if this is the right program for you!