Healthy gut, Happy hormone system!
Food + Wellness to change your life and feel your best.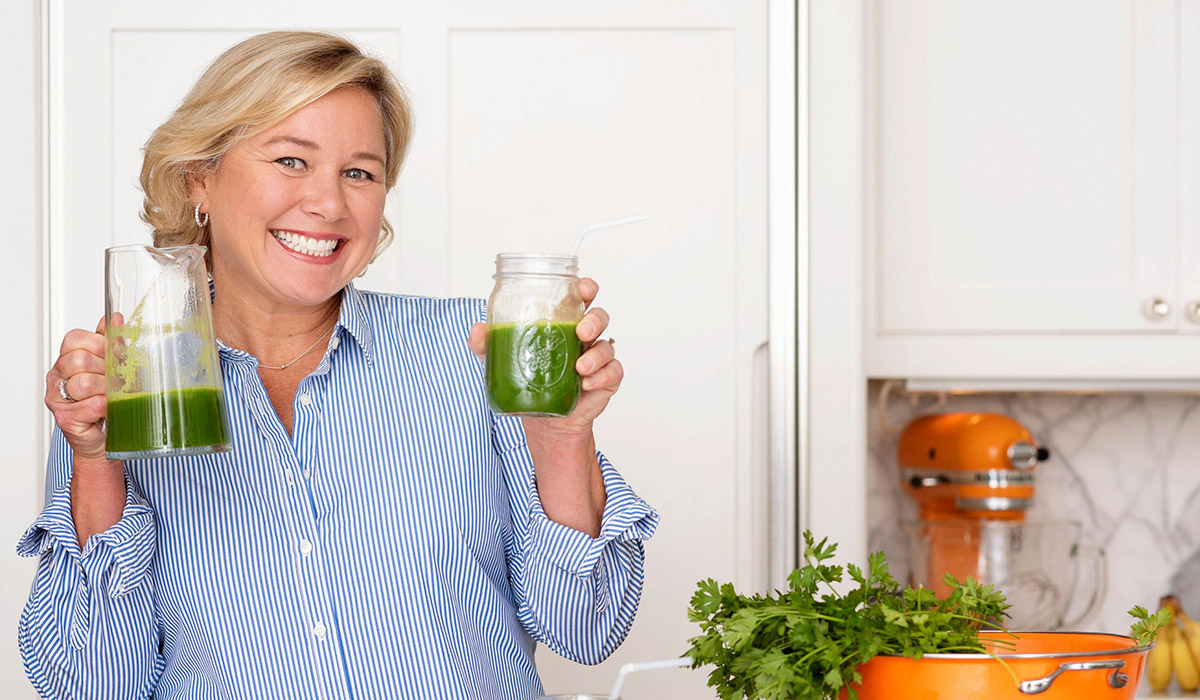 Healthy gut, Happy hormone system!
Food + Wellness to change your life and feel your best!
In the Healthy gut, Happy hormone system
you'll discover how to:
have more energy, stop the diet struggle, sleep more deeply, have stronger immunity, be a rockstar digester, feel vibrant and radiant with your hormones in sync, enjoy your family and have energy left to connect with your honey.
You want to feel better, eat better and take care of your body. We work together to heal your digestion, balance your hormones, reduce inflammation and navigate your busy life with more ease. Actually find time to take care of yourself, enjoy your family, be present in your life and so much more!
I want to learn more! How do we do this? 
Healthy gut, happy hormone system
let's begin
Our program begins September 27th!
What's included:
8 healthy living educational modules

3 one on one coaching calls with Steph

6 months of weekly group coaching calls – begins Oct. 6th

step by step plan to get your desired results

instant access to Steph's 4day radiance reset program

seasonal meal plans with recipes and grocery list

cooking videos, healthy cooking can be easy

moving meditations to reset and reduce anxiety
8 healthy living modules
understand how your body heals and the
steps we'll take to reach your goals
Module 1: Discover your goals, let's get started! 
Module 2: Eating for stronger metabolism, fat burning, inflammation
Module 3: Managing stress and anxiety, calming cortisol
Module 4: Foods that heal, foods that harm
Module 5: Sleep, repair, recovery
Module 6: Adrenal function, hormone balancing
Module 7: Moving your body, exercise that suits you
Modules 8: Aging gracefully, enjoying your life, loving yourself, your people
We recognize we didn't get into this state of being overnight and we'll need time to heal and bring life into balance. It's possible for you to feel vibrant, radiant and balanced to live the life you want. We'll take steps together. We'll commit to reaching the summit of your goals. Don't wait any longer, feel strong, amazing, energetic, calm and loving. Let's go!
ABOUT ME
After cooking professionally most of my life, being a business owner, and having babies, I was desperate for a new way to balance my life. I was looking to incorporate healthy eating, mindful movement, and daily lifestyle choices to contribute to living radiantly. I knew it had to come together somehow. 
After several years, I finally figured out how to incorporate the healing powers of daily lifestyle choices while being a busy mom and business owner, and made it my mission to help others do the same.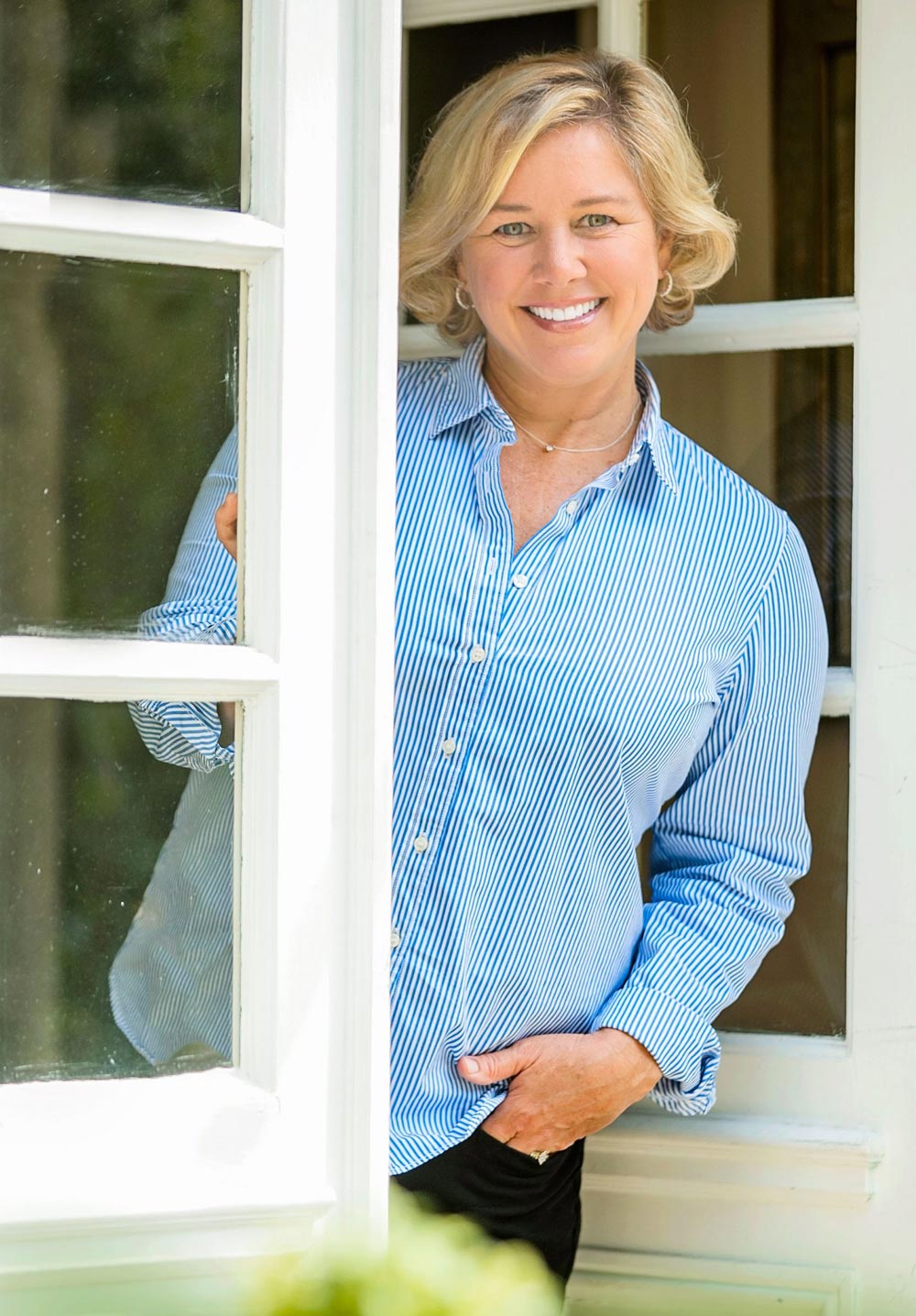 Join the Go With Steph Family
Healthy living is an adventure of delicious food, balancing lifestyle practices, and having more energy. When you sign up, you'll receive weekly emails with healthy tips, recipes, and a dose of good fun!

CONTACT
Would you like to chat? Send me an email and we'll get it on the calendar.