My name is Steph,
I help you heal your body with delicious food, calm your mind, rock your day so you'll take care of yourself and your family with ease.
Let's get started!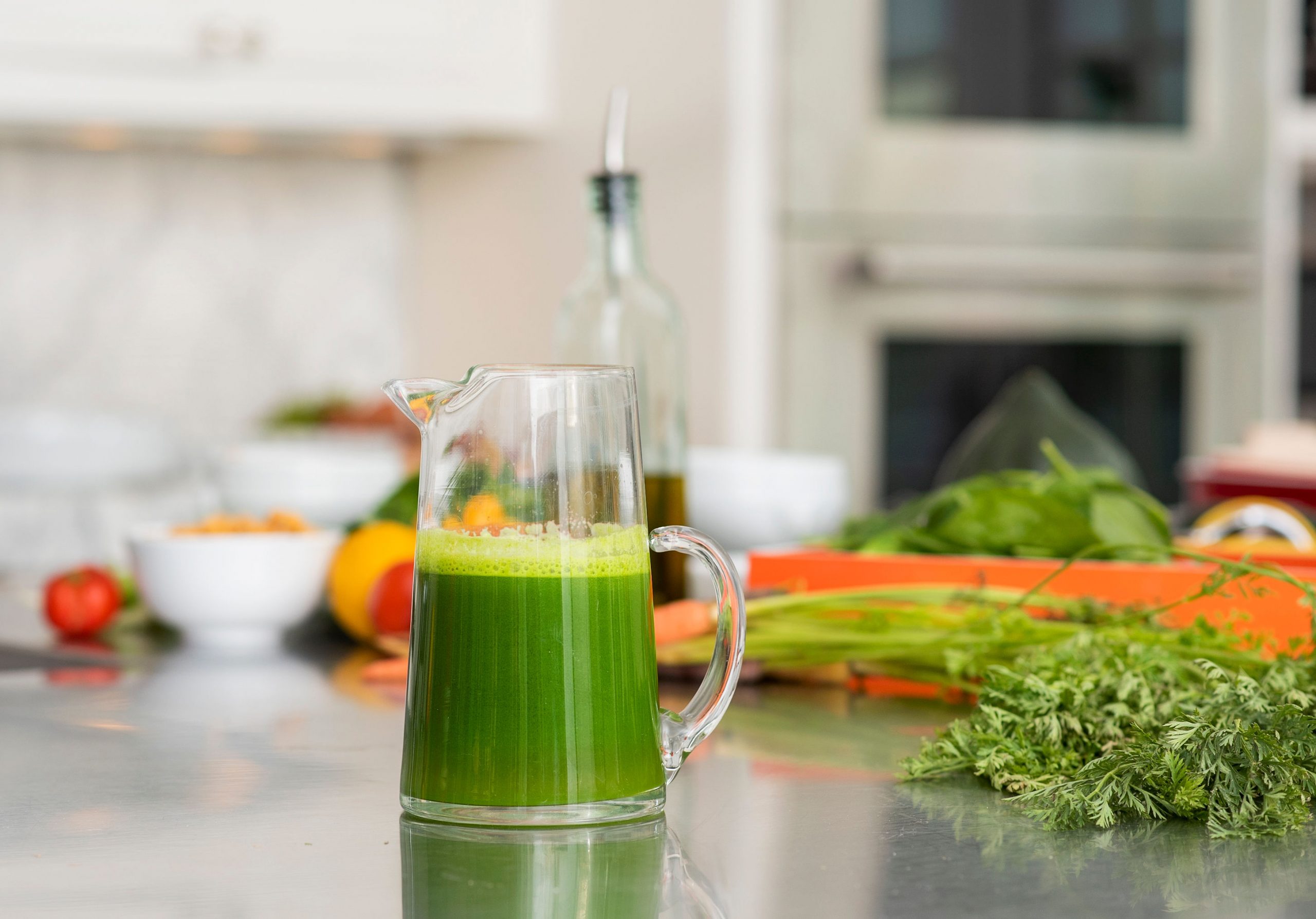 Welcome!
I'm excited to share new programs here at Go With Steph! Online programs coming soon! 
We want to live our best life, feel amazing, have good energy, deep sleep, and to experience living radiance.
I'm ready to share my love of teaching and coaching with you! It's been quite a journey, let's move forward together, one little baby step at a time.
I'm so glad you are here to join me in this very important work!
4Day Radiance reset POP UP!
September 21st – 24th

            SOLD OUT!