Want to feel more RADIANCE?
lighter, stronger, cleaner, brighter, let's go!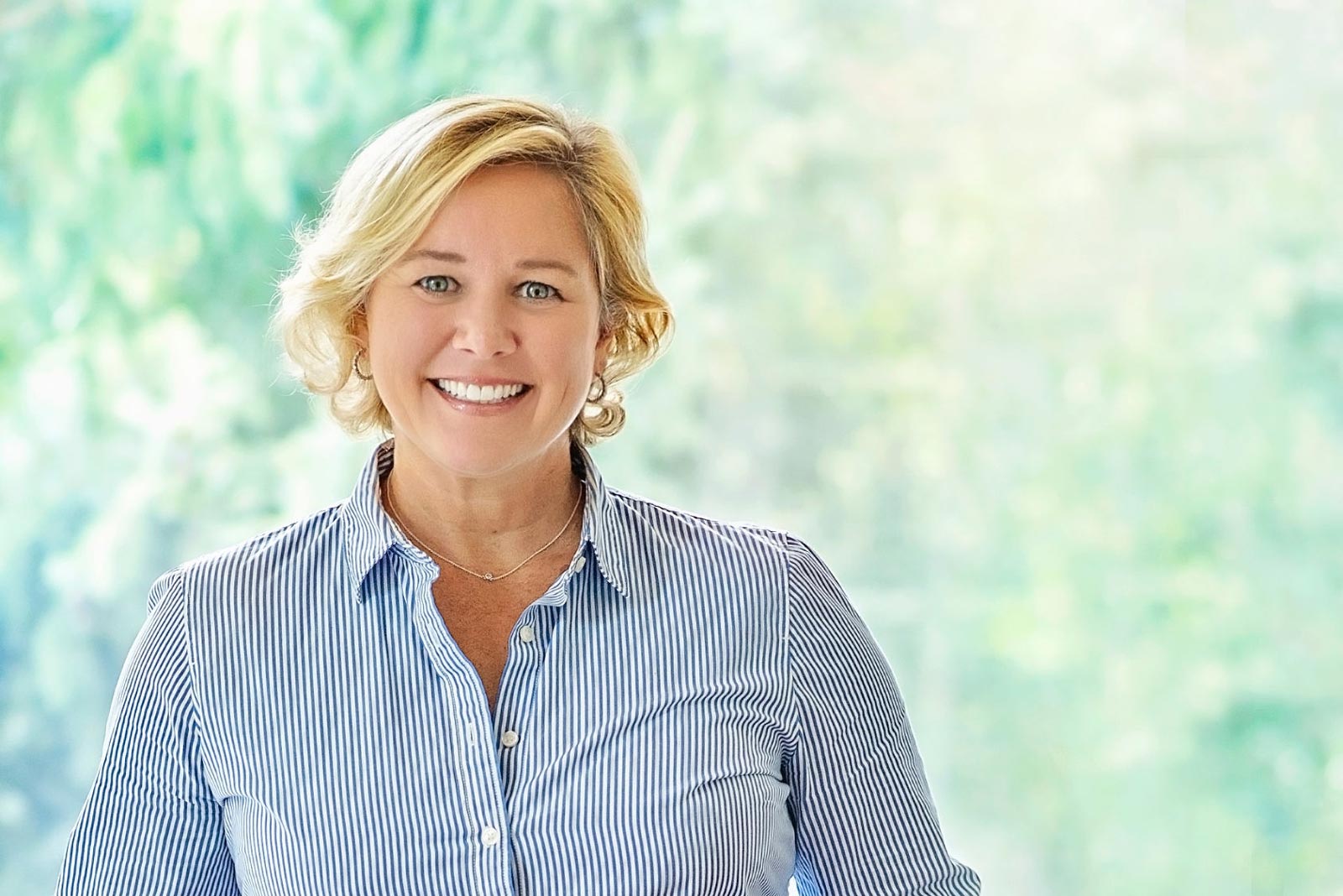 Want to feel more RADIANCE?
lighter, stronger, cleaner, brighter, let's go! 
Hi there, welcome, I'm Steph,
For the past decade, I've helped women enjoy more energy, have stronger digestion, fighting immunity, balanced hormones and simply feel better to live with more ease.
We work with 4 main pillars. FOOD. ENERGY. REST. MIND. When you understand how your body and mind change throughout your life and how to heal through food and wellness, you set aside the struggle.
My customized approach incorporates Ayurvedic-inspired principles of body and mind by making the best, and most delicious food choices along with minimizing the toll stress takes on our bodies, mind and longevity. It's whole body, mind and family wellness.
It's time to enjoy yourself and your family. Feel your best and be an incredible example of what's possible. Your kids will be so proud! It's an awesome feeling.
Let's go! xoSteph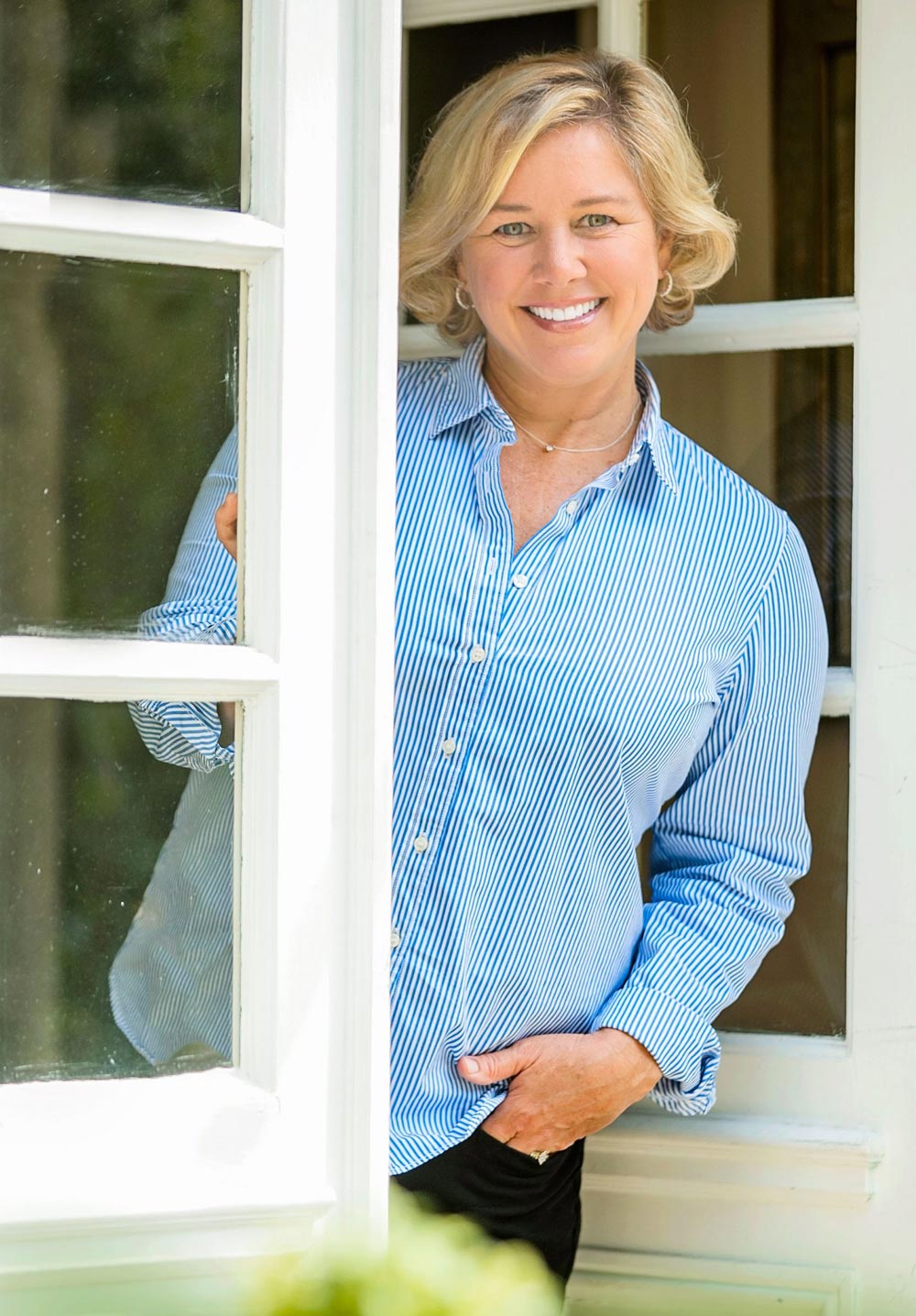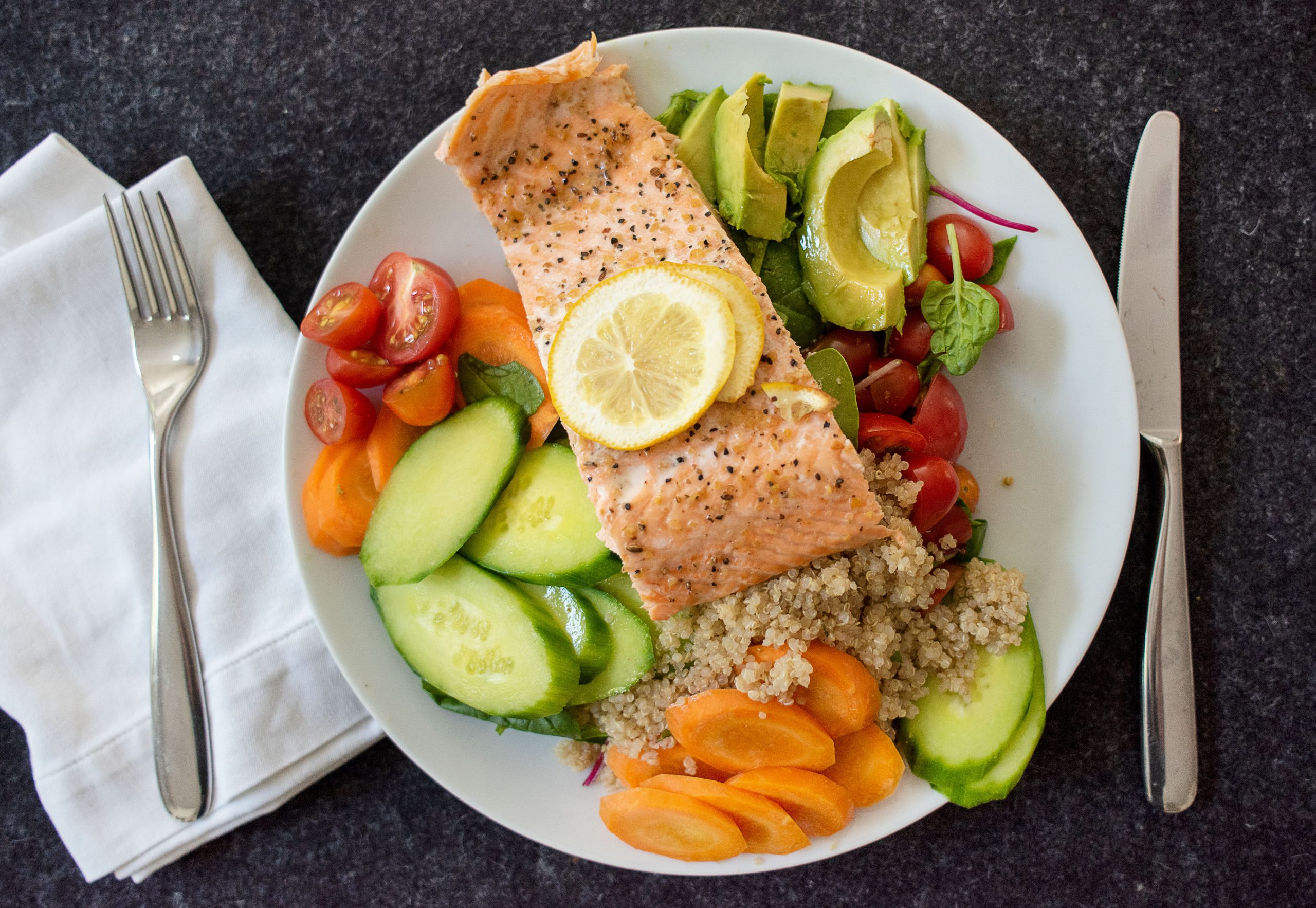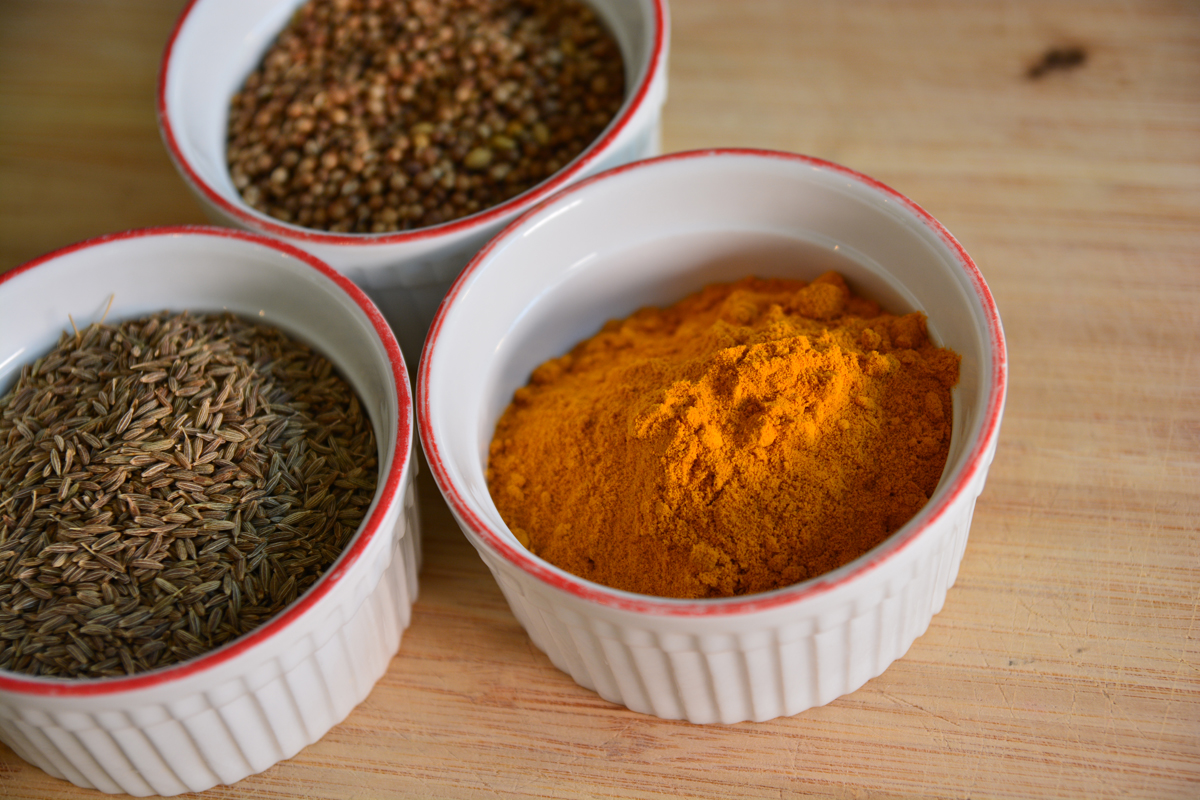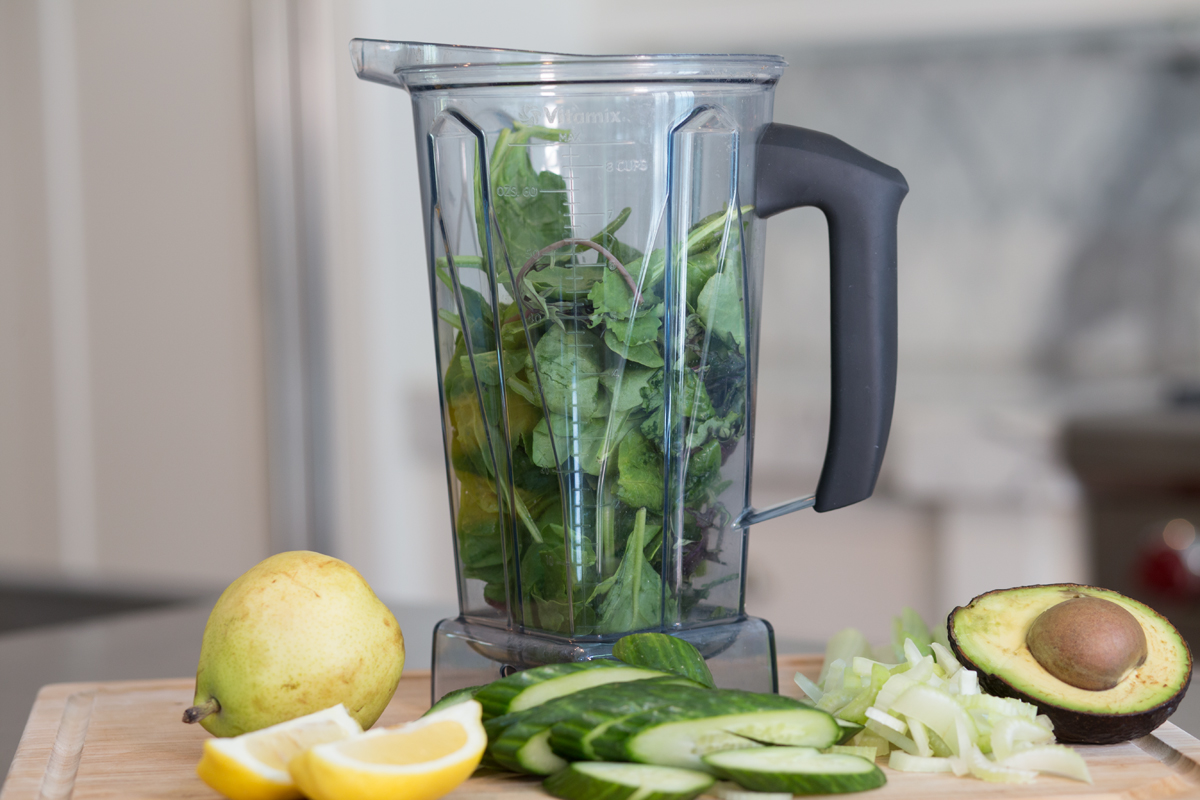 Work with Steph, nourish your busy life, bring balance.
my signature program ~ RADIANCE IN 8©
You're craving change. You know there's a better way.
I'll help you learn habits and how to nourish your body that serve your lifetime.
No quick fixes, no fads, you'll start to feel better very soon.
Join us! 
Join the GoWithSteph family! Healthy living is an adventure of delicious food, balancing lifestyle practices, and having more energy. When you sign up, you'll receive weekly emails with healthy tips, recipes, and a dose of good fun!
Plus you'll get my mini ebook, "5 tips to find calm and balance, stop feeling like a hot mess!" Including a few recipes to nourish your body.