Radiance is for you!
I help people reach their healthy living goals. Let's get started!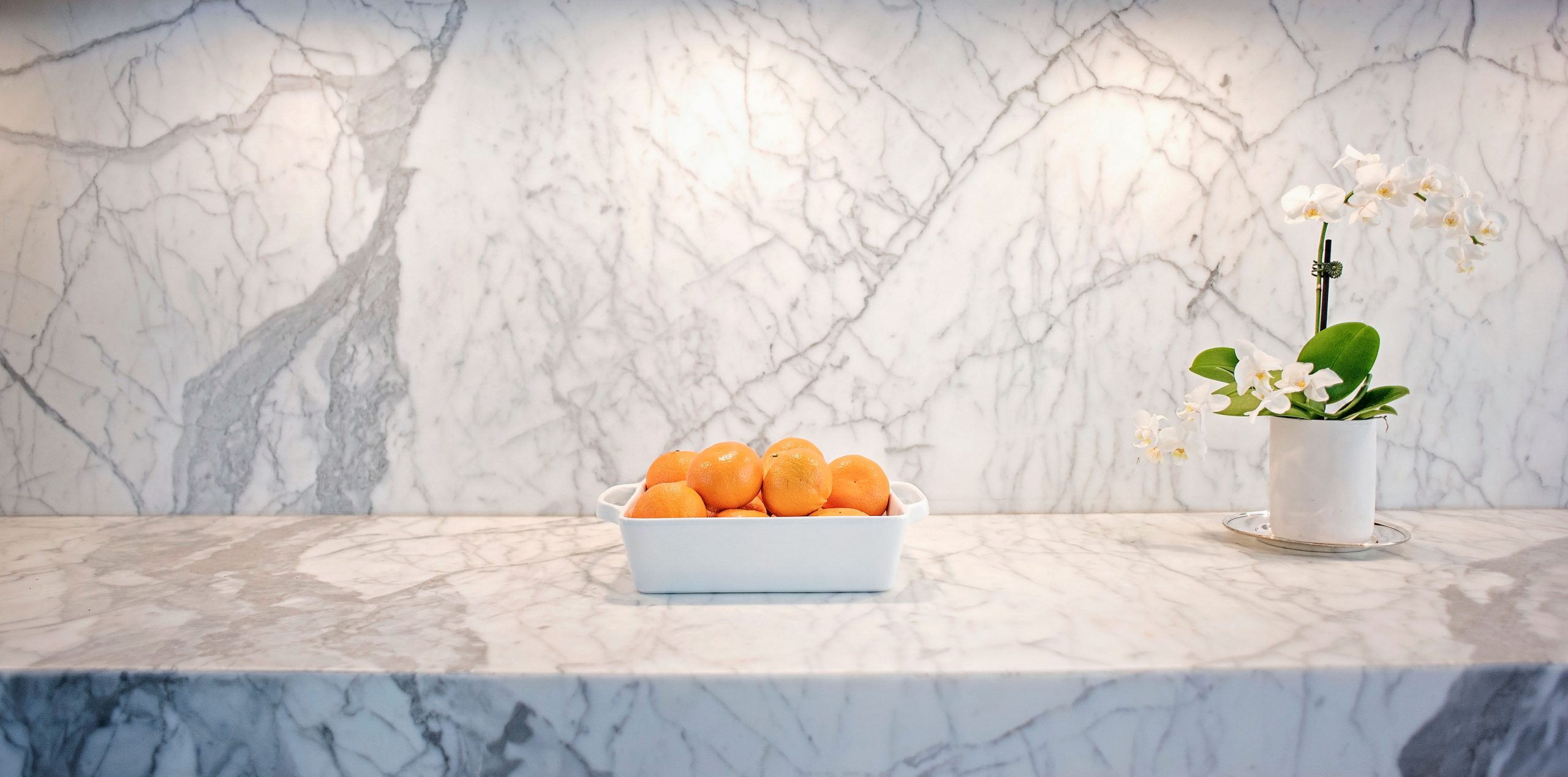 Radiance is for you!
I help people reach their healthy living goals. Let's get started!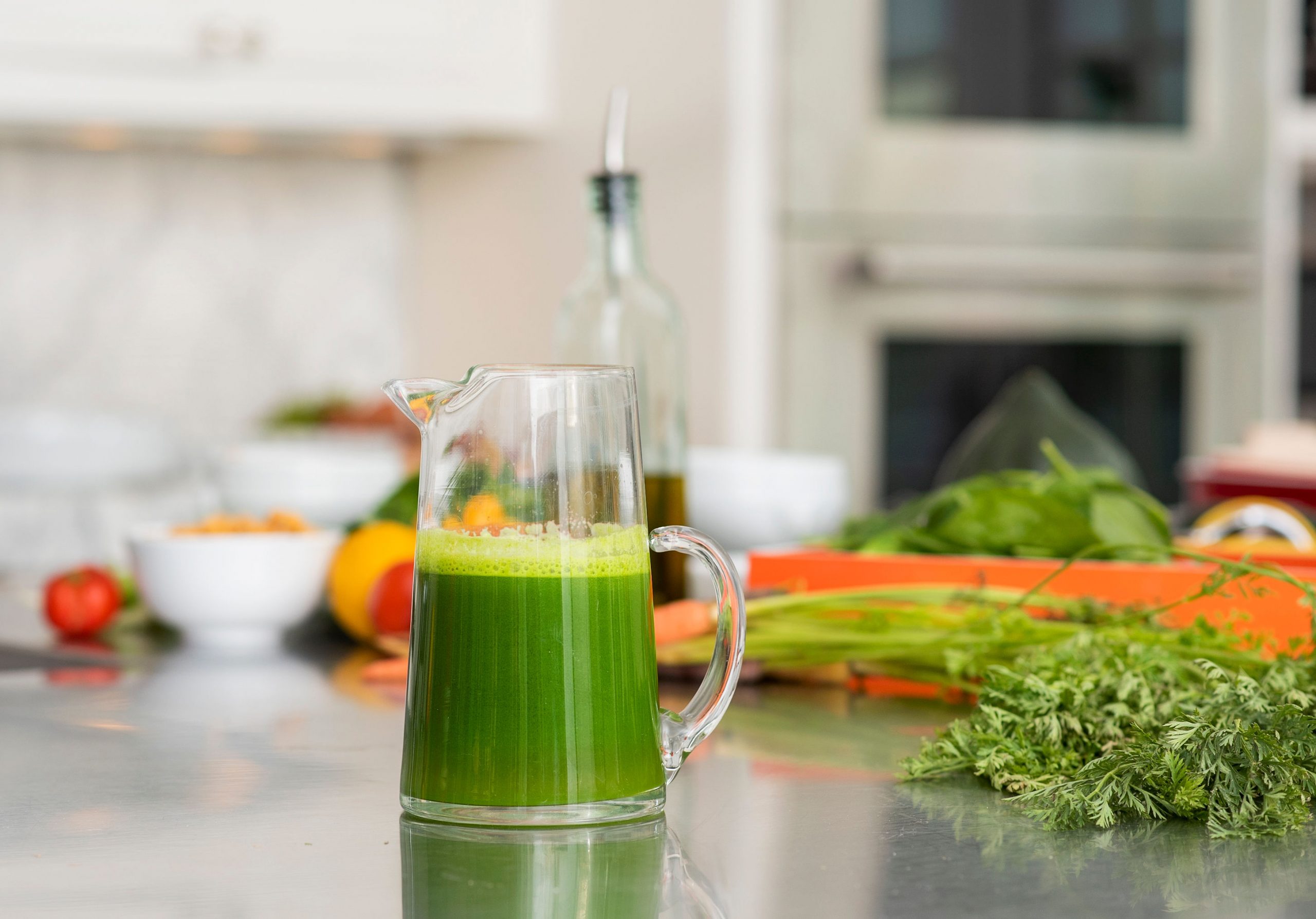 the RADIANCE program
Instant access to the online program loaded with ideas to get you started today!
Let me show you how balance is possible!
I'm developing programs for you created from my unique background in cooking and holistic health. What if you could make a few simple changes and feel better tomorrow morning? Next week? Next year? Lose the restrictive "need to be perfect" mentality for good and feel inspired to care for yourself in a whole new way that makes swimming downstream filled with ease and joy. Your new healthy living adventure awaits, I'll guide you, I'll inspire you, I'll be your best cheerleader!
I share the gifts of Ayurveda in a way that brings health, energy, and balance with ease. We don't force anything or use willpower to make changes. I work in the present moment. I prefer not to linger in the past. We focus on how you feel now and where you want to go.
It's caring for yourself each day with simple practices. It's not just food, it's not just exercise or meditation. If it were hard, I wouldn't do it myself. It's from the practice of Ayurveda as a foundation, applied to our modern life. It's about finding balance. Without balance, health is not possible.
Figure out how to listen to your body, respond with love, and shine with radiance!
Get on the list!
Get notified when courses become available.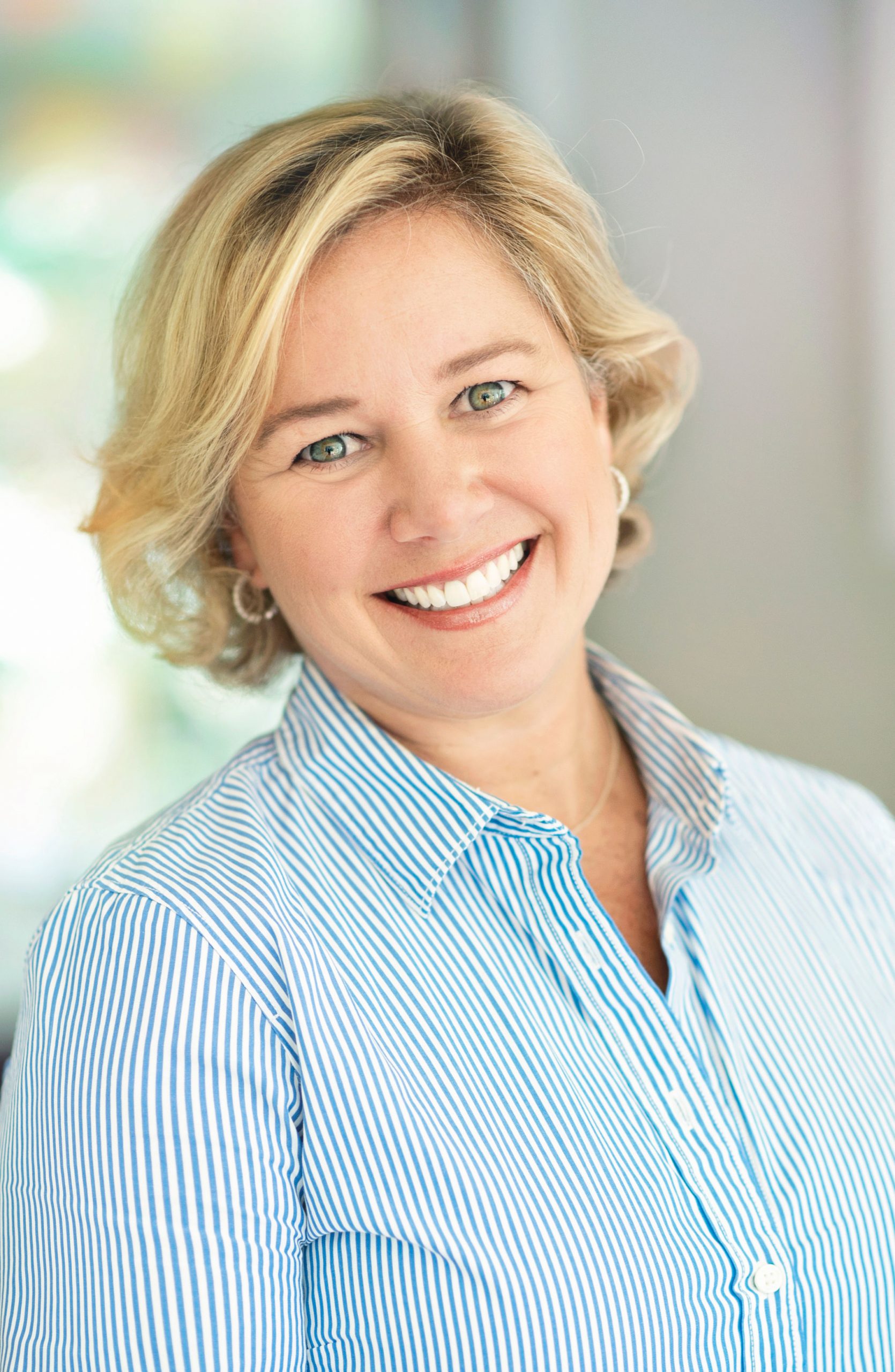 Stephanie Mohr
Stephanie graduated from the Kripalu school of Ayurveda (Stockbridge, Mass.) in 2010 and has a Bachelor of Science in Human Biology from the University of Kansas. She is currently teaching online healthy radiance living, practicing Ayurveda and raising her three beautiful children with her husband. A former triathlete, runner and gymnast, she loves sports and being outside. Stephanie has enjoyed practicing yoga for over 25 years and has had teacher training with Bhavani Maki from Ashtanga yoga Kauai, along with influence from many wonderful teachers.  She grew up in the restaurant business and then enjoyed more than 15  years of her own catering business before making a decision to switch her focus to health in all areas.  Realizing the toll stress can take on the body, Stephanie has found Ayurveda answered many questions to living a balanced life. With education, experience in food, exercise and family she is able to help you connect with mind, body and spirit in the highly accessible ways Ayurveda has known for over 5,000 years.  An ancient practice that is as relevant now as it was then, Ayurveda works with the systems of the body including anatomy, physiology and pathology along with diagnostic and treatment strategies that will help you find health, keep health and relieve disease.
Ayurveda is accessible in the kitchen too!  Stephanie shares her love of cooking through cooking classes and video. With information and hands on experience Stephanie will help you navigate how to feed yourself and your family with less stress and healthy tips from the holistic health science of Ayurveda.

CONTACT
Would you like to chat? Send me an email and we'll get it on the calendar.