Coaching with Steph
Eat well, feel better, bring calm and ease to your life!
Join me in a holistic health coaching program to heal your body and learn how to find balance every day.
Finally get the support you need to take care of yourself with ease, automate healthy habits and to rise and shine!
Let's discover your next vibrant evolution!
Learn how to fuel your body with delicious food. Oftentimes, food is the doorway to your health, but we need to learn how to calm your mind, reduce anxiety, stop the spinning, and feel relaxed despite the stress surrounding us.
Get in touch with how to move your body in a way that helps you to feel strong but not depleted.
When you're feeling more balanced, you'll enjoy your family, your work, experience deeper relationships, and be able to respond with love. Your tank will feel full and not running on fumes.
You're tired of running on empty but not sure how to catch up.
You wake up feeling groggy, sore, inflamed, and exhausted.
You always feel hungry and are never full. Or always full and never hungry.
You want to take care of yourself but don't find the time or know what that means.
You don't feel good, but not sure why and feel like you're always paddling hard upstream.
You crash into bed only to wake in the night and miss out on deep sleep.
Your list is endless, and you don't know how you're ever going to get organized.
You want to eat better and move your body each day.
You ask yourself, why don't I take better care of myself?
You'll discover how to crave healthier foods naturally.
You'll realize a few daily lifestyle habits strengthen your digestion and increase your metabolism.
I'll guide you to feel better, to listen to your body, to reconnect and feel radiant!
Let's get to know each other! Email me for a FREE 30 Minute coaching call! 
How do you want to feel?
Feeling better in your body begins with small changes. You are busy, and you want to take care of yourself, but how? You feel like you're doing many things right, and you are, but you still don't sleep deeply. You wake tired and feel depleted, relying on food and beverages to keep you going and relieve anxiety. Diets don't work. They create stress, trying to eat according to the plan, counting carbs and calories. All the time, you may not be digesting well, so you have a stomach ache, low energy, and a foggy mind.
In my 6-week holistic health one on one coaching program, we figure out what's working for you, what is causing you pain and discover a step by step plan to get you to your healthy living goals. We design your life and your day to heal your body, calm your mind, and have more time and energy to do the things you want to do. I'm a busy mom like you, so I know what you're up against. I know you feel like you don't have time to add anything, and another week has gone by, and still making choices against our growth and goals.
I've been doing this work for over ten years. I went to Ayurveda school in 2010. It was the most amazing experience. My kids were little, but I took the opportunity to go to my training and do just that. I didn't realize how desperately I needed this break from my life. I loved my life and am crazy about my kids, but I had that feeling that I'd never done anything for me. This was my chance. I was immersed in the study, the food, the practices. I would come home glowing from the clean food and filled with new inspiration and knowledge. Then I'd come home and try to figure out how to keep it going in the real world.
It would be great to go on retreats and long vacations to reboot, but we need to figure out how to bring healthy balance into our day to day lives. We don't want to get to the point where the disease is present. We want to be ahead of it. Our bodies are meant to heal each day and overnight. I'll teach you how to do that. We work on the easiest practices to add, so you feel like you are in control and have more time. Then we slowly add new things to get you feeling vibrant and radiant.
Based on the four pillars of Living Radiance, nourish with delicious food, take care of your body, calm your mind, take care of your family with ease. These are practices you'll continue for a lifetime. They bring balance. They bring ease. They make you feel in charge without creating resistance. And you'll shine…from the inside out.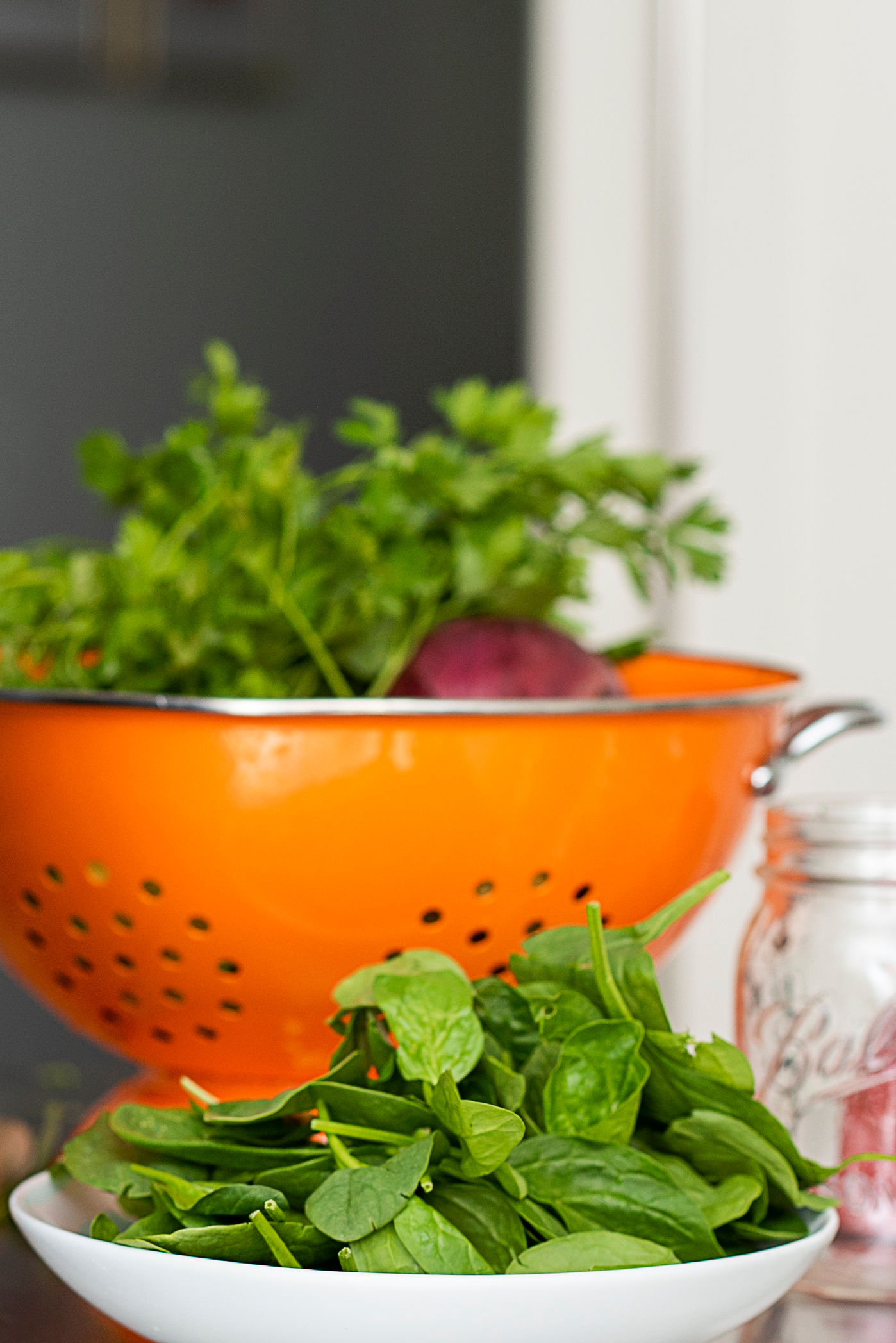 Here's how it works
Once you sign up for Holistic Health coaching you'll receive a confirmation email that includes log-in information to our course HUB.
You'll fill out the Living Radiance questionnaire that helps identify your health goals.
We'll schedule a 1 hour strategy call to determine where you're starting and where you want to go.
Each week we'll customize the 4 pillars of radiance living for you and the next best step to take.
You'll have a 30 minute coaching call each week to keep your momentum going, along with email communication to keep you inspired and on track. 
If you opted in for the coaching + 4day bundle, you'll have immediate access to the PREP school which includes my 4day radiance reset ebook, recipes, grocery lists and more.
If you have any questions at all, please don't hesitate to email me.
If you're not sure, let's set up time to chat!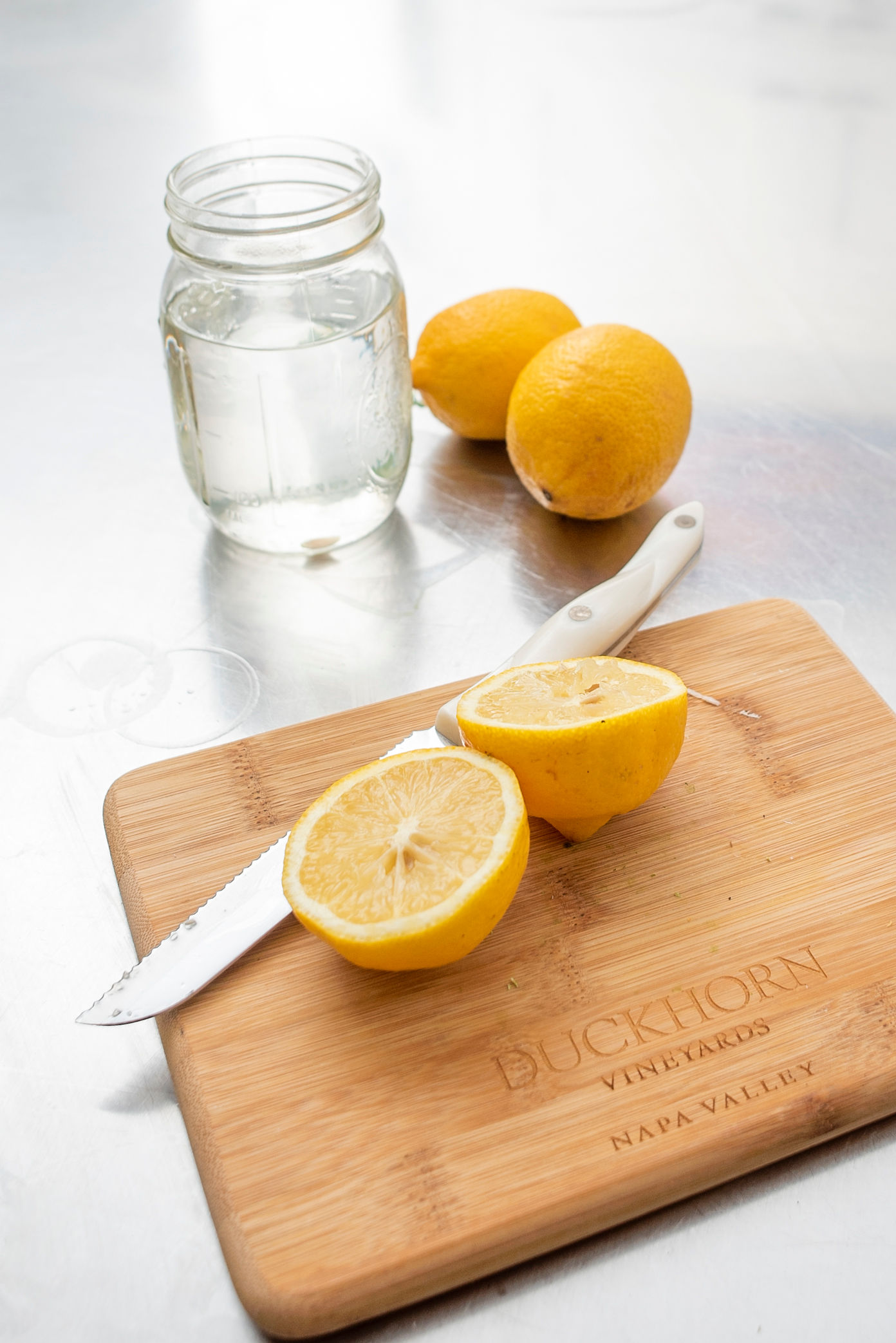 How do you know if holistic health coaching is for you?
Health coaching is for you if you don't feel good and want to feel better. Suppose you want to make a real change in your life, so you enjoy your friends and family, with less effort. If you've tried many different things, but nothing sticks, and you're frustrated. If you don't know where to begin and aren't sure why you're so tired and worn out all the time.
Health coaching can help you with digestive issues, constipation, IBS, aches and pains, fatigue, weight loss, skin problems, anxiety, frustration, irritability, hormone balancing, family health, managing relationships that are affecting your energy, and so much more!
Together, we'll look at all the parts and pieces of your day to day living. Change begins in small steps. We discover what will help you feel better, how to be in charge of your mind and your body. Then we add one simple step. Then we add the next step. Within a few weeks, you'll realize it's not so hard, after all, because you're noticing a difference.
You want to work with me because I help you get results faster. Because I'm good at seeing what is working for you and what isn't. We might start with food, but many healthy habits will make your food choices easier. We learn to manage your mind, decrease anxiety. Reduce decision fatigue, so you start taking care of yourself first and then care for everyone else in your family who needs you.
Plus, it's so much more fun with me as your coach! I help you and keep you focused on your goals. We don't look back. We look forward. How do you want to feel? How do you want to move forward into your healthiest, most vibrant, most radiant person that you know you can be? You're already perfect. Allow yourself to shine and make choices from balance. 
4 pillars of Nourish living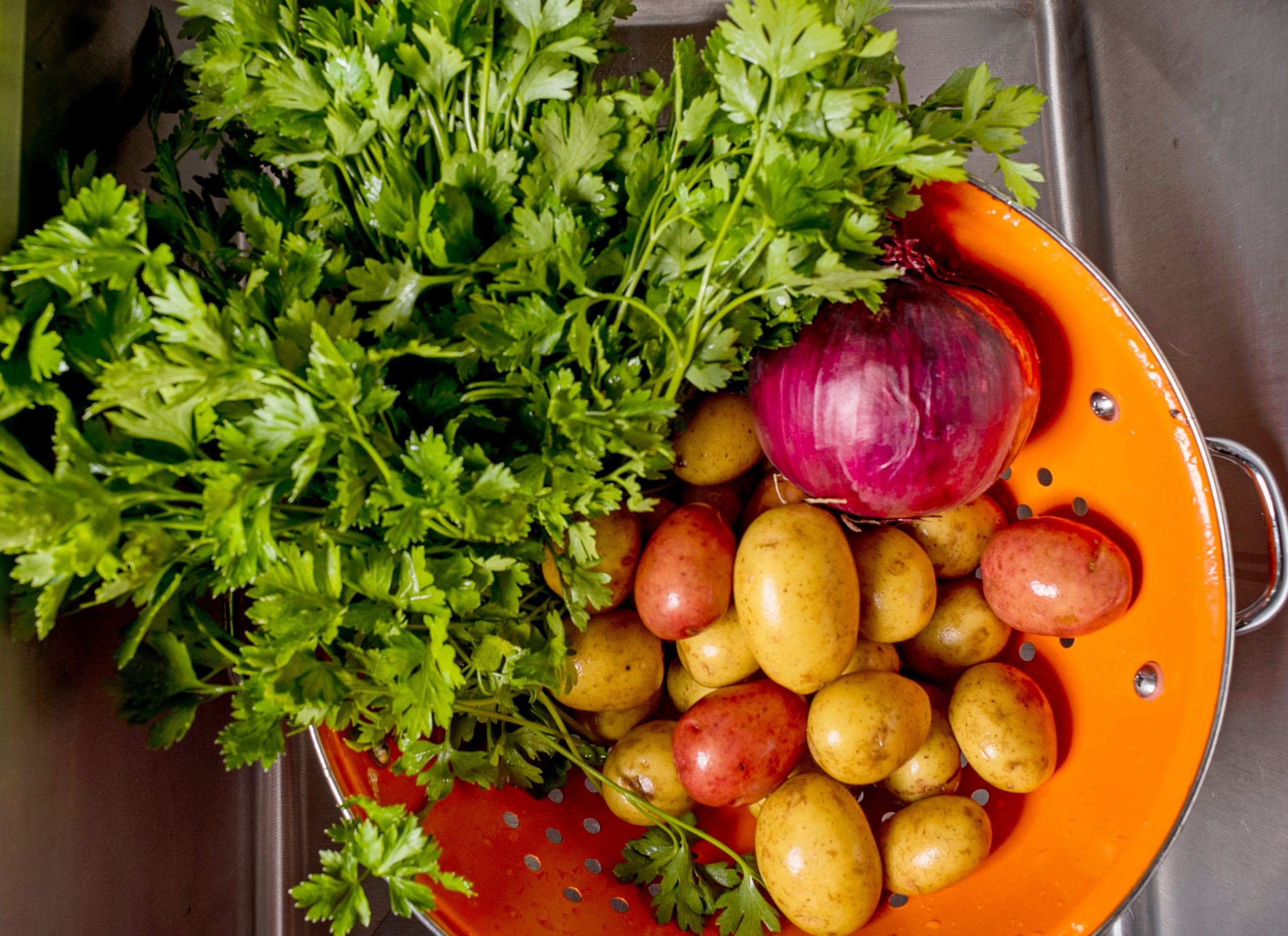 NOURISH
Do you feel bloated? Uncomfortable? Wonder why you don't have more energy? Wake up feeling stiff and slow? Let's get in touch with what foods nourish your body and help encourage strong metabolism and your skin to glow. What does seasonal eating mean? What about diets? So much information, which plan is right for you? We'll figure that out based on your goals. When you heal your digestion, you heal everything. What, when and how to eat changes everything. We'll learn how.
BODY
Taking care of your body is important for so many reasons. Yes, moving your body each day and spending time outside, feeling the sunshine on your face is key, and your daily self care. Daily. But it has to be easy and fairly quick. We'll share beautiful practices that bring calm and ease to your physiology. Practices that help get a grip on stress and anxiety so they don't take over. How you feel in your body influences your choices. When we feel better, we make better choices. Our bodies move better, we sleep better and we have more energy. Yes! That's the direction we want to go!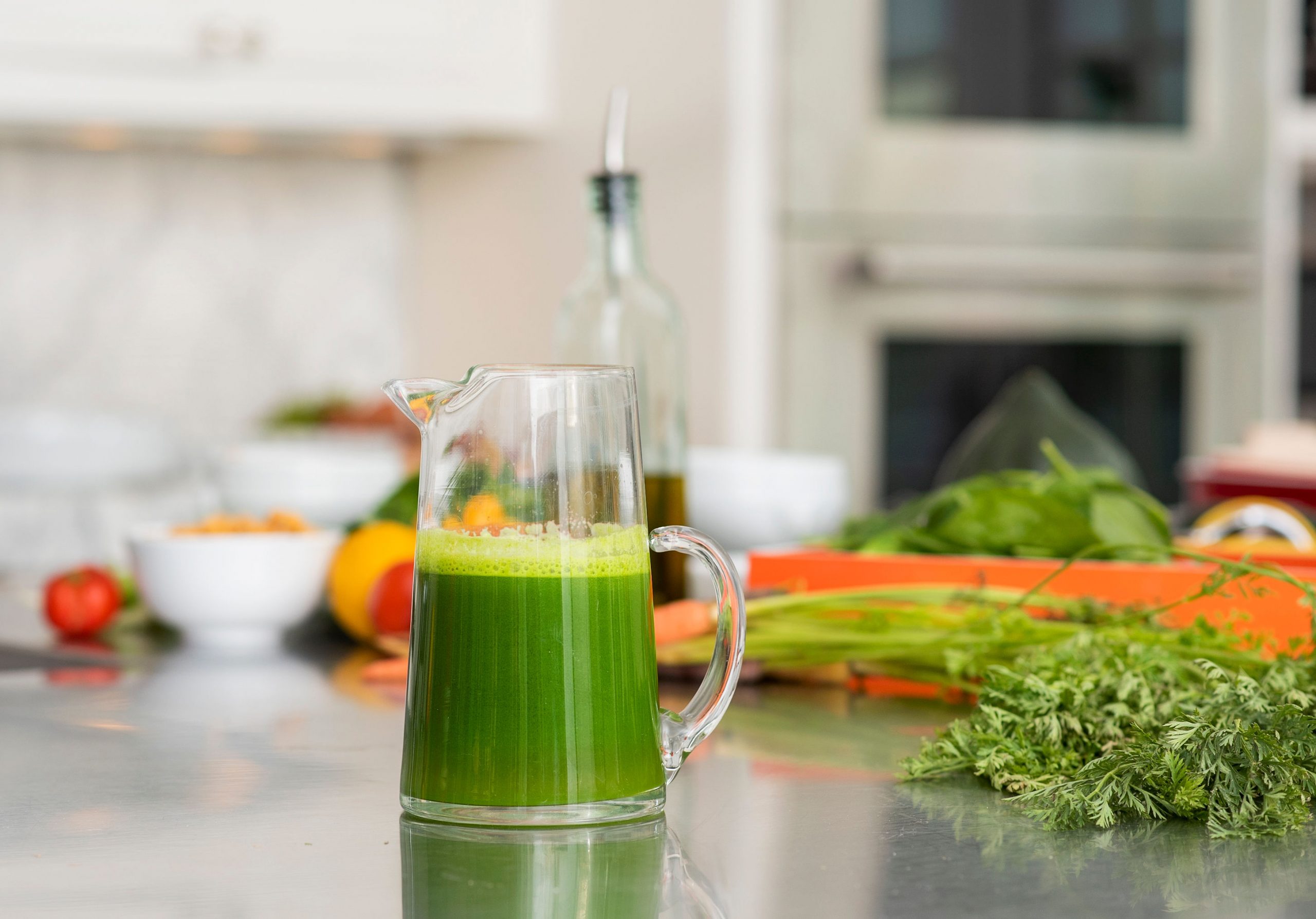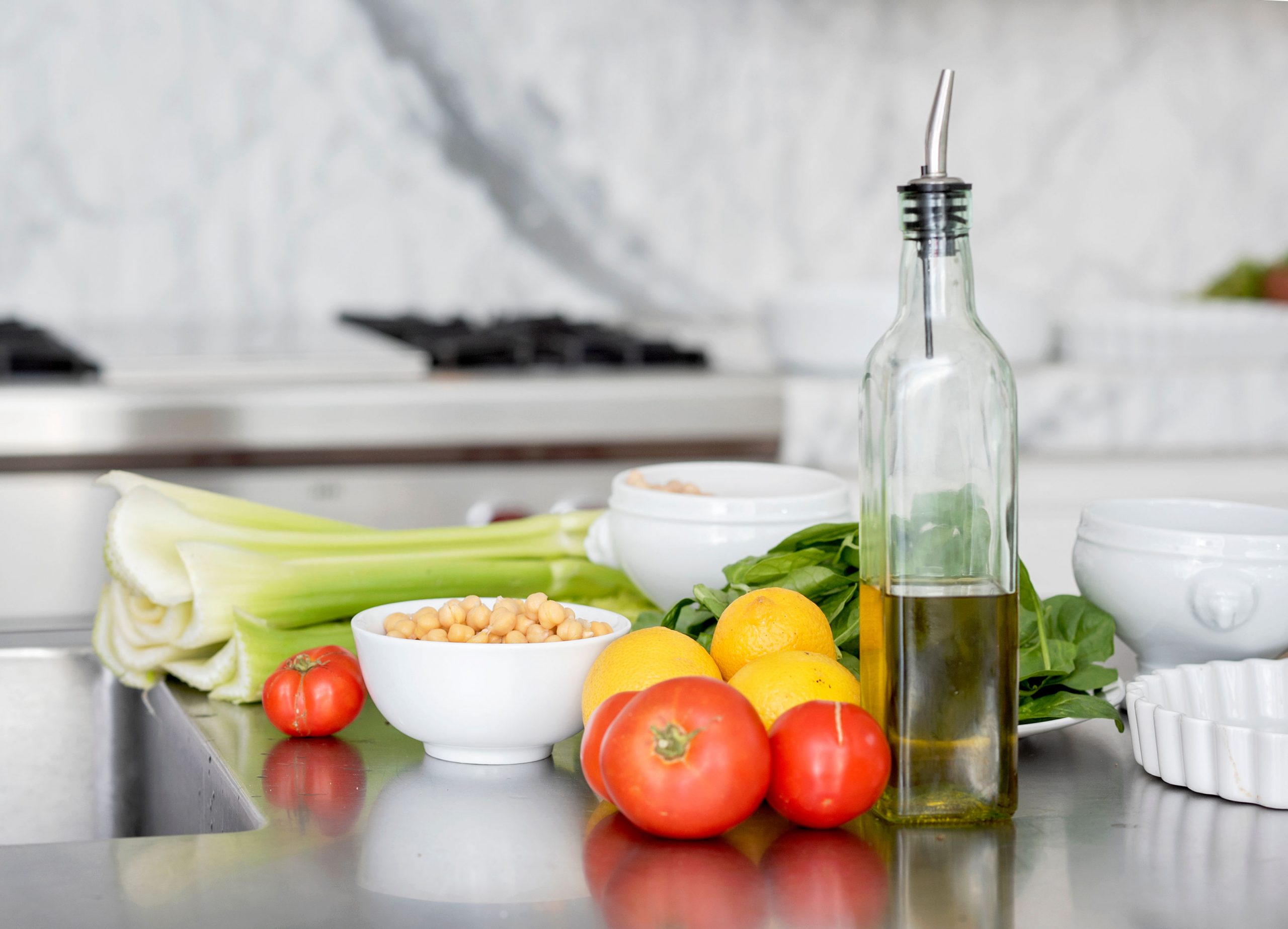 MIND
Stop the spinning, anxiety, and stress! We live in a high paced stressful world. It's natural for our minds to try to keep up and get overwhelmed. Stress causes 98% of disease and illness. It's time to check in and decide what is allowed in. Let's look at how we can respond differently. We can indeed live from a place of grounded-ness and not from a place of spinning. You'll be amazed at how simple awareness practices help bring balance and create ease. My favorite moving meditations are easy, doable for kids of all ages, you too. I'll teach you, let's take a moment to chill. 
FAMILY
Wellness is for your whole family! Get your family involved in making a delicoius simple and healthy dinner. Give the big kids a night to cook! Let your little ones contribute in some way, the kitchen is a fun place to connect and spend time together. Get everyone involved in clean up after dinner and play fun music. Your family also feels the stress and anxiety of our world, take a moment to sit down, enjoy a family dinner, walk around the block or even just the back yard. Your kitchen is a great place to gather. Start by taking care of you, of course, then share the love with your people.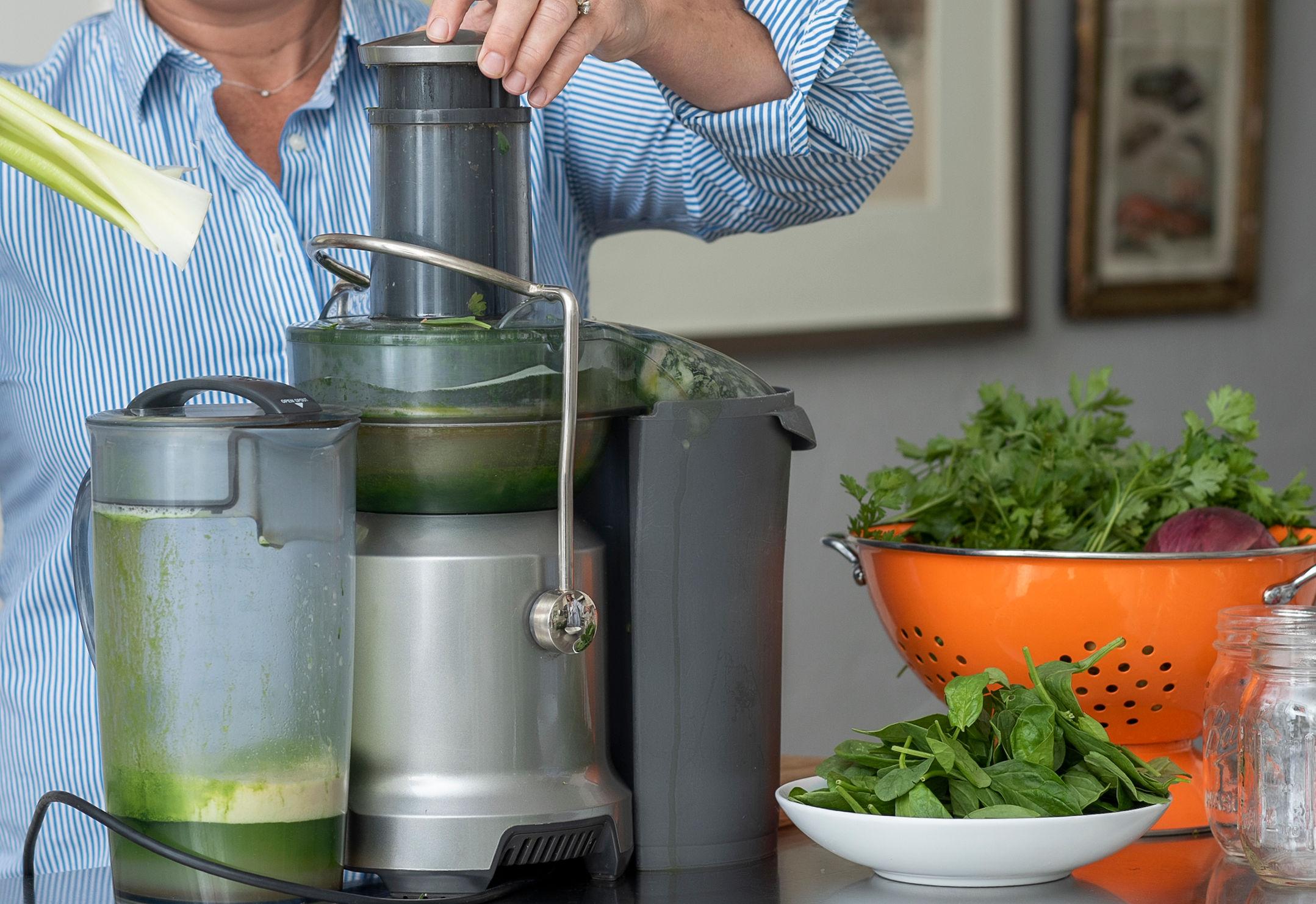 Holistic health coaching with Steph
I want you to feel amazing, experience balance, take care of yourself, and enjoy your family.
This is a gift to yourself, a journey to help you connect with your own body's healing potential.
How do you want to feel in the next couple of months, next year?
Our health changes with the seasons, with age, and with the stresses we encounter each day.
Join me in this program of connecting to your body, mind, and family, nourishing each part of your life in a sustainable way that will change how you look at healthy living forever.
It's a new day. Time to do something new.
Get what you need, believe you can do this, make changes that improve your life, feel better. You want to feel balanced for your family. We make 1000 decisions a day. You'll learn how to automate your habits and reduce decision fatigue. You need support along the way because it's challenging to make changes. We try to do everything on our own. It's so much more fun to do this together, and you'll get results so much faster.
Let's do it now. Let's imagine how you'll feel in three months, six months, next year. Let's not have another year go by before you step into your radiance living.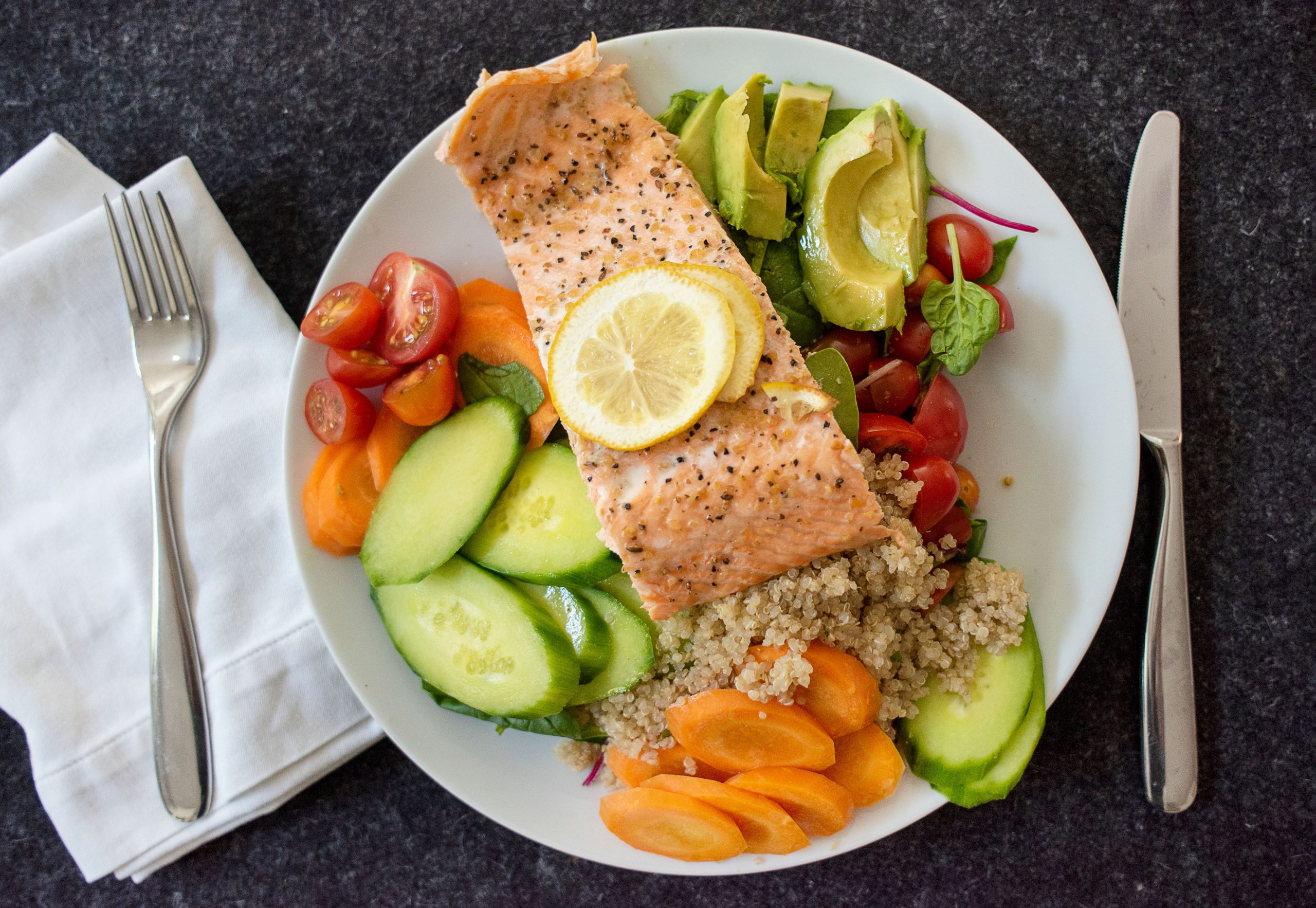 Can I really do this right now?
Yes, you can! You'll make it work for you on your own time. You can spend lots of time or simply a few minutes each day. The content is here for you always. You can't get behind, but you can move forward with amazing support!
We'll set healthy goals that make sense for your life right now that bring balance and ease. It's not a quick fix, but we'll make great progress. We'll set a strong foundation for your new lifestyle, healthy habits that will soon become automated every day.
Look at where you've been and where you want to go. Do you want another year to pass by without taking the time to care for yourself, nourish yourself, and heal your body? We need support. We need reminders, encouragement, loving nudges to keep going. It's hard to do on our own. It's time; let's step into balanced living together. 
Happiness guarantee!
If you engage in the work, try new things, show up for yourself, and still decide this program is not for you, receive a full refund within the first 2 weeks of the program. All content you have received is for you to keep. This is an investment in your growth, your health, and I want you to get big results with simple actions. I'm invested in supporting you 100%. This is my life's work. But if we're not a good fit, that's ok, and I wish you well. 

CONTACT
Would you like to chat? Send me an email and we'll get it on the calendar.