lighter, stronger, cleaner, brighter
You're ready for things to change, with ease.
It's time for . . .
calmer response to stress and anxiety
fat burning mode instead of sugar burning mode
sitting down to eat and show your family it's important to take care of yourself
automating habits and spending less energy on trying to figure out a plan
less bloating and stronger metabolism
fewer cravings and desire for healthy foods
less snacking and wondering what to eat
balanced meals and opportunities to burn fat, heal your body
deeper sleep and rising with energy
hydration that clears out the old from yesterday
nourishing your cells from the inside to shine on the outside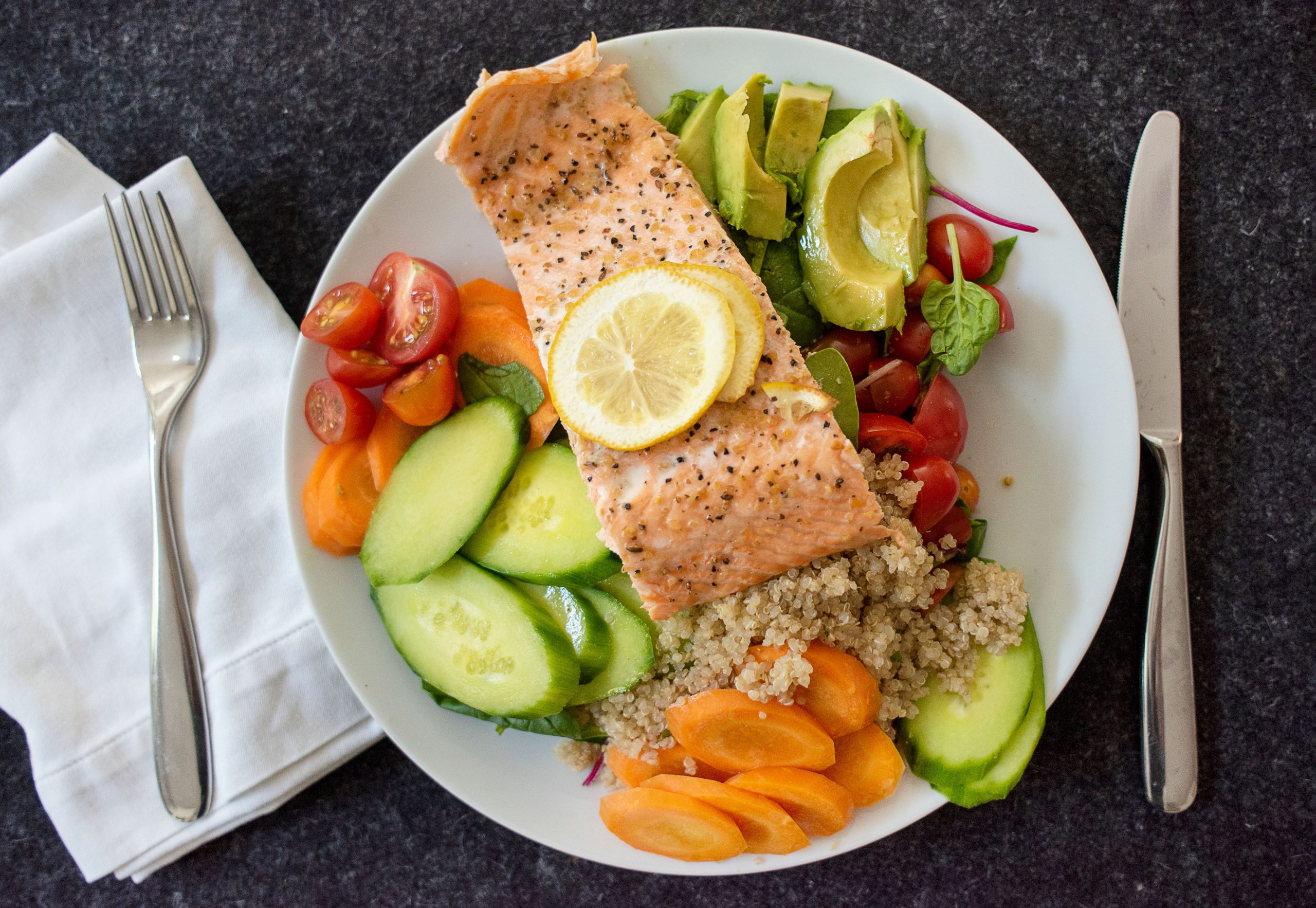 RADIANCE in 8©
let's begin
How it works:
EDUCATION to understand your body and how to heal
SKILLS you need to shift into your healthy lifestyle
SUPPORT you need to achieve your goals
Implement daily practices that support more energy
What to eat, start feeling better quickly, no dieting
8 weeks to feel your body thrive
Weekly live calls, video master classes, exercises, recipes, audio and more
It's time to feel better, have more energy and age gracefully
Let's begin. 
RADIANCE in 8© Healthy Living Modules
Module 1
Define your healthy goals, get clear on the changes you desire?
Module 2
How to shift metabolism, have strong digestion and balance your blood sugar
Module 3
Managing stress and anxiety to find calm and balance cortisol, hormone balancing
Module 4
FOOD! How food heals you, what to eat, and keeping it simple
Module 5
Moving your body, exercise that you love. How your lymphatic system works for you.
Module 6
Helping you sleep for deep repair, recovery and better energy.
Module 7
The whole system comes together, eating, breathing, moving, sleeping, feel amazing!
Module 8
Aging gracefully, supporting change for the rest of your life with joy and ease!
Feel strong, amazing, calm and energtic. Let's go!
I was so frustrated that I couldn't stay on track,
how about you?
I have all the knowlege, all the skills, all the tools, but yet I couldn't stick to my plan. I was overwhelmed and busy and stressed and letting my mood and fatigue make decisions for me. I needed to be easier on myself and set goals that would make me feel good. I needed to feel like I was moving forward and not defeated. I learned in Ayurveda the importance of fueling your digestion.  How and when you eat is just as important as what you eat. So I started there.
As I got into a good rhythm and started feeling more calm and stepping into fat burning range, the menu choices became much easier. More calm and less anxiety meant I could shift my caffeine and alcohol habits. Then I was less tired and beginning to feel more balanced. The bad cravings became weaker and healthy choices got easier.
RADIANCE meets you where you are. Perhaps you're doing a lot of things right, but still something is missing, it's not working.
In my RADIANCE program, we take it step by step. The goal is to reduce stress and anxiety around your eating and your lifestyle, and noticing what's working for you. Over time you'll find you make clean, delicious choices naturally without stress because this way of healthy living makes you feel good in your body, calm in your mind, and sleep more deeply.
We start with a few habits, practice eating better, nourishing your body and calming your mind. You'll be surprised how you begin to crave clean foods, easily shift your metabolism, balance your hormones, and experience your life and relationships in a new way. The RADIANCE way!
Lighter. Stronger. Cleaner. Brighter.
ONE on ONE with Steph
your healthy life
Redefine your wellness
Would you like to go in deep, get the ONE on ONE support you need?
Make changes that empower you in your body and mind?
Go step by step on a personalized journey to wellness?
Work ONE on ONE with Steph and get the whole package
RADIANCE in 8, Healthy Mama 21 day reset, and . . .
3 months ONE on ONE time for private coaching
discover your healthy and balanced life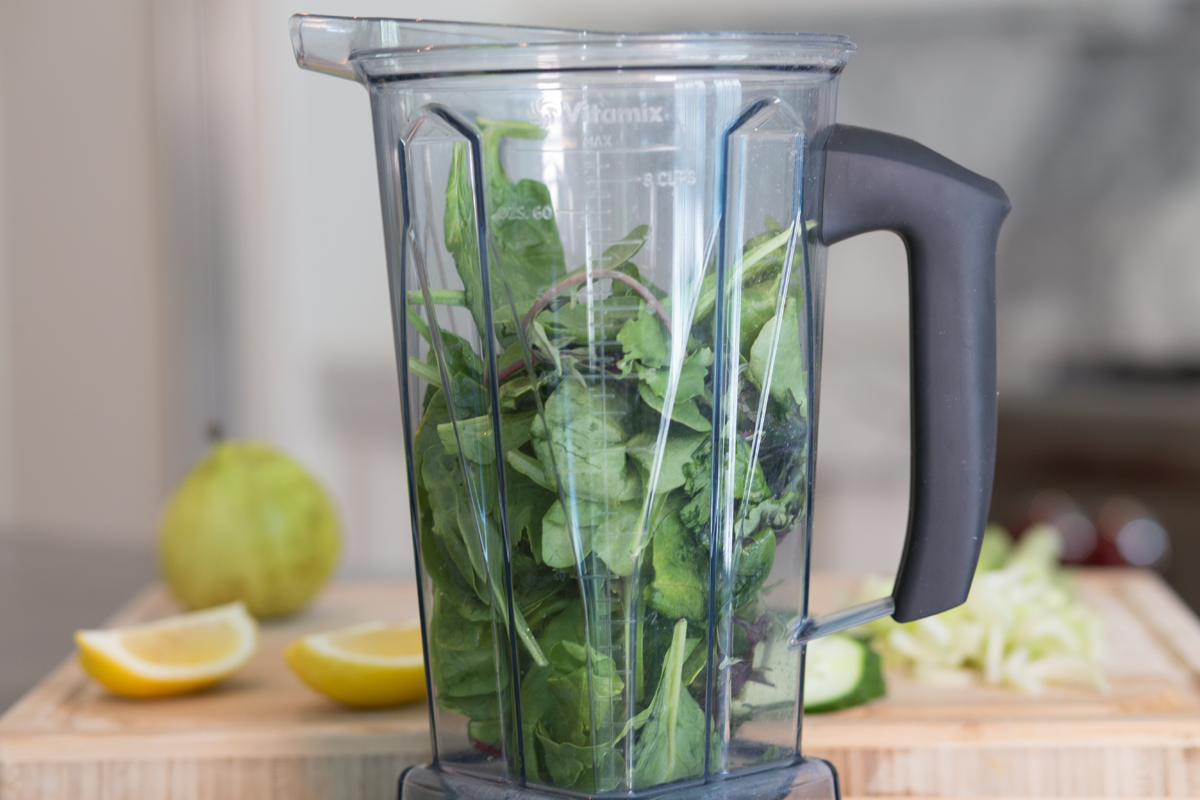 RADIANCE in 8 program:
8 modules, education, skills, support
weekly live group coaching with Steph for 8 weeks
weekly video master classes, audio and implemenation
daily habits guidance for hitting your healthy goals
recipes/grocery lists/health tracker
cooking videos for feeding you and your family made easy
bonus modules for implementation focus
life time access to the program
lighter, stronger, cleaner, brighter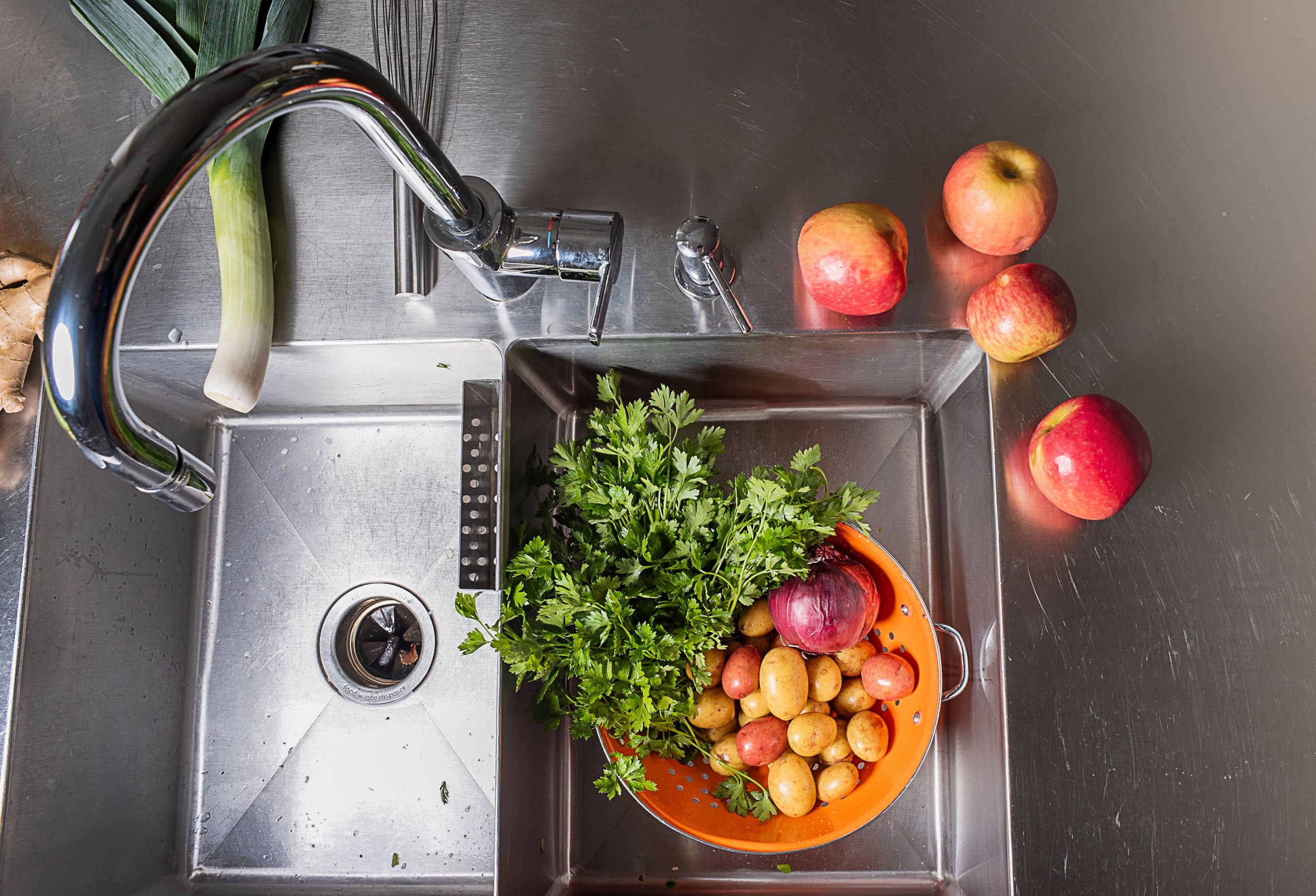 What they're saying about
Steph's
program
"I just completed Steph Mohr's Living Radiance program. It was just the kick start that I needed to put me back on a healthy living and eating track! I stocked my kitchen with the radiance living grocery list and found that to be very helpful. I also tried many of the radiance recipes and will continue to incorporate them into my weekly meal planning. The program was a reminder to me that I know I feel better when I eat better!"
—Cindy B.
"I met Stephanie over a decade ago as my very first yoga instructor. When I learned she offered one on one Ayurveda mentoring, I could tell instantly I wanted to work with her more in depth. Steph does not just teach, she embodies her dharma and helped me in uncovering mine within. Stephanie has changed my life. My path has never stopped expanding and I will always know and thank Stephanie for her guidance and beautiful contribution. She knows the way. Thank you Steph!"
—Natalie
"Steph, I can't thank you enough for your time, your wisdom and HUMOR! I look forward to continue my journey of aging gracefully as I navigate these waters. I've learned so much and you make it easy to incorporate this new level of wellness and lifestyle, while I'm both a mom and taking care of my parents. I'm eating better, taking better care of myself and find time to pause instead of allowing anxiety to take over. You've made it fun to make these changes in my life! Thank you!"
—Julia
"Give yourself the best gift of all and invest in learning more about taking care of yourself through this Radiance program. I waited until I was 60 years old to delve into this depth of understanding my body. I encourage anyone, now, to learn how to take care of yourself. To be my best ….  I am embracing and balancing this New Year and I hope you do this for yourself.  Grab a friend or jump in by yourself. You will look forward to this time and learn so much. This course is many things!!!
So grateful for this offering Steph has put together."
—Kathleen W.
Bonus materials!
4day radiance reset ebook, recipes, grocery list and method
instant access to online platform stocked with video, education and inspiration to jump start your RADIANCE experience today!
life long access to the program and live experience when offered seasonally