Change your life by learning how, when, and what to eat. Start simple and get amazing results and feel better! 
The RADIANCE program is designed to teach you how to incorporate clean, delicious foods into your diet, when to eat for the strongest metabolism, and how to encourage your body to heal while you sleep.
RADIANCE online program +
THREE one on one coaching sessions with Steph
$497
the RADIANCE program helps support your amazing body with strong digestion and delicious foods




step by step 6 week plan to help you feel better and create lasting change

this is NOT A DIET, but a way to incorporate healthy foods into your menu, little by little

gluten free, sugar free, dairy free recipes

enjoy real meals, eating real food

this is not a juice cleanse or a hard core detox

my RADIANCE program is designed to train your body to crave healthy foods

relax on the weekends when your schedule is unpredictable

set short term goals that become easier over time

I teach you how to structure your meals so you aren't hungry

enjoy fat-burning mode for balanced energy

reduce cravings and avoid afternoon anxiety

we start where you are and add simple steps to reach your goals

start feeling better with little shifts

you'll be surprised how quickly you're ready for the next step
I was so frustrated that I couldn't stay on track, how about you? 
I have all the knowlege, all the skills, all the tools, but yet I couldn't stick to my plan. I was overwhelmed and busy and stressed and letting my mood and fatigue make decisions for me. 
I needed to be easier on myself and set goals that would make me feel good. I needed to feel like I was moving forward and not defeated. I learned in Ayruveda the importance of fueling your digestion.  How and when you eat is just as important as what you eat. So I started there. 
As I got into a good rhythm and started feeling more calm and stepping into that fat burning range, the menu choices became much easier. More calm and less anxiety meant I could shift my caffeine and alcohol habits. Then I was less tired, and beginning to feel more balanced. The cravings got weaker and weaker and healthy choices got easier. 
RADIANCE meets you where you are. Have giant goals and want to feel better quickly? Or feel pretty good and ready for the next step into your healthy journey. Perhaps you're doing a lot of things right, but still, something is missing.
In my RADIANCE program, we start with 4days because on the weekends your schedule may be unpredictable. You may find yourself at a snack bar or a fancy party with rich food. Don't worry, enjoy good company and have fun. The goal is to reduce stress and anxiety around your eating while also noticing the choices working for you.
Over time you'll find you make clean, delicious choices naturally without stress because this way of healthy living makes you feel good in your body, calm in your mind, and sleep more deeply.
We start with a few habits, begin practice eating better, nourishing your body, calming your mind. You'll be surprised how you begin to crave clean foods, easily shift your metabolism, balance your hormones, and experience your life and relationships in a new way. The RADIANCE way! 
Let's begin!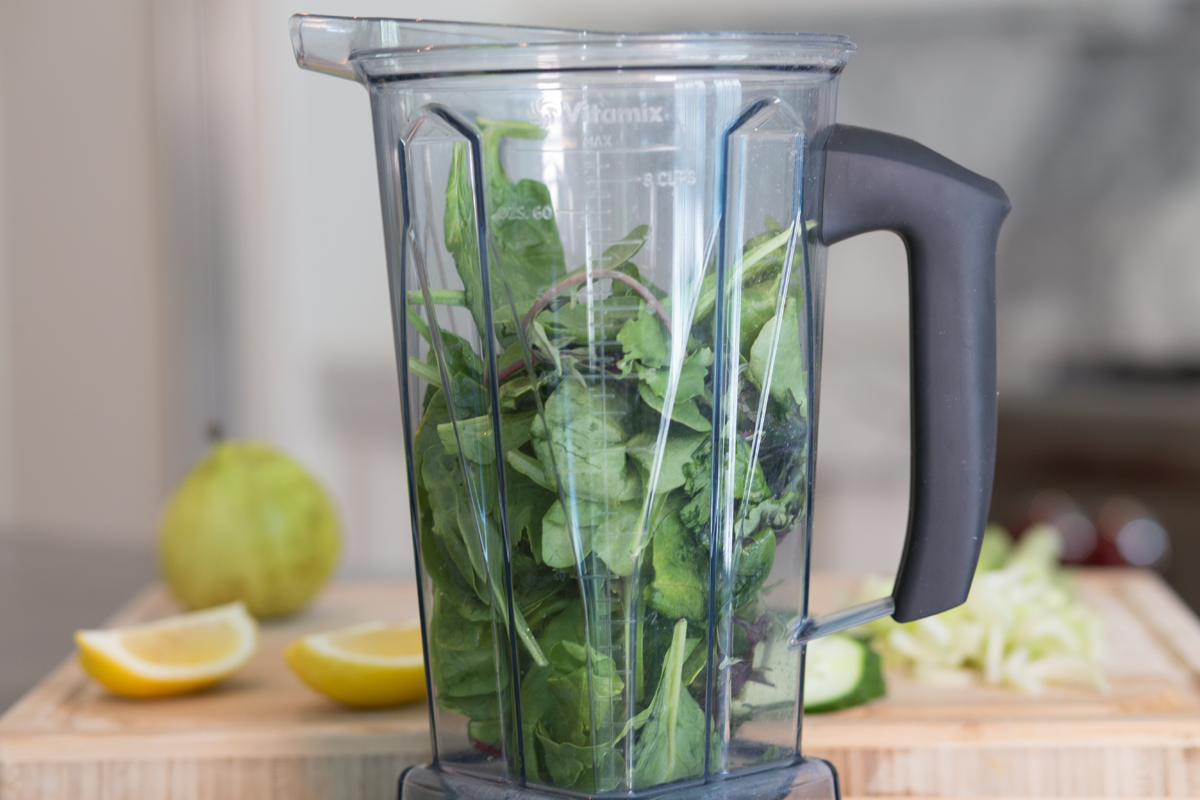 Here's what you get:
3 x one on one coaching with Steph

once you're in, I'll send a link to schedule our time together

organized into a 6 week schedule to make changes that stick

lifetime access to the program – go at your own pace

The online program is loaded with tools and inspiration:

40-page Radiance reset ebook

over 30 radiance recipes that are easy to make and delicious!
printable worksheets to help you discover your healthy living goals
your radiance contract, helping you make a commitment and stick with it
how to plan your radiance menus and habits
master grocery list + a pantry list to organize your shopping for the whole family
Super fun videos:
cooking with Steph – video demonstrations to show you how to whip up some good food!
the science behind the program
how to customize your program
insightful education about digestion, metabolism, fat burning, and healing
seasonal eating and the nature of foods, eating for how you want to feel
why other diets may have something to offer but don't work year-round or for long term health
the Ayurvedic clock, how to go with the flow, and have more energy and more time!
this program is yours to keep, downloadable content and lifetime of the program access
RADIANCE online program: $497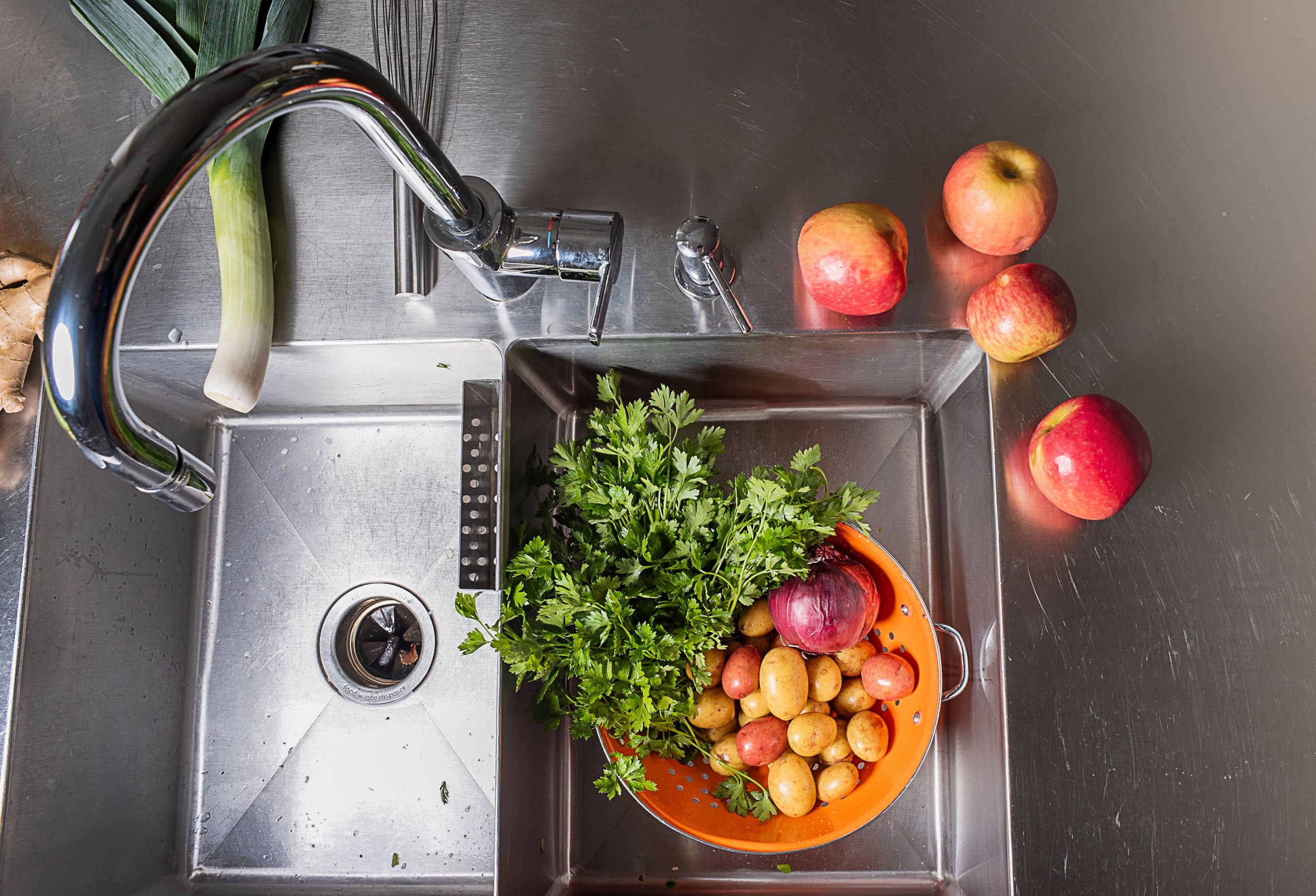 This is how we do it, step by step.
I've organized my RADIANCE program into 6 weeks. We make slow and steady progress.
How do you want to feel? What is your goal? How are we going to get there? 
Together we discuss the process, how to customize the program for YOU in YOUR life. It must work for you, let's determine what success means for YOU! How will you show up for yourself on this journey?
First we get clear on your path to wellness!
We work together to stay on course, managing stress and anxiety along the way.
You step into a new place of health that you never knew could feel so natural and balanced.
You can do this! It's fun to be in charge of your food and your habits, with ease. You'll get into a new groove and will find making these changes are doable and actually easy. One step at a time.
Come on IN! We'll get started!
You'll get instant access to the program and we'll set up our time to meet. 
Start today. Eat the Radiance way!
With radiance eating, you discover:
Less bloating and stronger digestion

Fewer cravings and more desire for healthy foods
Less time snacking and wondering what you'll eat next
balanced meals and more opportunities to burn fat and heal your body
deeper sleep and rising with energy
hydration that clears out the old from yesterday and makes your cells happy
calmer response to stress and anxiety, because you're in fat-burning mode instead of sugar burning mode
time to sit down, eat and show your family it's important to take care of yourself
more time because you're automating habits and spending less energy on trying to figure out a plan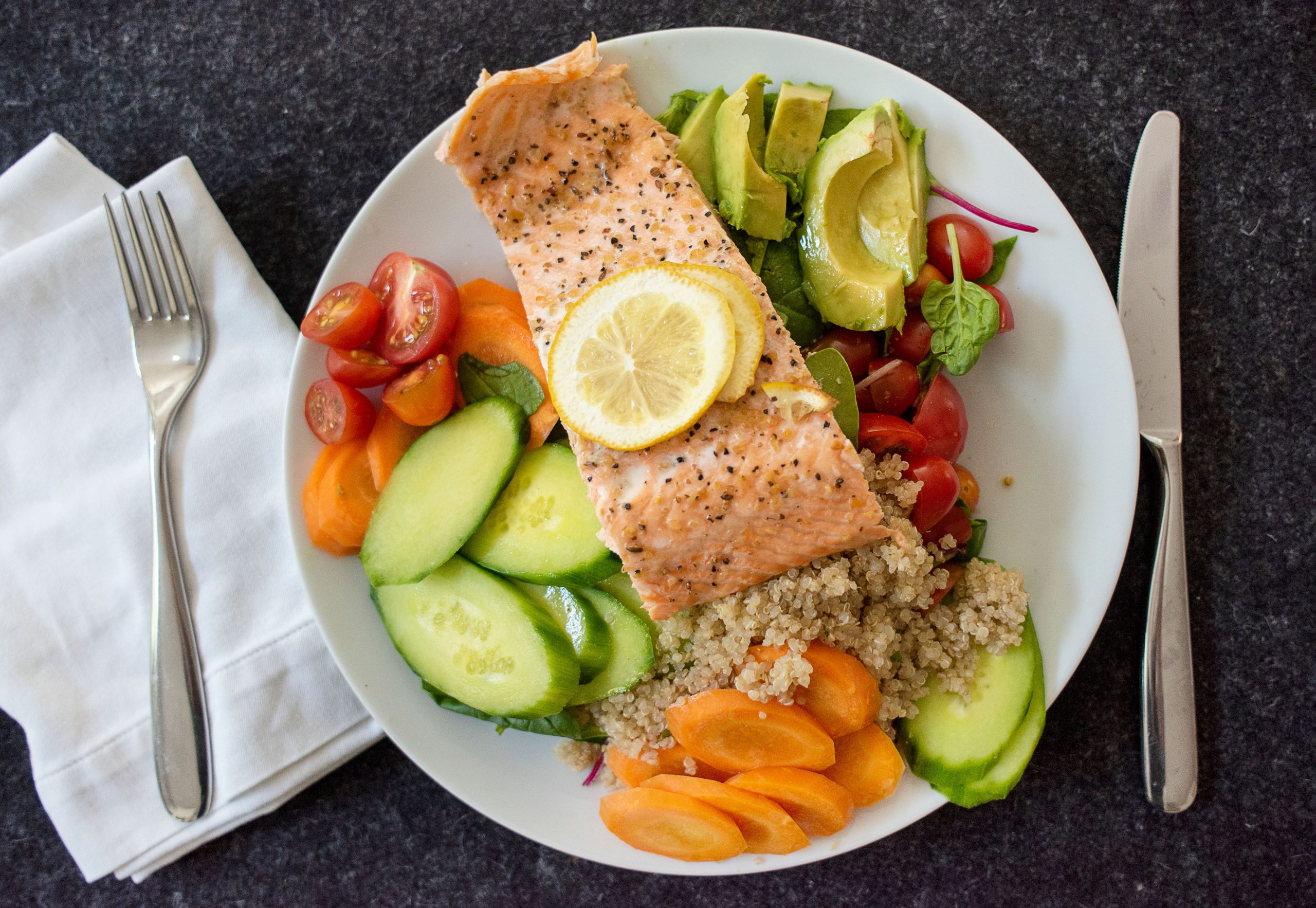 Bonus!
21 day radiance reset cleanse!
You'll learn how to incorporate RADIANCE living. You'll do some version of this program each week and notice how amazing you'll feel.
Relieve your anxiety about dieting by finding success in simple small shifts. 
When you're ready, you might want to try a bigger commitment. I've created a 21-day radiance detox plan ideal for transitioning through the seasons.
The best time to do a detox is in the fall and the spring.
It's good to reset your digestion as we shift away from the summer menu into fall, and then again as we begin to leave winter behind into the spring.
It's a chance to eat clean for a longer period of time, exactly when we need it.
It's about clearing out summer heat as the winds begin to blow and clear out any winter accumulation when the sun comes out and greens begin to sprout.
21 days goes deeper into your cells. But it's important not to be too drastic.
When you get the hang of eating radiance foods, you'll know when you're ready for 21.
Check it out for more recipes and ideas for healthy living.
What they are saying about
The Radiance
program
I just completed Steph Mohr's Living Radiance program. It was just the kick start that I needed to put me back on a healthy living and eating track! I stocked my kitchen with the radiance living grocery list and found that to be very helpful. I also tried many of the radiance recipes and will continue to incorporate them into my weekly meal planning. The program was a reminder to me that I know I feel better when I eat better!
—Cindy B.

CONTACT
Would you like to chat? Send me an email and we'll get it on the calendar.