4day radiance reset! Heal your body and calm your mind with delicious food. Have more energy, sleep deeply, reset, enjoy!
spring 4day radiance experience
delivered to your door step each morning
reset for a healthy summer!
June 1st – June  4th
SOLD OUT – THANK YOU! 
4day radiance reset delivered to our local Kansas City community.
Heal your body and your mind with healthy delicious clean organic food. Our 4day radiance reset is an amazing 4days of food delivered to your door each morning by 7AM. Sugar, gluten and dairy free, you'll consider the 4day radiance reset a mini cleanse. You are eliminating all the inflammatory, aggravating foods that may be causing you bloating, anxiety, pain, sleeplessness, fatigue, irritability and unhealthy cravings.
This program is wonderful to feel amazing in a short amount of time so you can easily continue the practices that make you feel good and are easiest to keep going. We set small achievable goals to set yourself up for success. You will naturally crave healthier foods and will realize a few daily lifestyle habits strengthen your digestion and increase your metabolism.
Our next 4day radiance reset local delivery will be June 1st through June 4th = $240 per person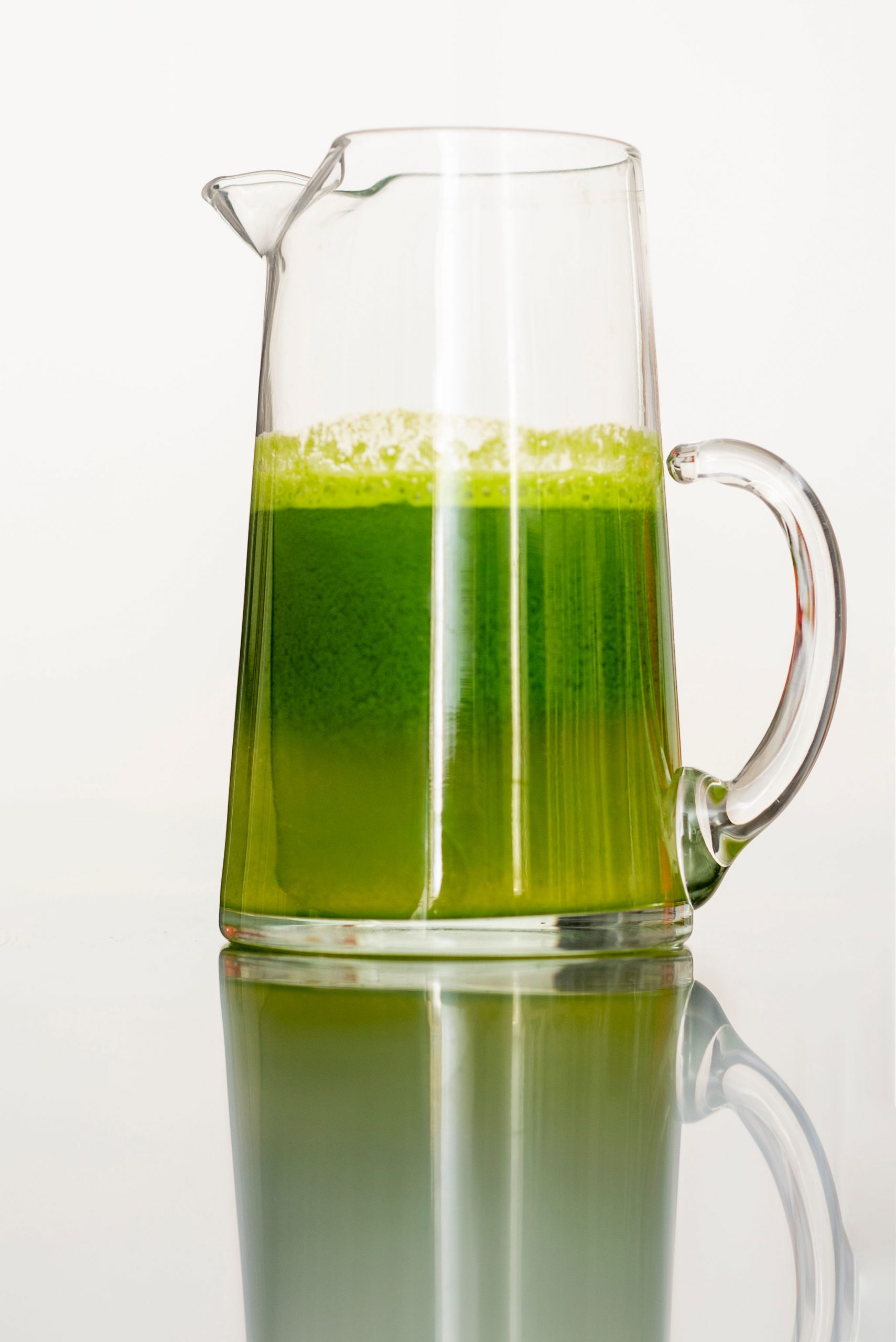 Here's how it works:
Click 'Sign up for 4day radiance reset' to claim your spot, available two weeks before.
Sunday morning before we begin you'll receive a 'get ready' email with the final details.
Each day your bag has a light breakfast and dinner, and a beautiful box lunch as your main meal. 4day radiance menu has lots of vegetables, healthy fats and meat protein with the lunch time meal. Vegetarian is available upon request.
You'll have a super green juice to enjoy anytime during the day when it bests supports you. Most people enjoy the green juice after exercise, or for an afternoon pick me up.
You'll also have green tea for the morning and herbal tea for evening.
Each day an info sheet is included with details about the menu for the day along with digestion/metabolism encouraging practices.
4day radiance reset is healing food for your body and relaxing to your mind. You don't have to think about what to eat or preparing your food. It's easy to commit because you decided to invest in your health for these 4days.
PayPal is our credit card processor but you may pay via cash/check or VENMO if preferred. Please note, you do not need a PayPal account to pay via credit card.
You'll receive an automated confirmation email, if you did not receive an email, your order did not process completely.

You are set to receive an amazing 4days of food delivered to your door each morning.

If you have any special requests, please don't hesitate to email me.
$240 per person for the 4day radiance experience